2022 Content Advisory Committee
2022 Content Advisory Committee
The 2022 AAM Annual Meeting & MuseumExpo Content Advisory Committee (CAC) is a diverse group of subject matter experts recommended to serve on the CAC for their extensive knowledge and understanding of the needs of the field. The CAC's goal is to review, grade, and select proposals that are in line with the four focus areas of the 2022 Annual Meeting: Museums in Society, Financial Wellness, Innovation, and Organizational Culture.
CAC members were recommended by AAM members, volunteers, staff, representatives of the Boston Local Host Committee, previous National Program Committee members, and AAM Professional Networks.

The CAC evaluates content for the Annual Meeting by reviewing proposal submissions through a "blind" peer-review process. Each focus area is assigned a subgroup of reviewers, which allows for detailed discussions and recommendations specific to those focus areas. The CAC works closely with AAM staff to ensure the program reflects a thoughtful balance of topics based on the needs of the field, previous meeting evaluations, and active conversations in the field. The 2022 Content Advisory Committee Chair is Nathan Richie, Director of the Golden History Museum & Park and AAM Board Member.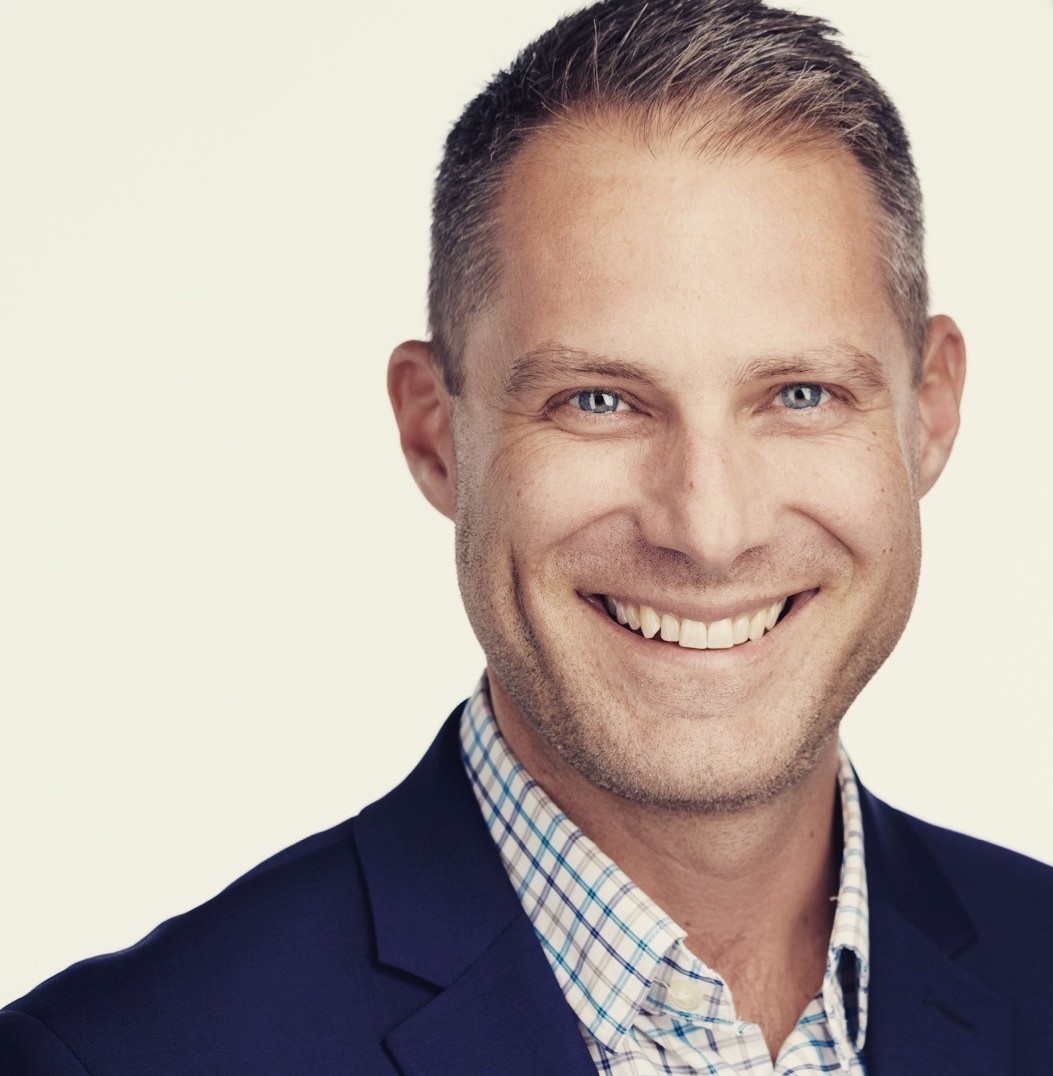 Nathan Richie
2022 Content Advisory Committee Chair
Director, Golden History Museum & Park
Golden, CO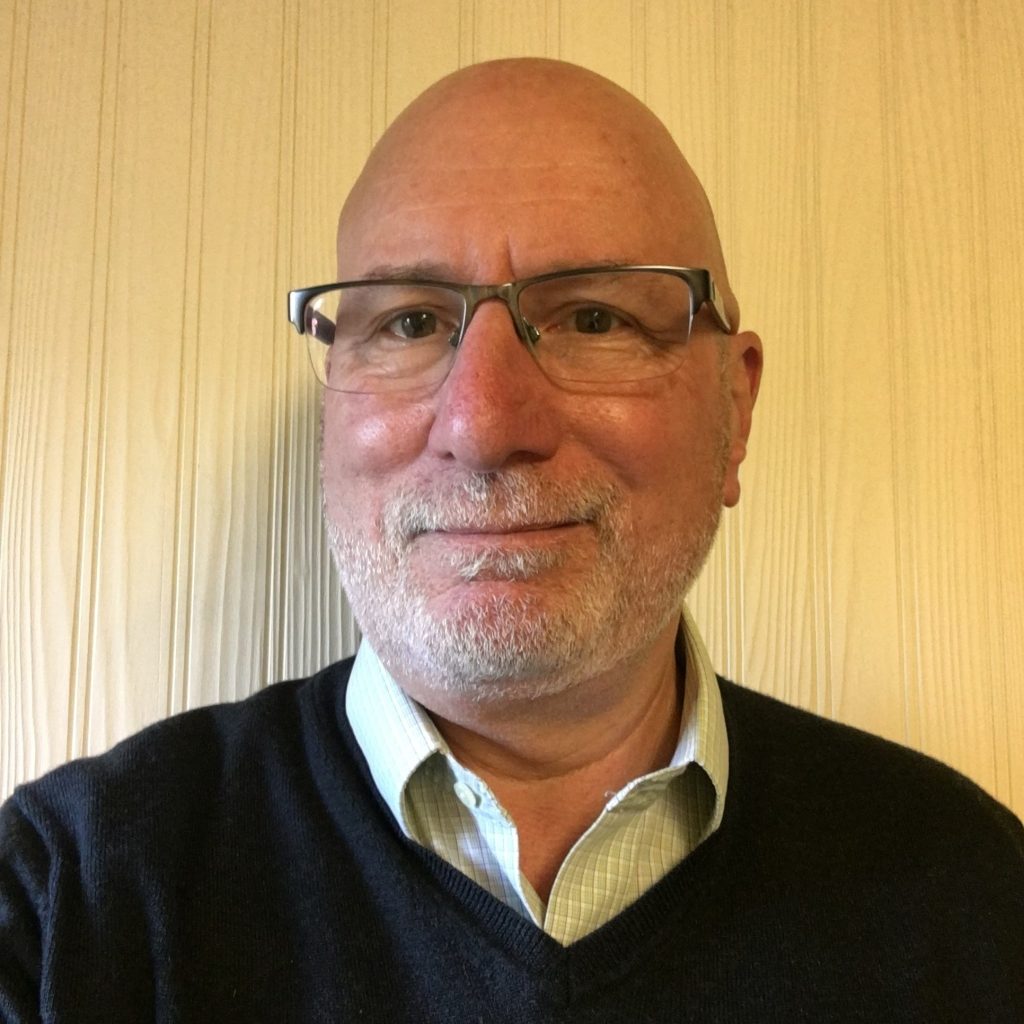 David Blackburn
Director
Landis Village and Farm Museum
Lancaster, PA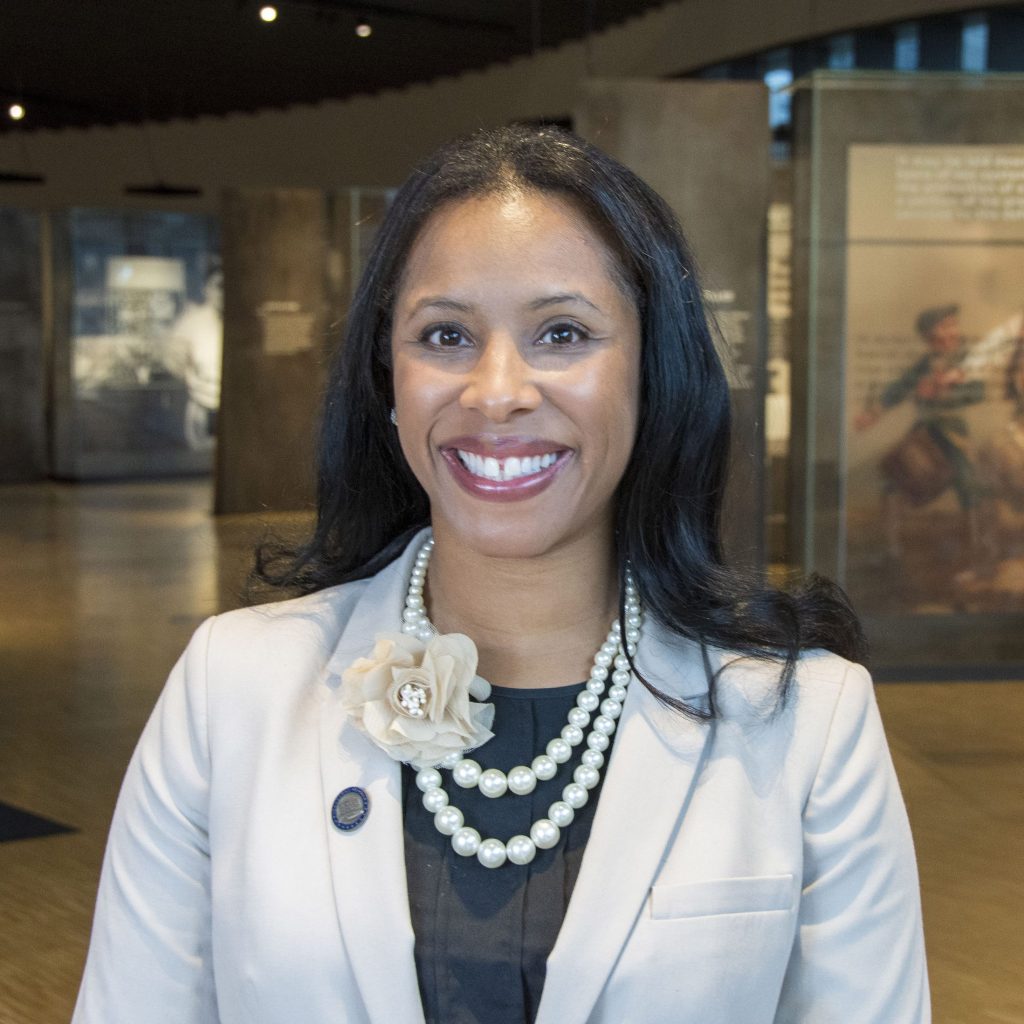 Candace Brady
Vice President, Advancement
National Veterans Museum and Memorial
Columbus, OH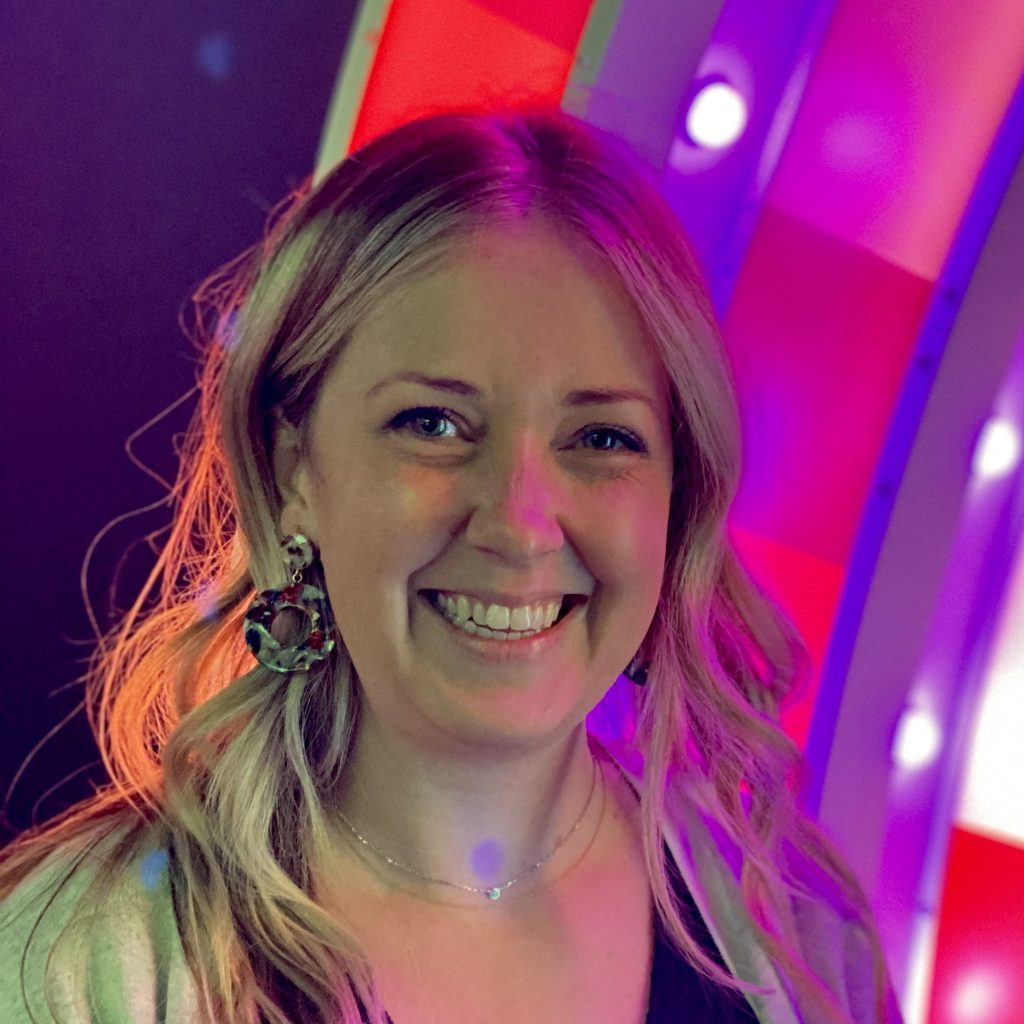 Cynthia Brown
Principal
Museum EXP
Minneapolis, MN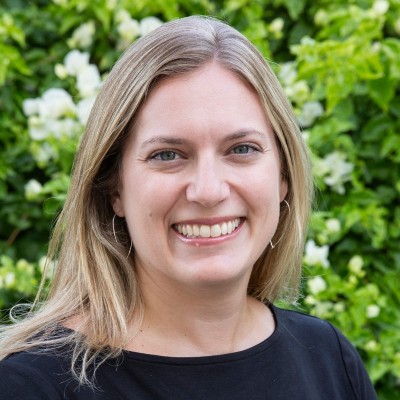 Emily Craig
Docent Council Coordinator
Los Angeles County Museum of Art
Los Angeles, CA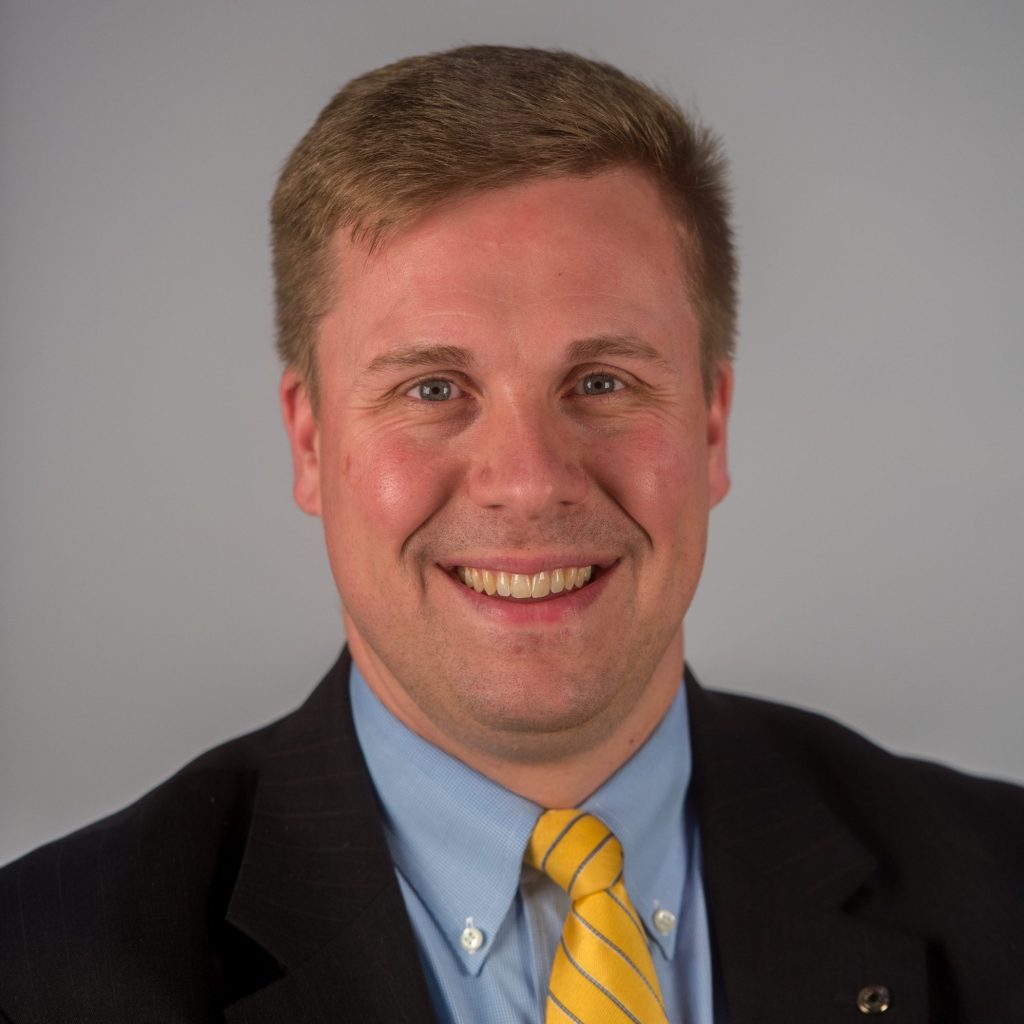 Matt Davis
Director of Historic Museum Georgia College
Milledgeville, GA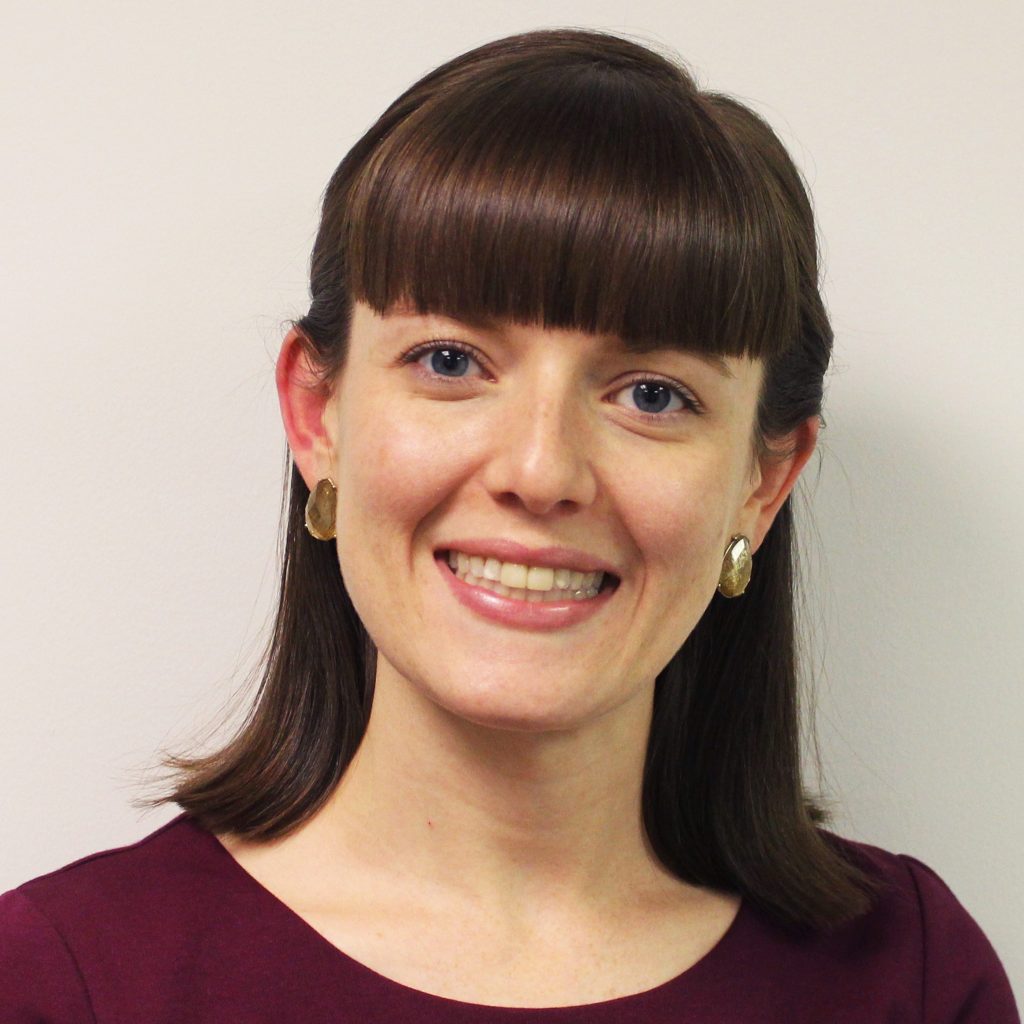 Maegan Douglas
Manager of Public Programs
The Newark Museum of Art
Newark, NJ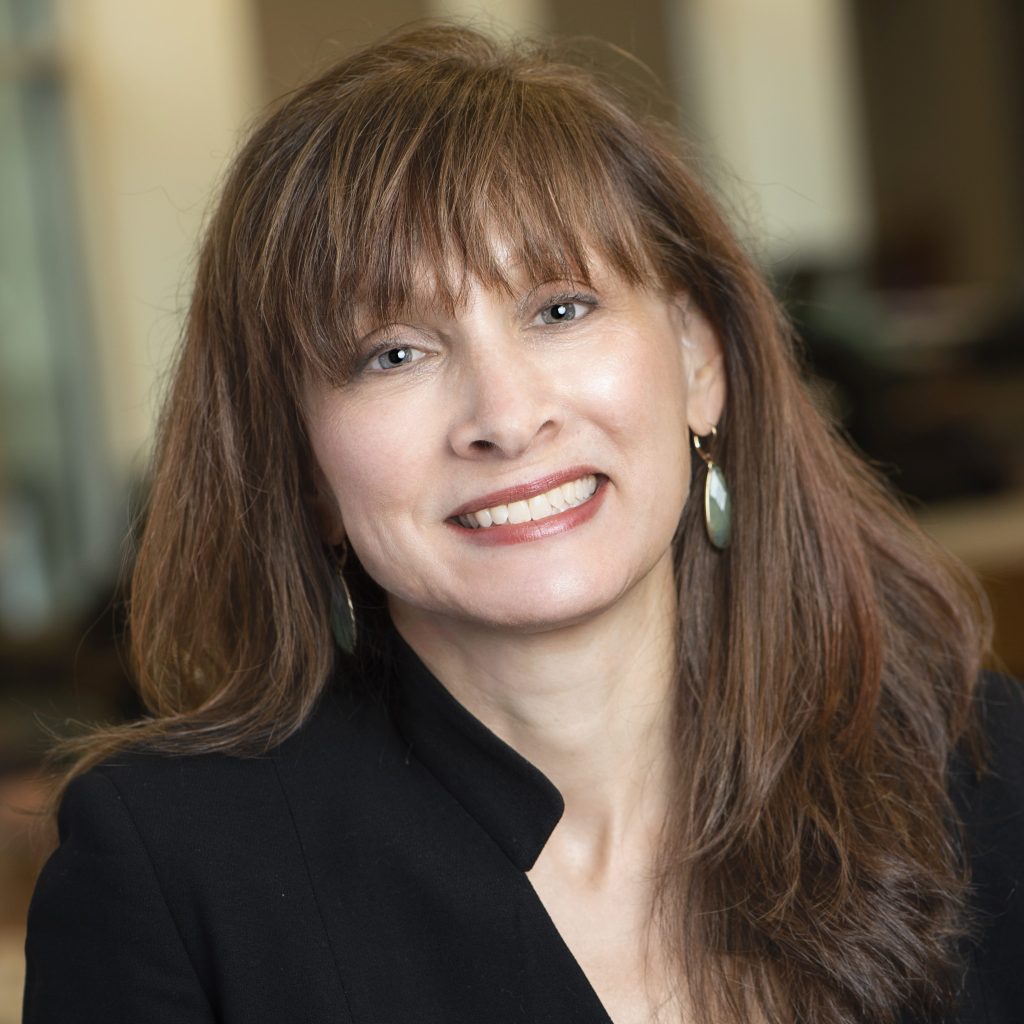 Kristina Durocher
Director, Museum of Art
University of New Hampshire
Durham, NH Linda Endersby
Registrar/Curator of Collections
Museum of Art and Archaeology, University of Missouri
Columbia, MO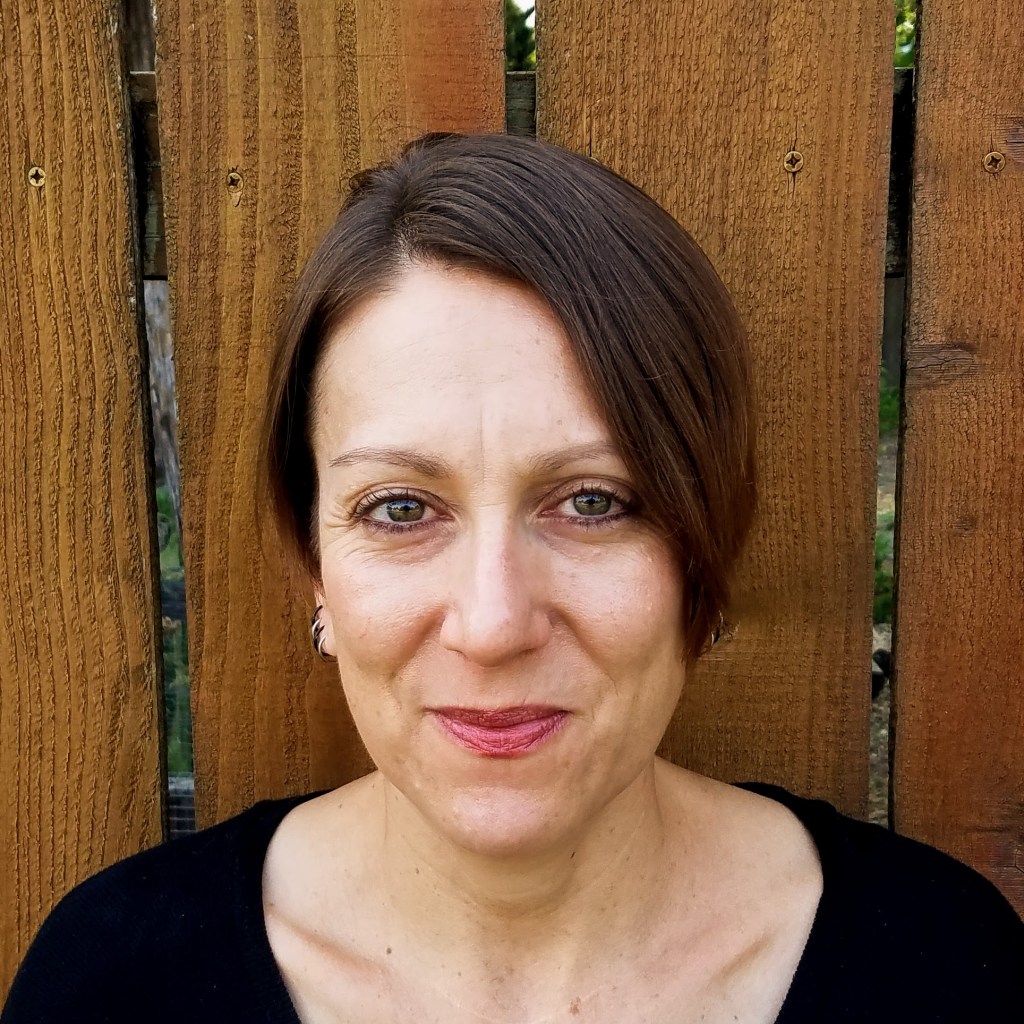 Sofia Galarz Liu
Head of Collection Management Spencer Museum of Art, The University of Kansas
Lawrence, KS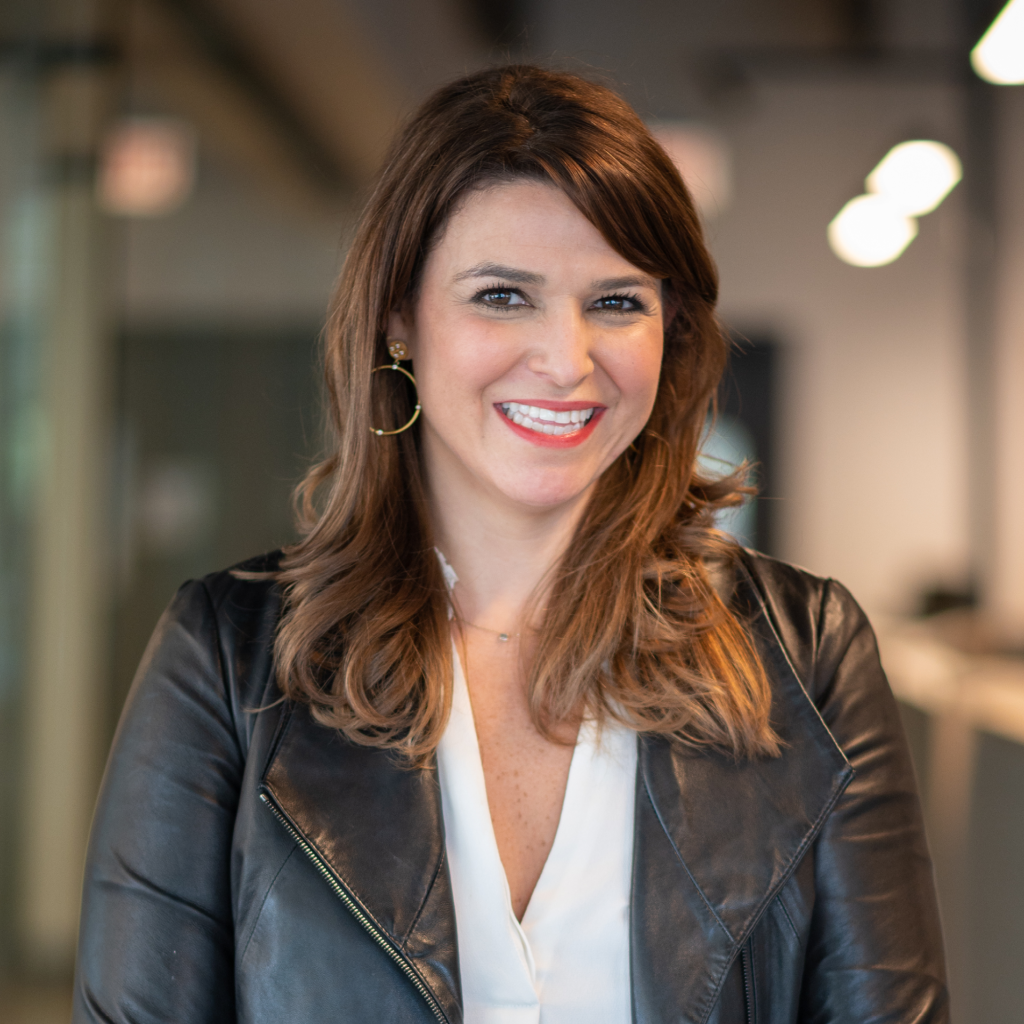 AJ Goehle
Chief Executive Officer
Luci Creative
Chicago, IL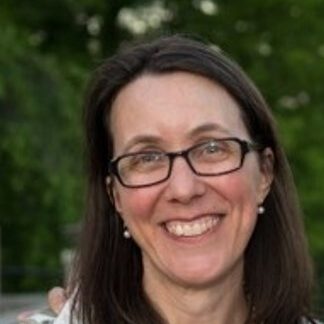 Eileen Goldspiel
Director, Advancement
American Alliance of Museums
Arlington, VA Anne Grimes Rand
President & Chief Executive Officer
USS Constitution Museum
Charlestown, MA Stacey Halfmoon
Senior Director
Choctaw National Cultural Center
Durant, OK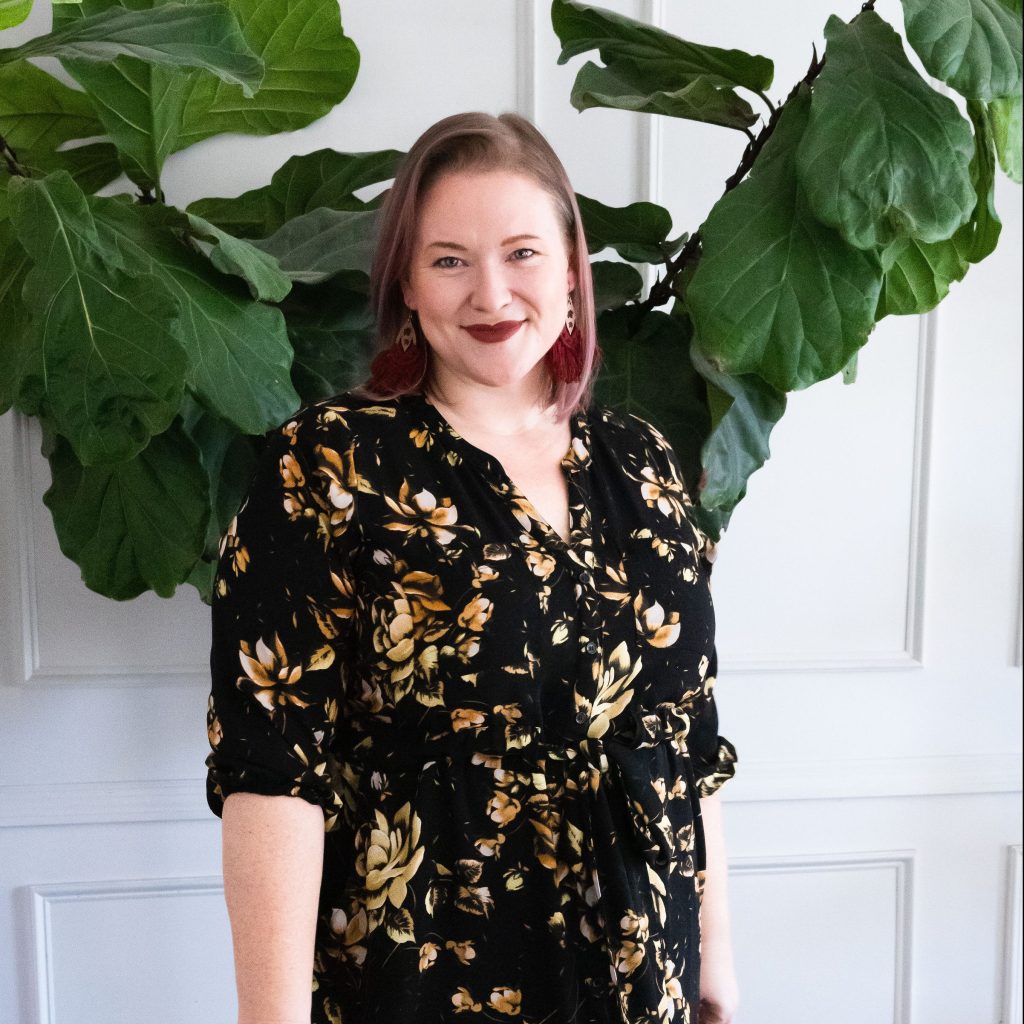 Rebekah Harding
Chief Executive Officer & Founder
Clover Strategic Consulting
Los Angeles, CA Keonna Hendrick
Director of Diversity, Equity, Inclusion, and Access
Brooklyn Museum
Brooklyn, NY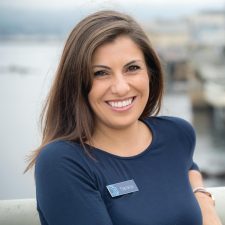 Natalia Hurley
Director of Interpretive Programs, Guest Services
Monterey Bay Aquarium
Monterey, CA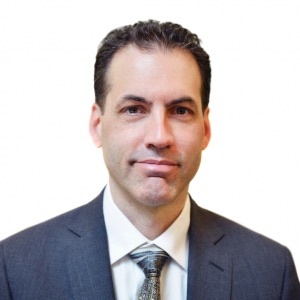 Andrew Johnston
Vice President, Museums Experiences and Collections
Adler Planetarium
Chicago, IL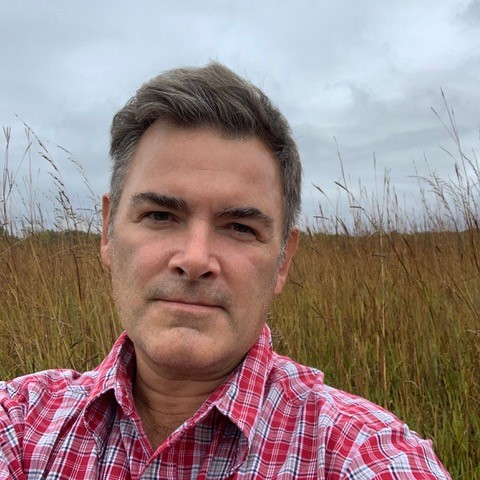 Matt Kirchman
President and Principal Planner
ObjectIDEA
Salem, MA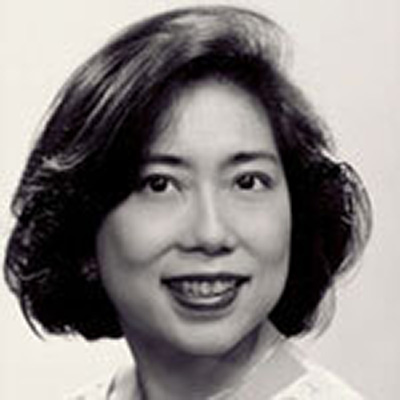 Joyce Lee
President
IndigoJLD
Philadelphia, PA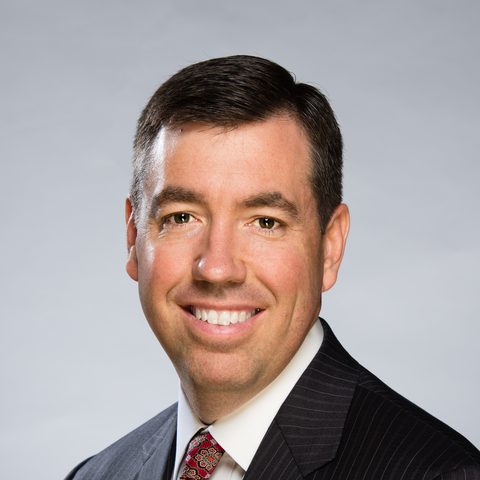 Patrick Madden
Executive Director
National Archives Foundation
Washington, DC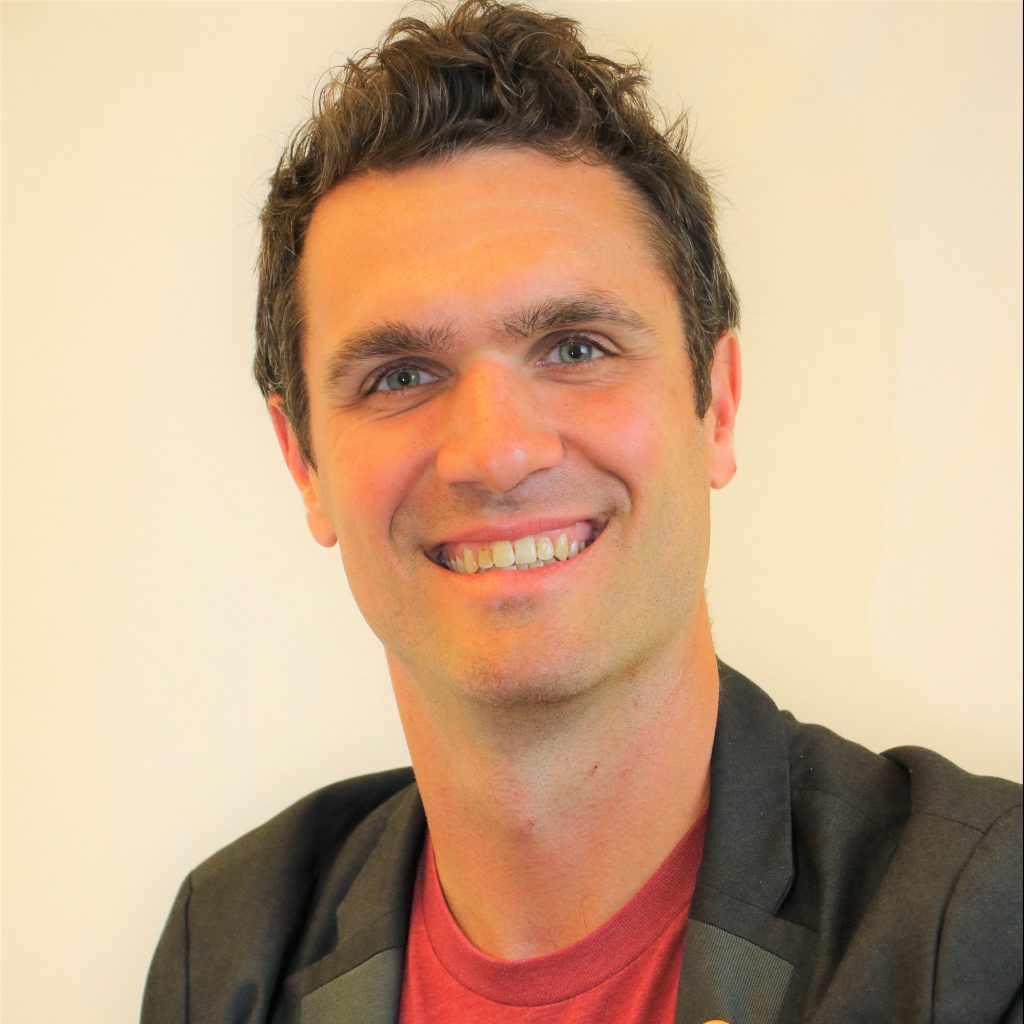 Mickey Maley
Program Director, Museum Studies and Museum Education
School of Graduate and Professional Studies University of the Arts
Philadelphia, PA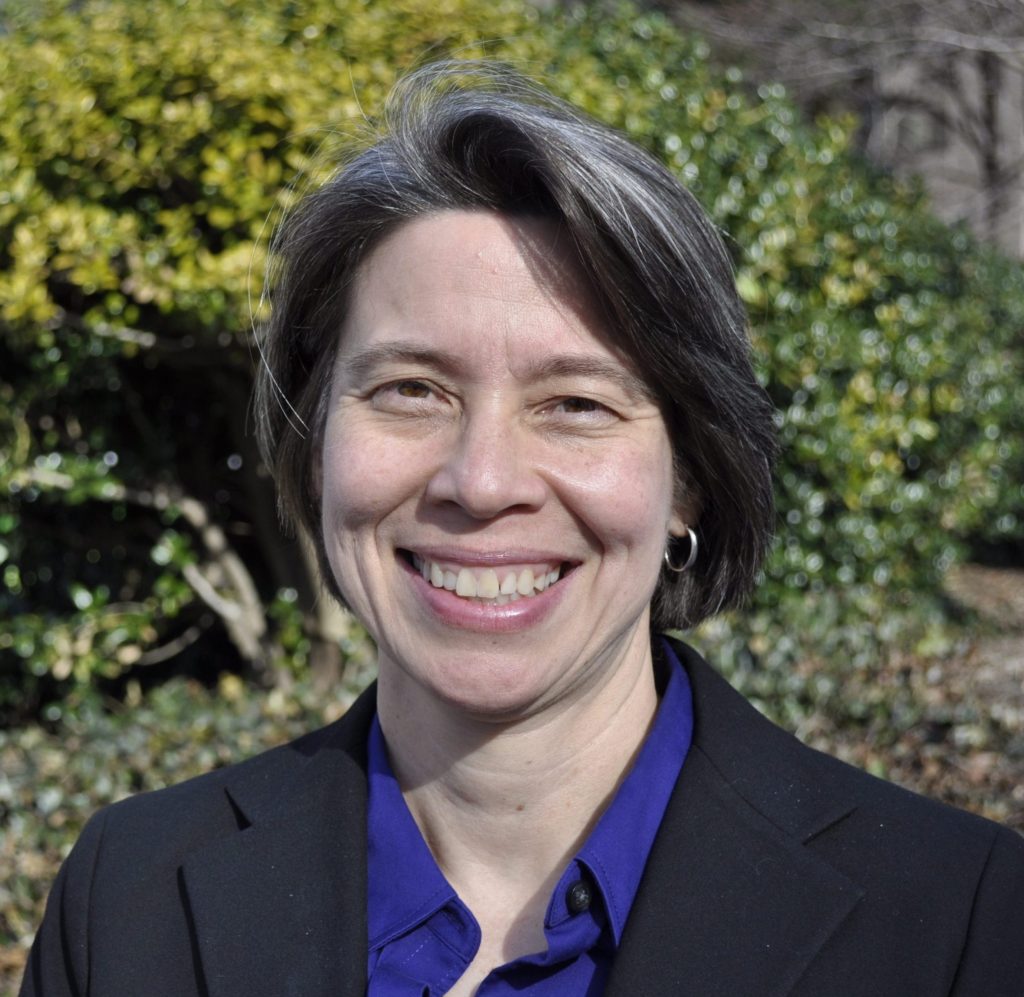 Katherine McNamee
Director, Human Resources
American Alliance of Museums
Arlington, VA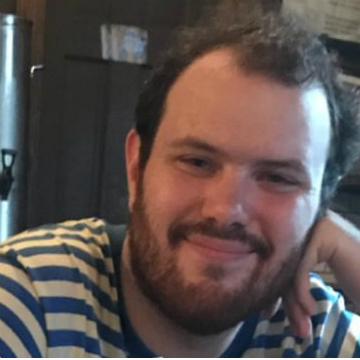 Joseph O'Neill
Content Coordinator
American Alliance of Museums
Arlington, VA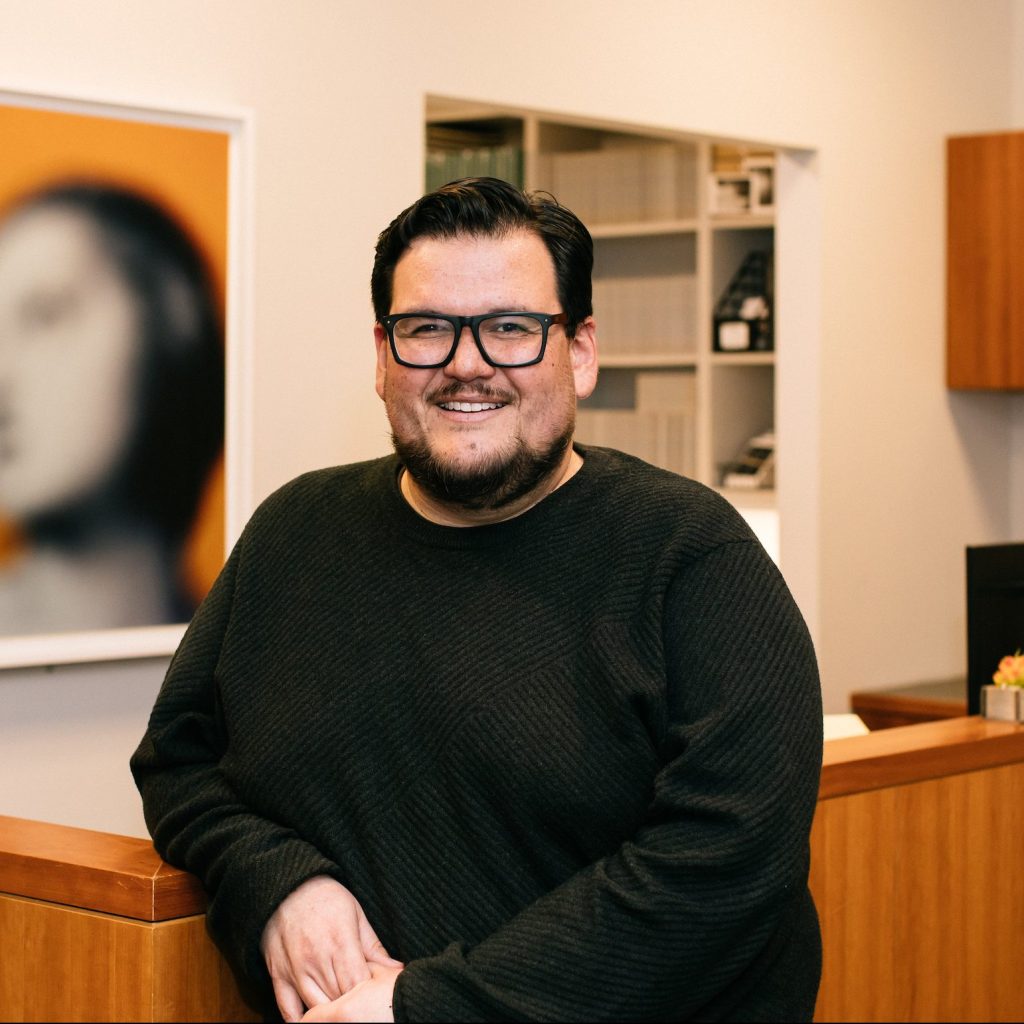 Joaquin Ortiz
Director of Innovation
Museum of Photographic Arts
San Diego, CA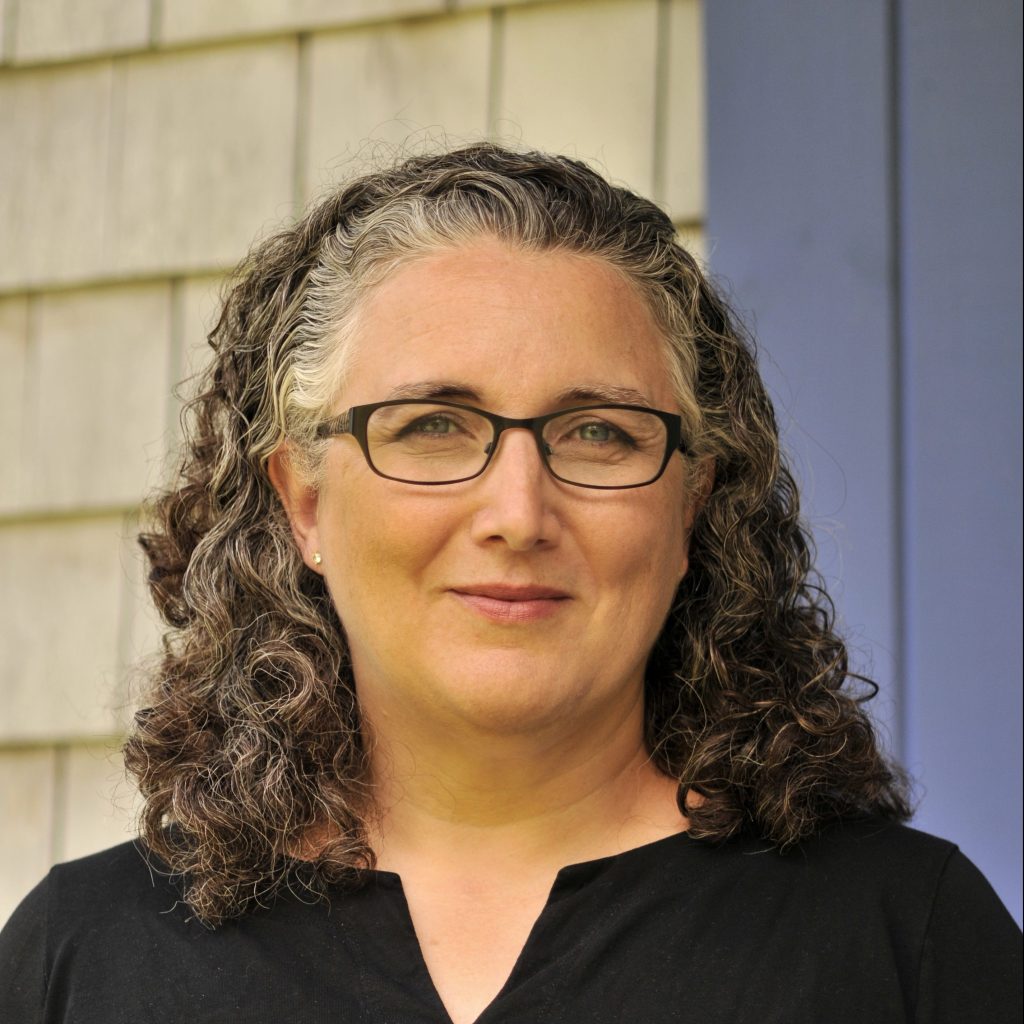 Marjory O'Toole
Executive Director
Little Compton Historical Society
Little Compton, RI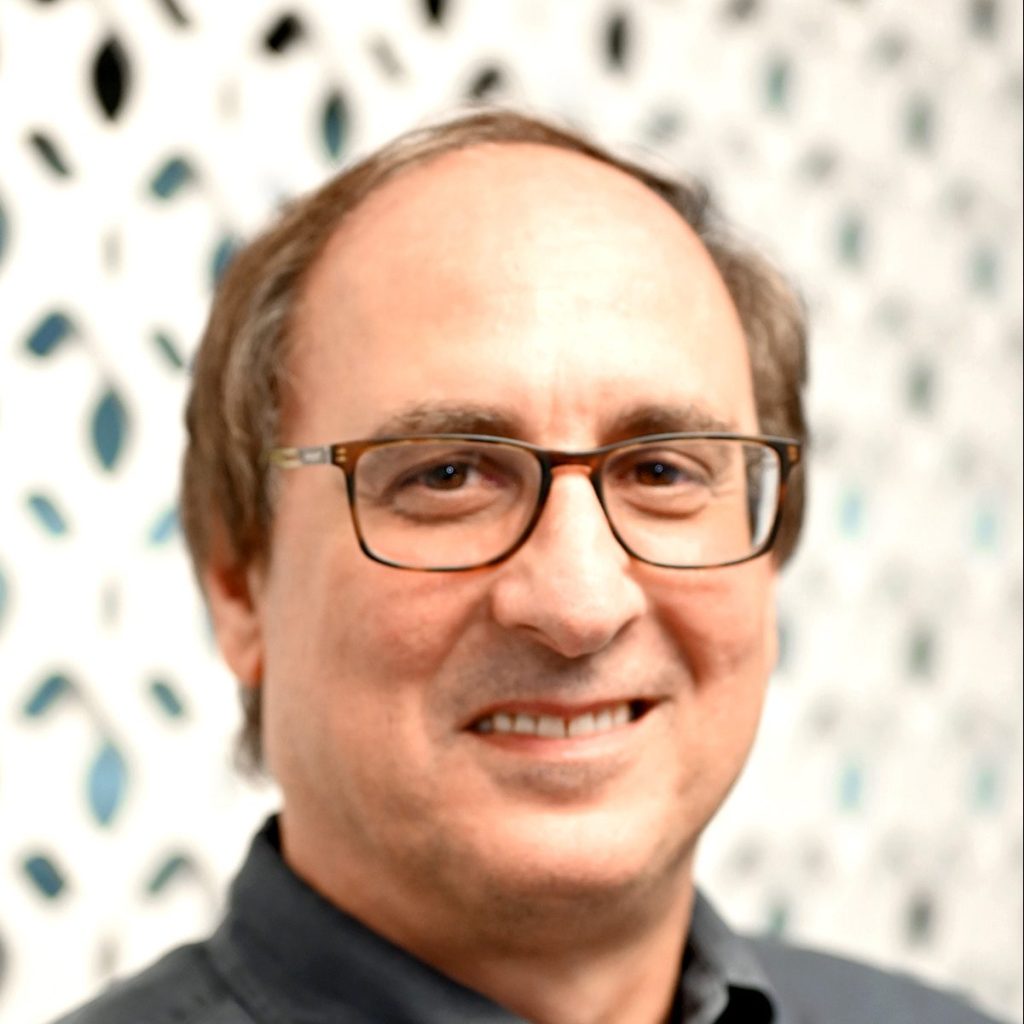 Dean Phelus
Editor in Chief, Museum & Senior Director, Special Projects
American Alliance of Museums
Arlington, VA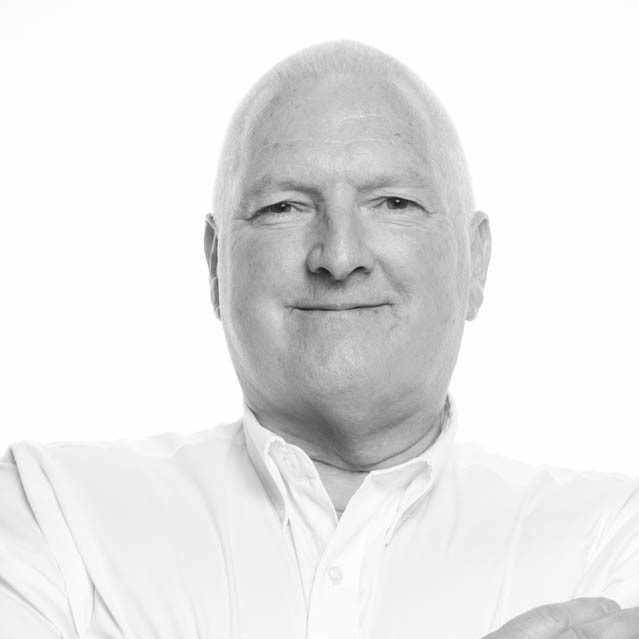 Christopher Provan
Chief Security Officer
Winterthur Museum, Gardens and Library
Winterthur, DE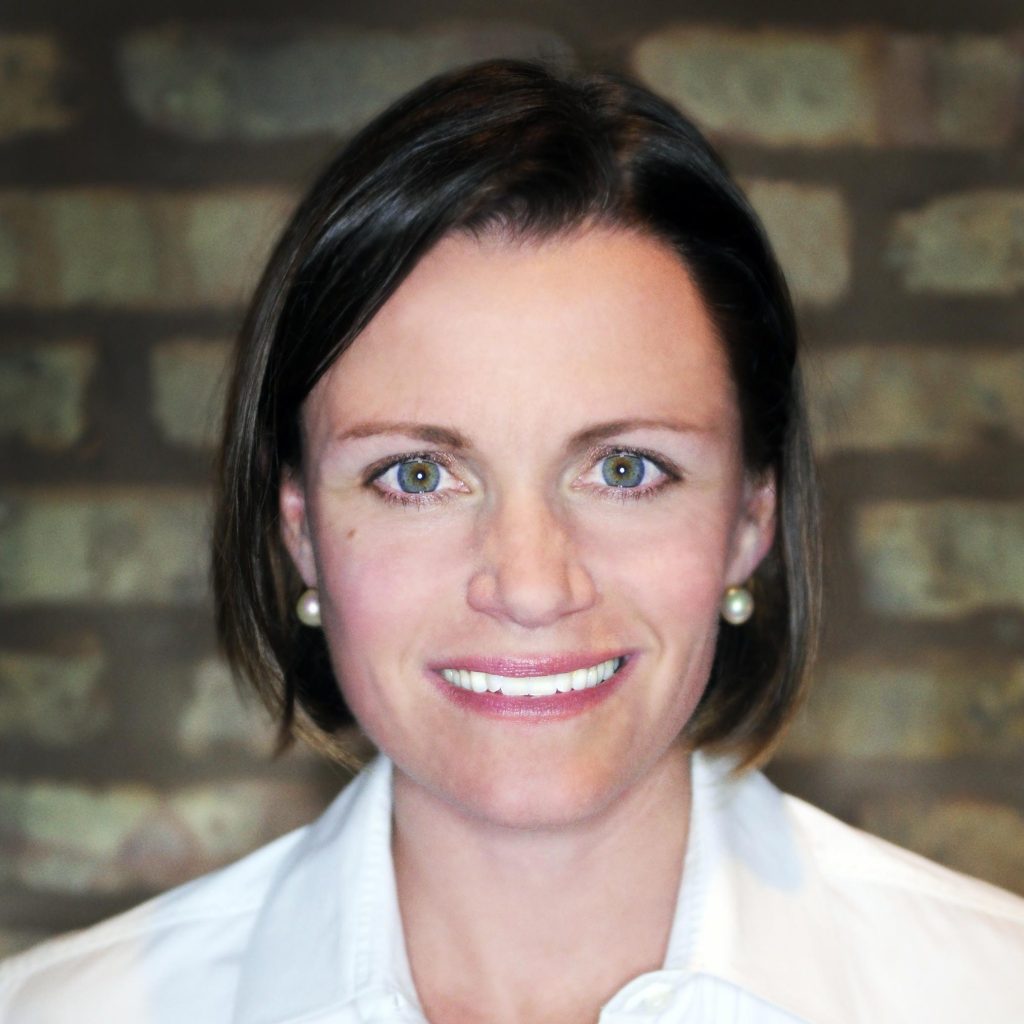 Ginevra Stirling Ranney
Senior Director, Individual Philanthropy
Field Museum
Chicago, IL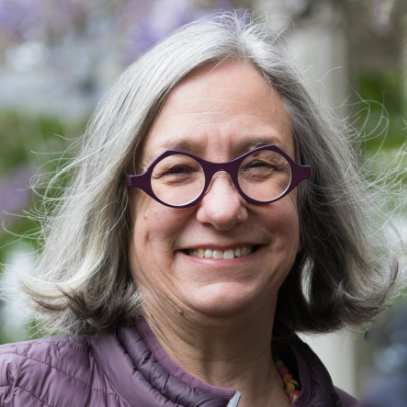 Laura B. Roberts
Principal
Roberts Consulting
Cambridge, MA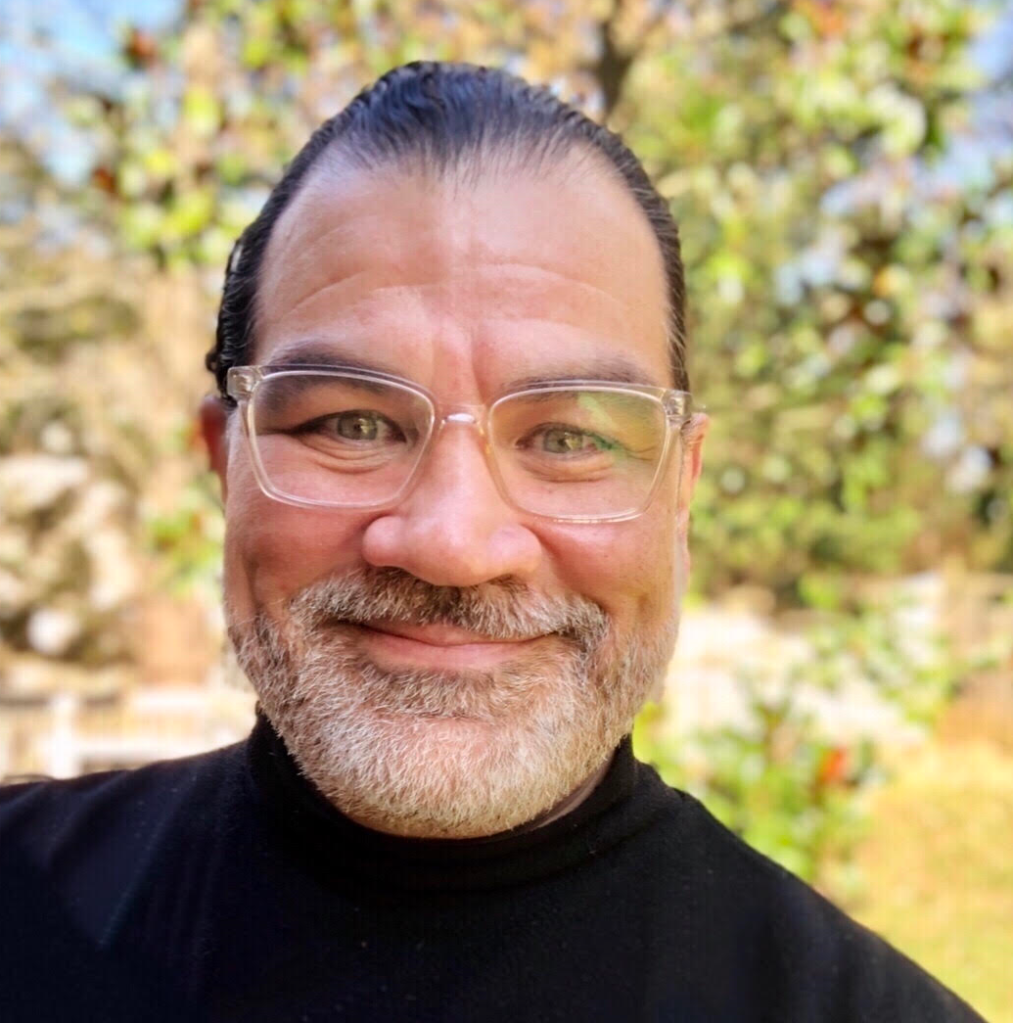 Antonio Rodríguez
Chairman of the Board
International Committee for Exhibition Exchange, ICOM, ICEE
Washington, DC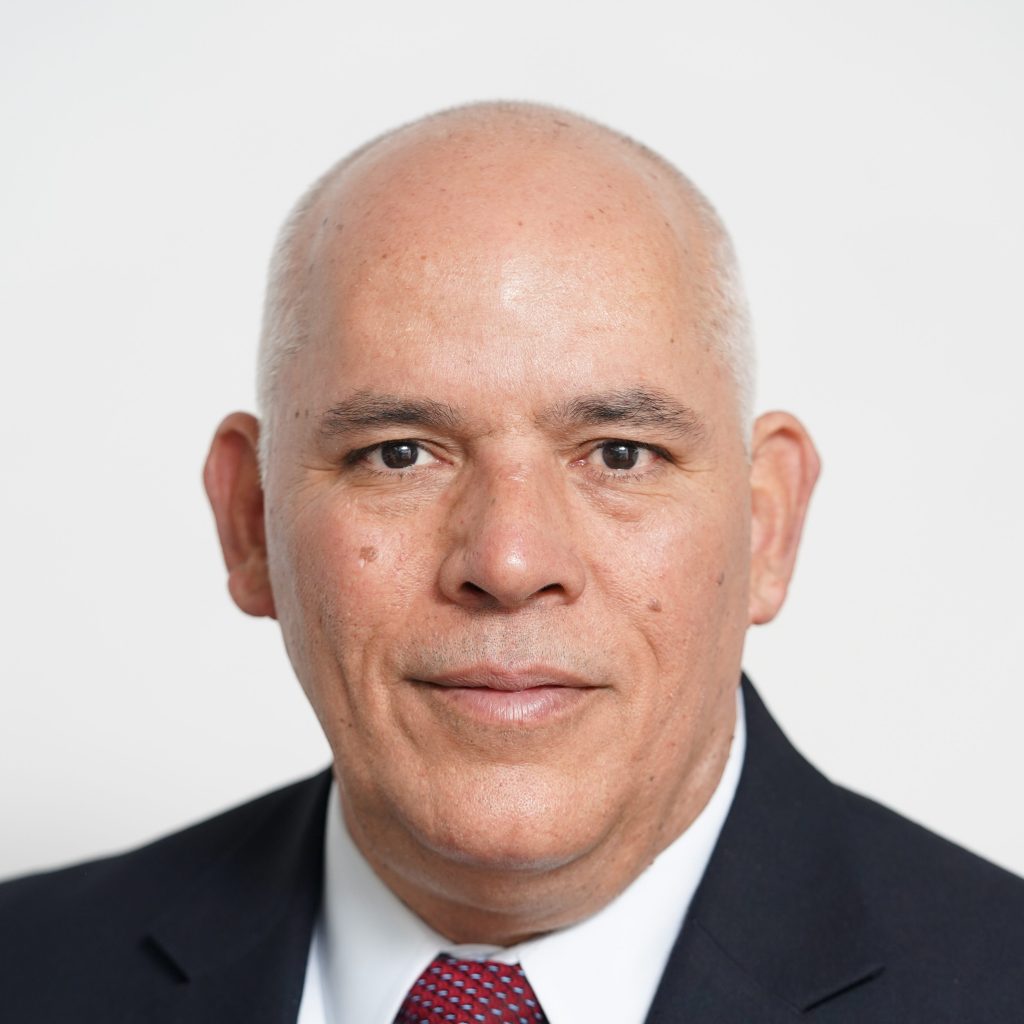 Patrick Salazar
Founder & Board Chair
Latinos LEAD
Los Angeles, CA Cara Seitchek
Senior Advancement Program Specialist
Smithsonian Center for Learning and Digital Access
Washington, DC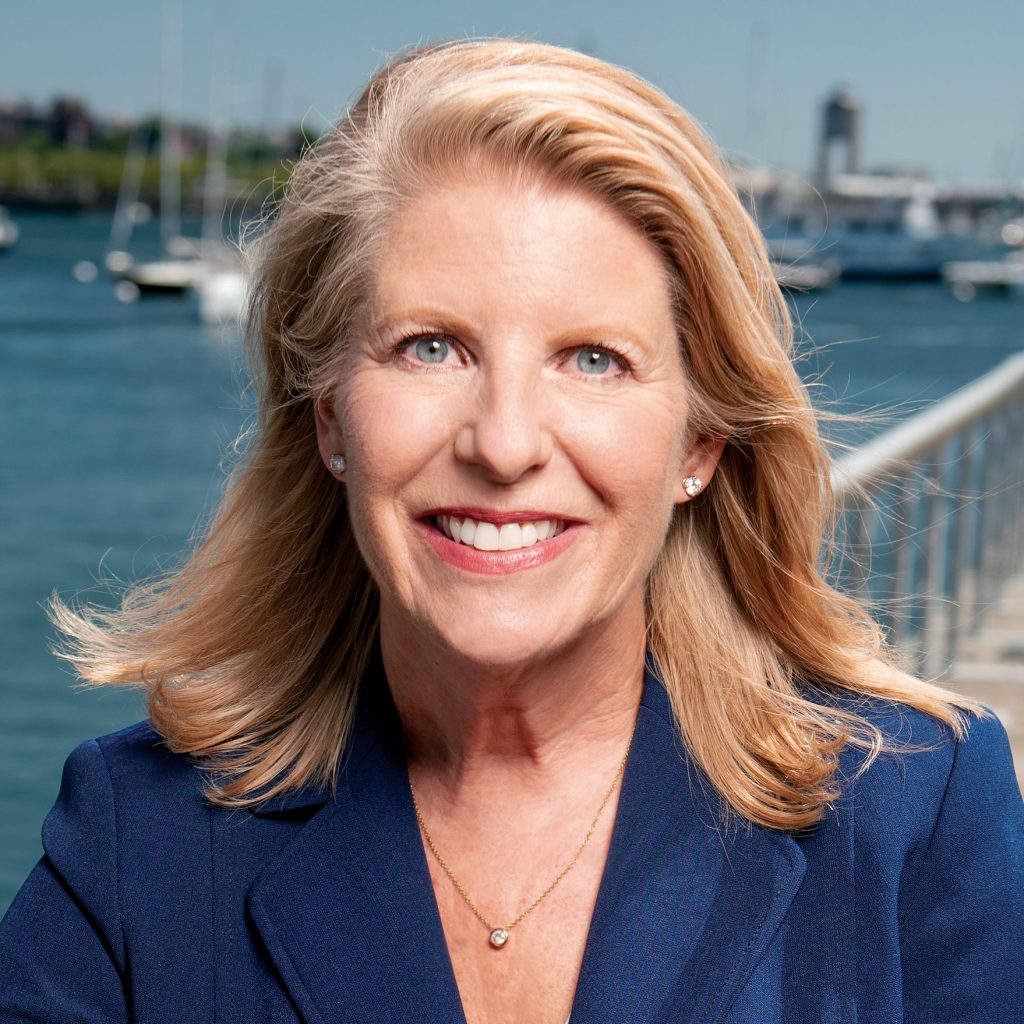 Vikki Spruill
Chief Executive Officer
New England Aquarium
Boston, MA Wanessa Tillman
Director of Visitor Services
Isabella Stewart Gardner Museum
Boston, MA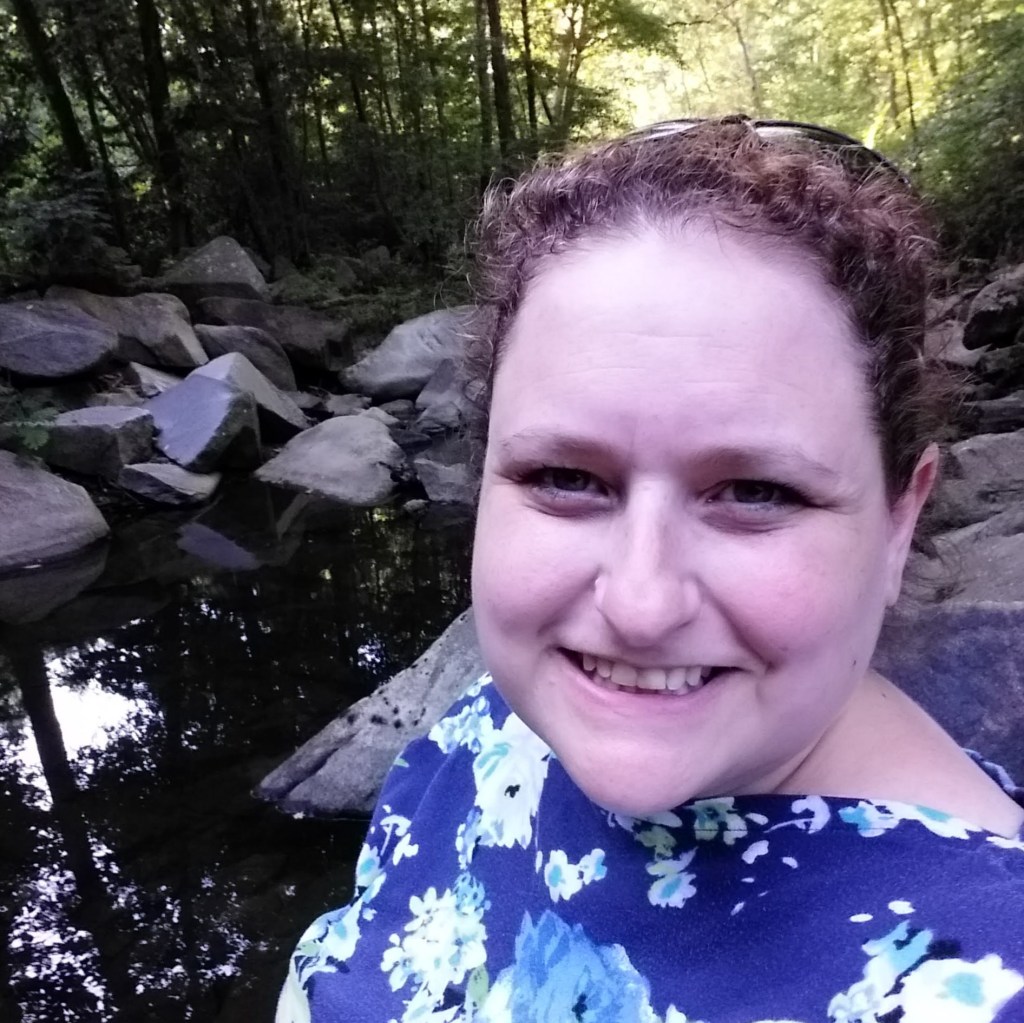 Cecelia Walls
Content & Editorial Strategist
American Alliance of Museums
Arlington, VA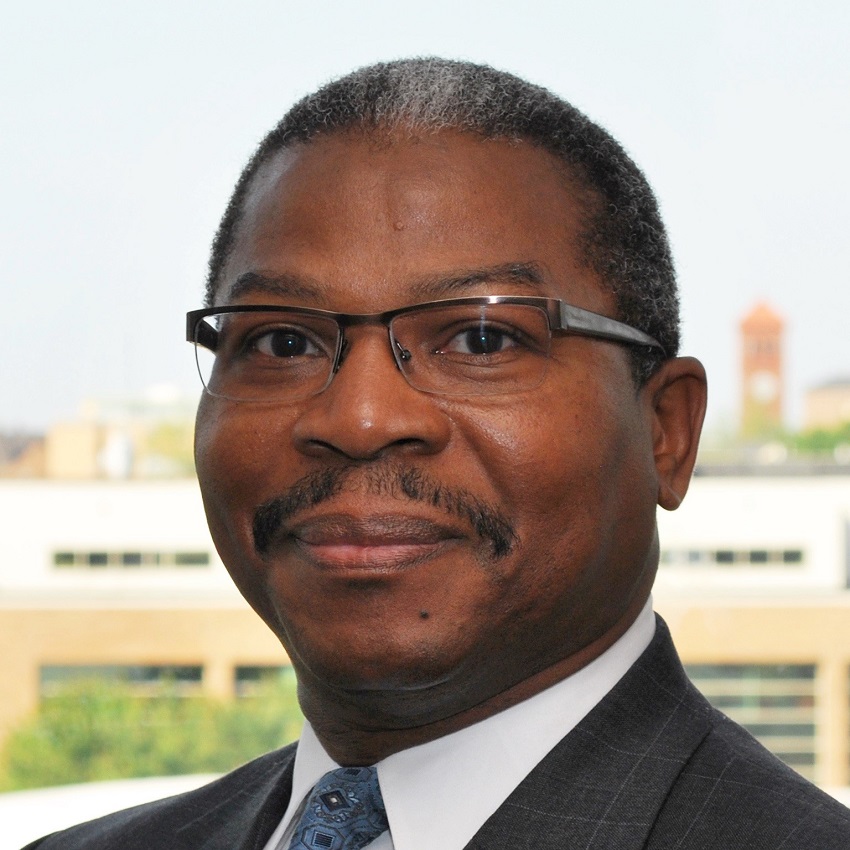 Arthur Affleck, III
Executive Vice President
American Alliance of Museums
Arlington, VA
AAM Staff Liaison, 2022 Content Advisory Committee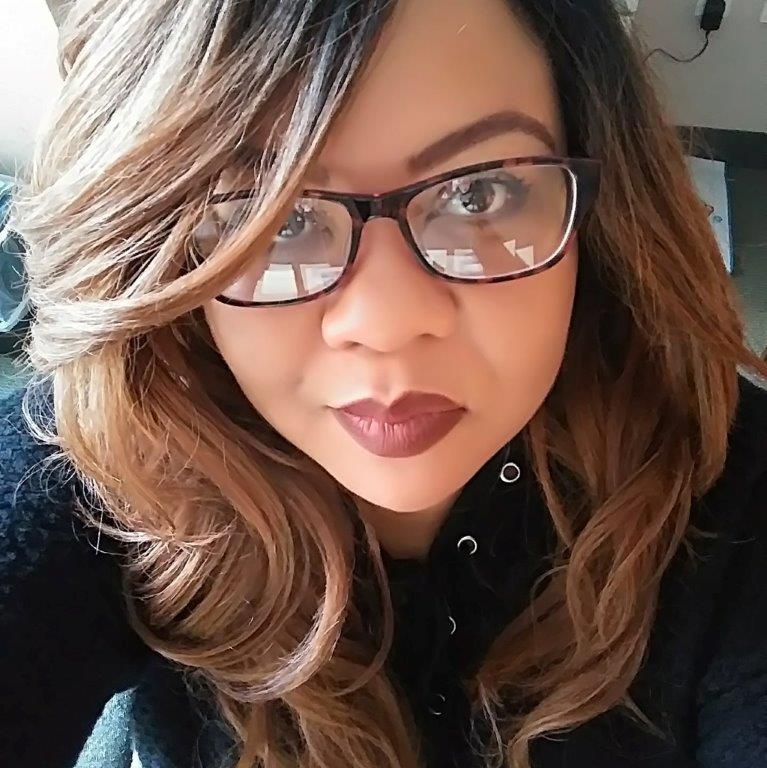 Tiffany Gilbert, DES
Manager, Conference Education
Meetings & Events
American Alliance of Museums
Arlington, VA
AAM Staff Liaison, 2022 Content Advisory Committee