2023 Content Advisory Committee

2023 Content Advisory Committee
The 2023 AAM Annual Meeting & MuseumExpo Content Advisory Committee (CAC) is a diverse group of subject matter experts that have been selected through an open call for CAC applications based on their knowledge and understanding of the educational needs of the museum field.
Meet the 2023
Content Advisory Committee
The Content Advisory Committee's (CAC) goal is to review, grade, and select proposals that align with the 2023 Annual Meeting & MuseumExpo's Social & Community Impact theme. The CAC evaluates content for the Annual Meeting by reviewing proposal submissions through a "blind" peer-review process. Each of the four thematic tracks of People, Power, Planet, and Possibility is assigned a subgroup of reviewers for detailed discussions and recommendations specific to those tracks. The CAC works closely with AAM staff to ensure the program reflects a thoughtful balance of topics based on the needs of, and active conversations in, the field, and previous meeting evaluations.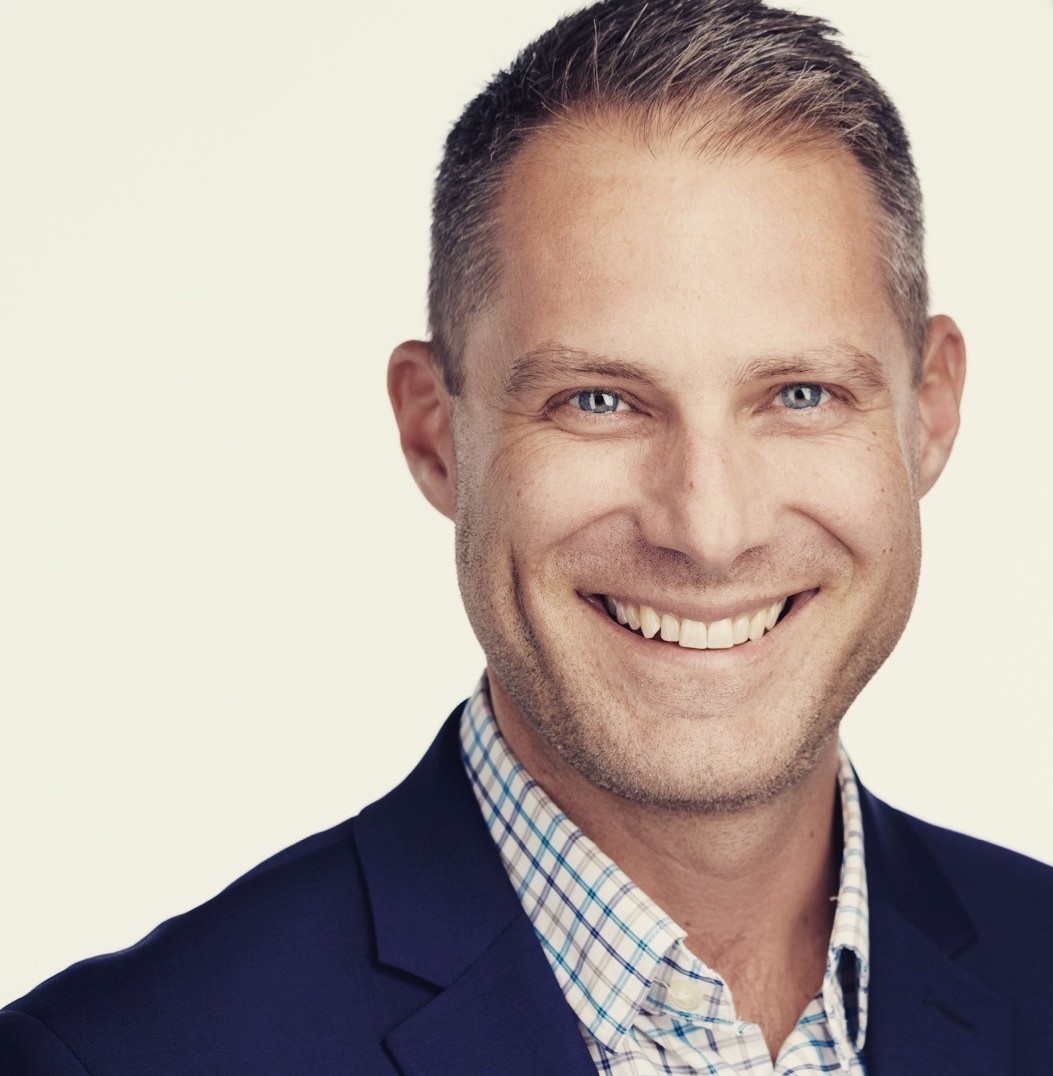 Nathan Richie
2023 Content Advisory Committee Chair
Director, Golden History Museum & Park
Golden, CO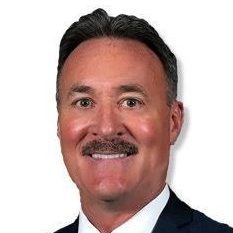 Doug Beaver
Director of Security, National Museum of Women in the Arts
Washington, DC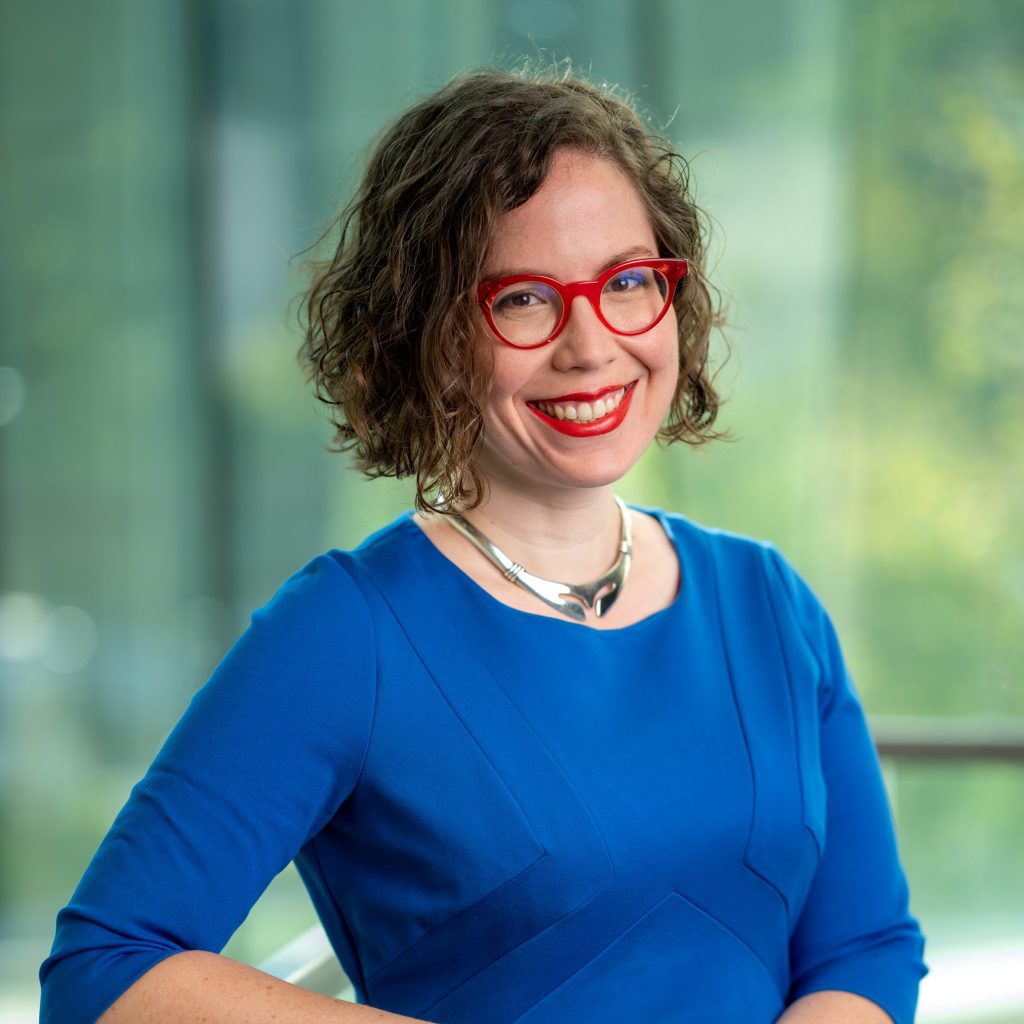 Verónica Betancourt
Director of Interpretation, The Baltimore Museum of Art
Baltimore, MD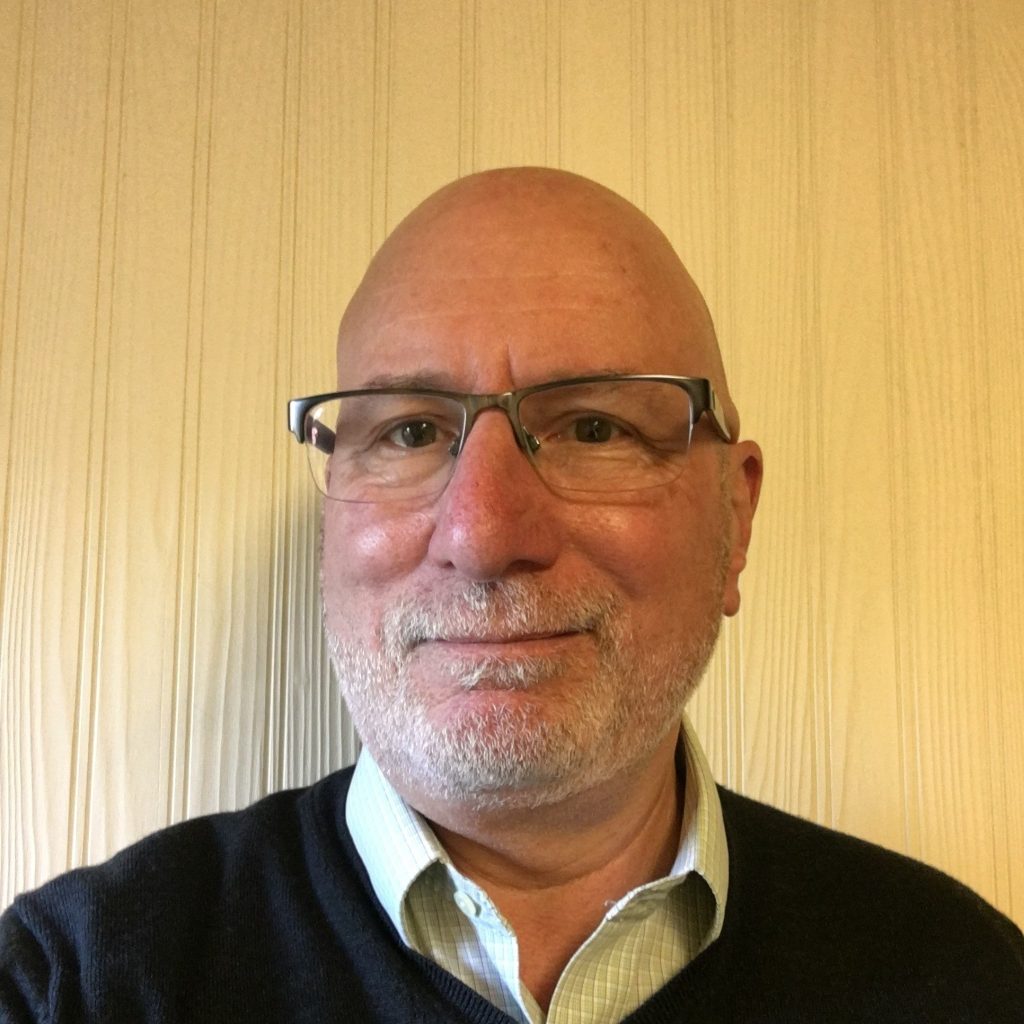 David Blackburn
Director, Landis Valley Village & Farm Museum
Lancaster, PA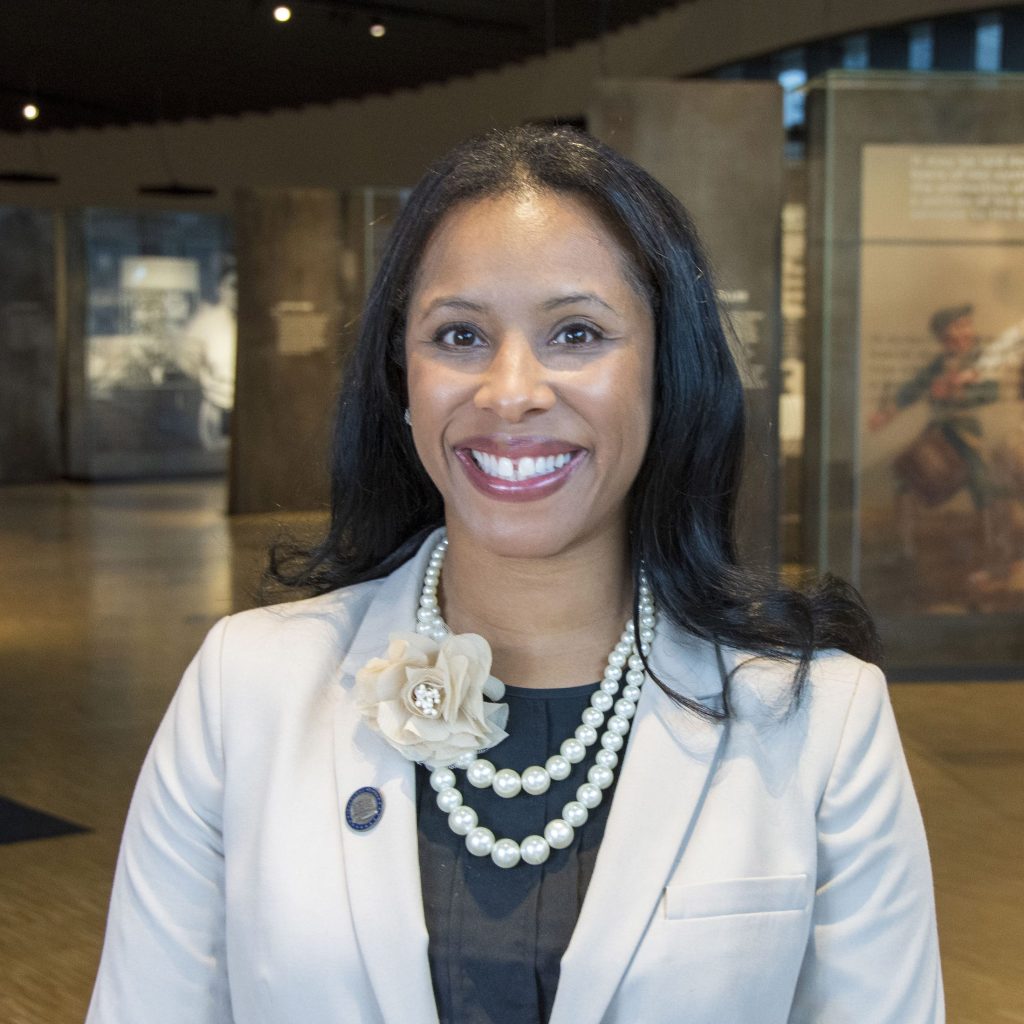 Candace Brady
Vice President of Advancement, National Veterans Memorial and Museum
Columbus, OH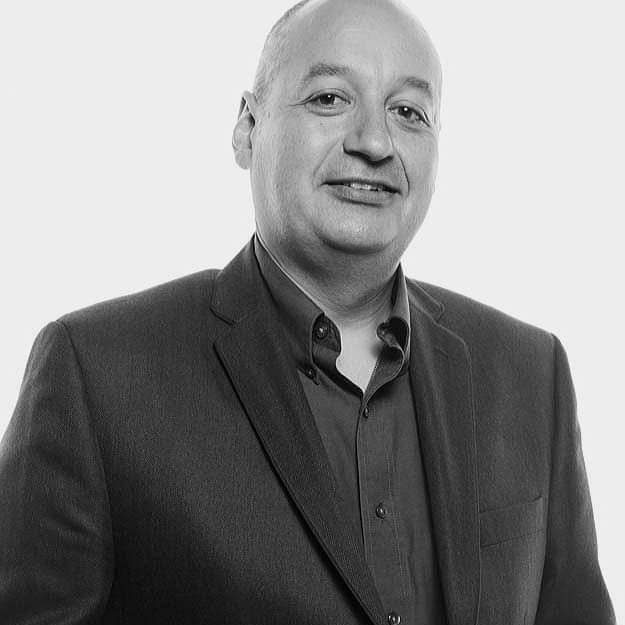 Eric Carpio
2023 Content Advisory Committee Vice-Chair
Chief Community Museum Officer and Director, Fort Garland Museum & Cultural Center, History Colorado
Ft. Garland, CO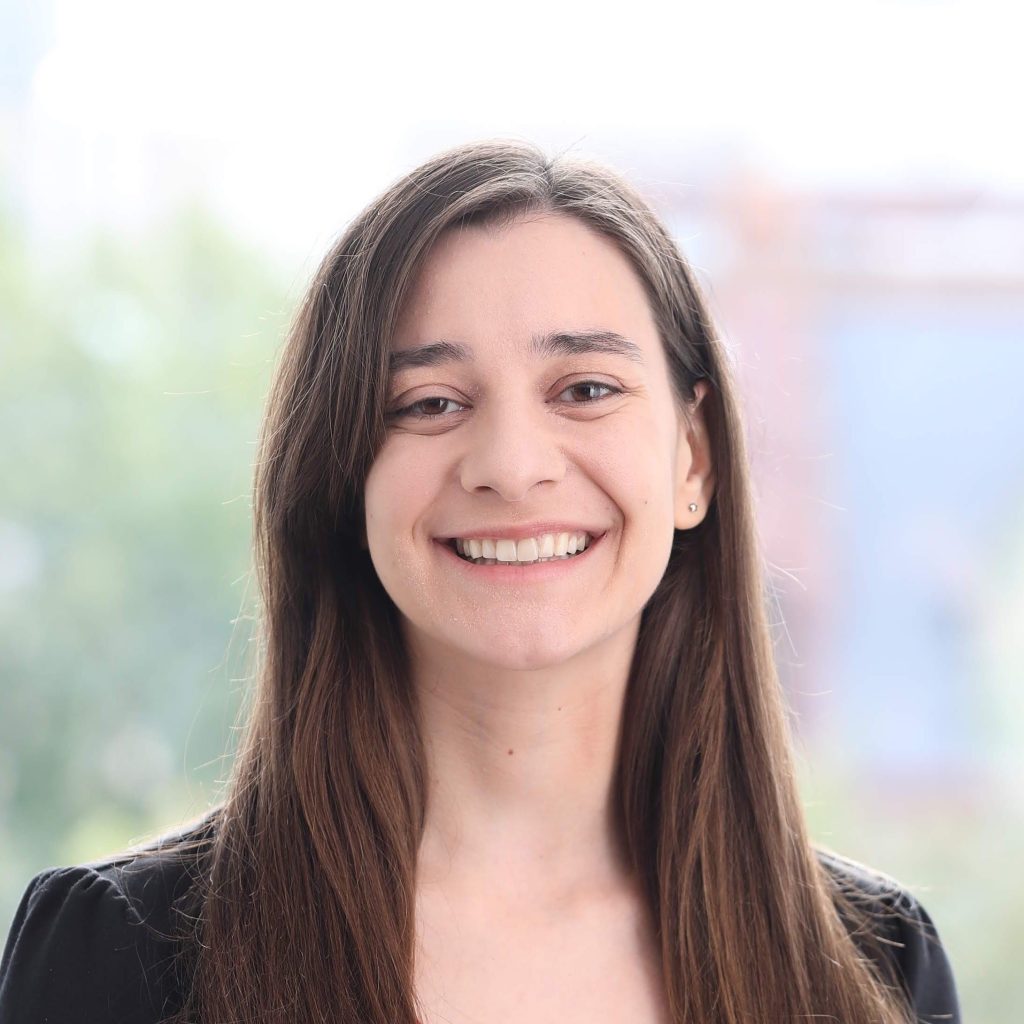 Lauren Cooper
Exhibition Interpretation Specialist, The Huntington Library, Art Museum, and Botanical Gardens
San Marino, CA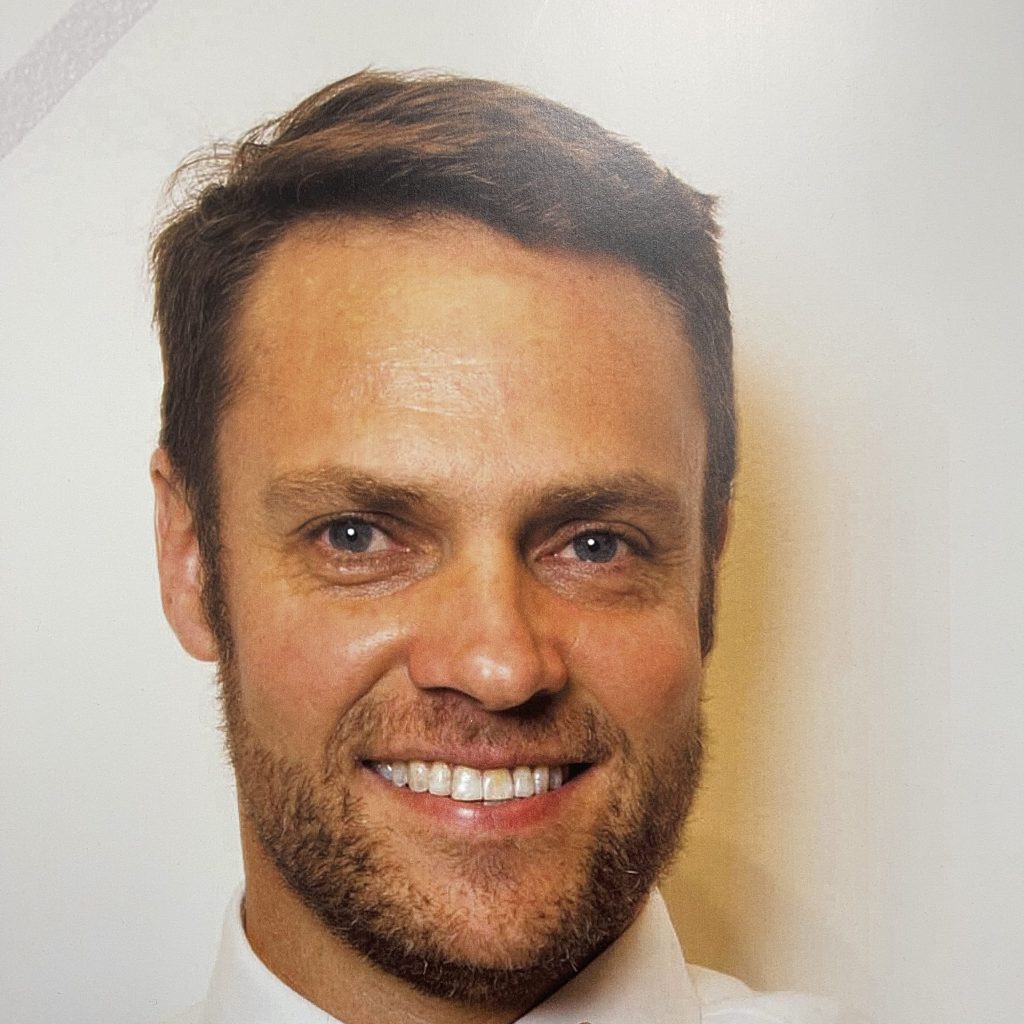 David Dadone
Executive Director & Chief Curator
Boulder Museum of Contemporary Art
Boulder, CO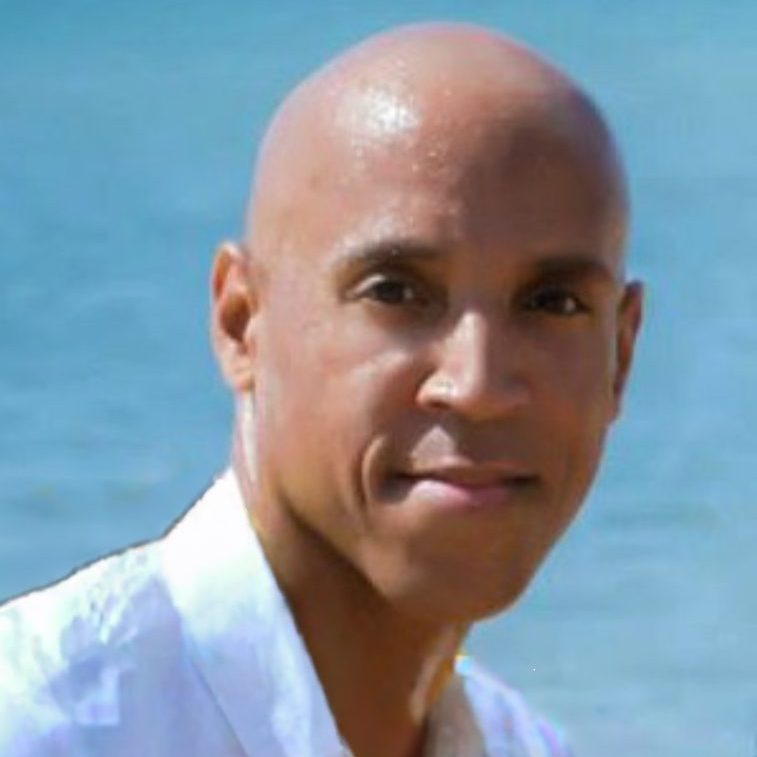 Keahe Davis
Education Director, King Kamehameha V Judiciary History Center
Honolulu, HI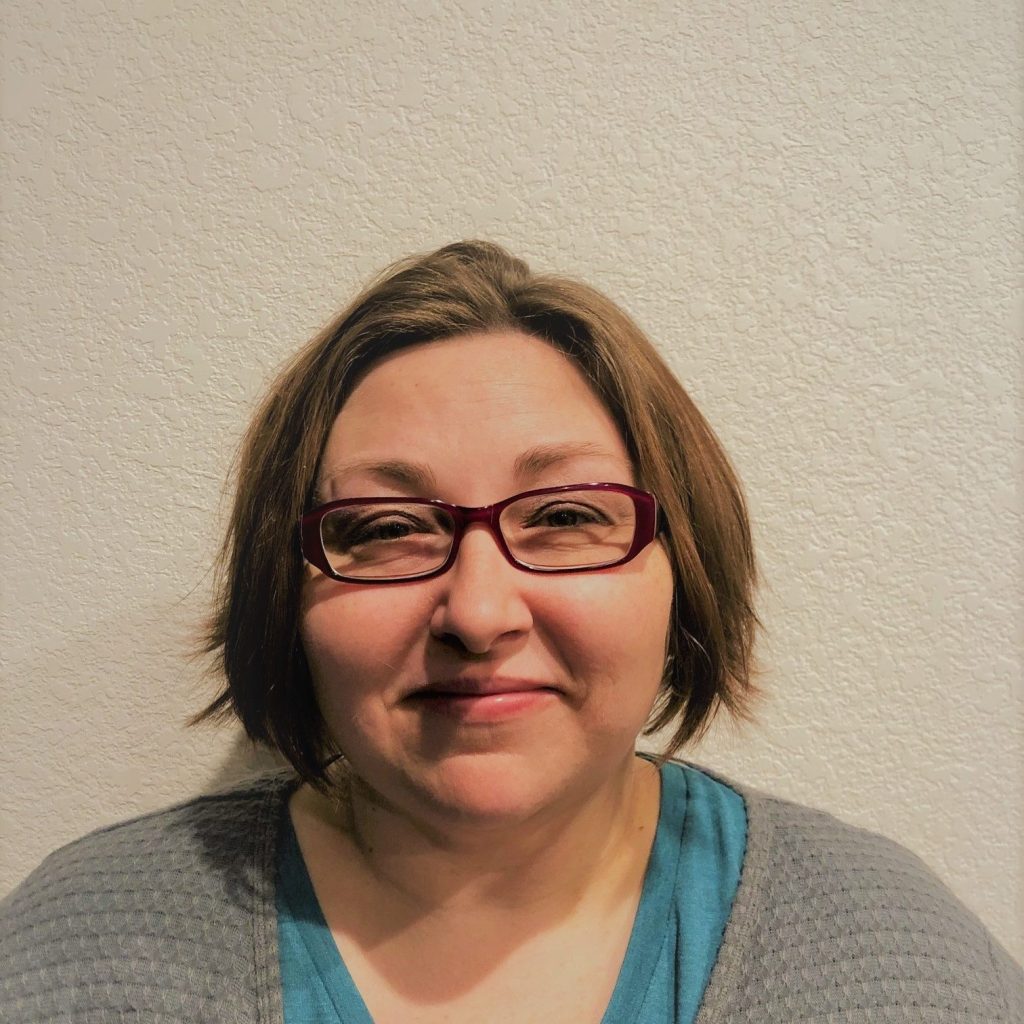 Melissa de Bie
Director of Collections Access, History Colorado
Denver, CO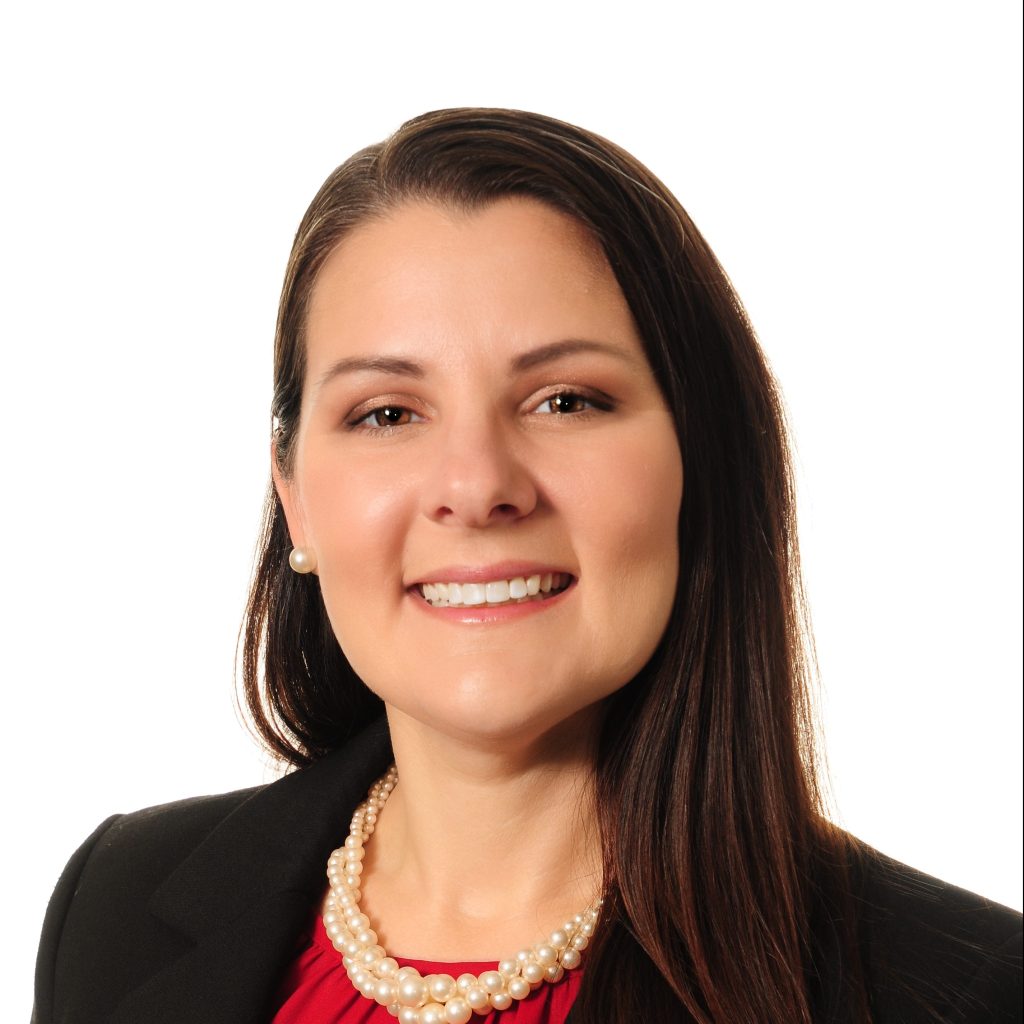 Elizabeth Dinschel
Executive Director, National Mining Hall of Fame and Museum
Leadville, CO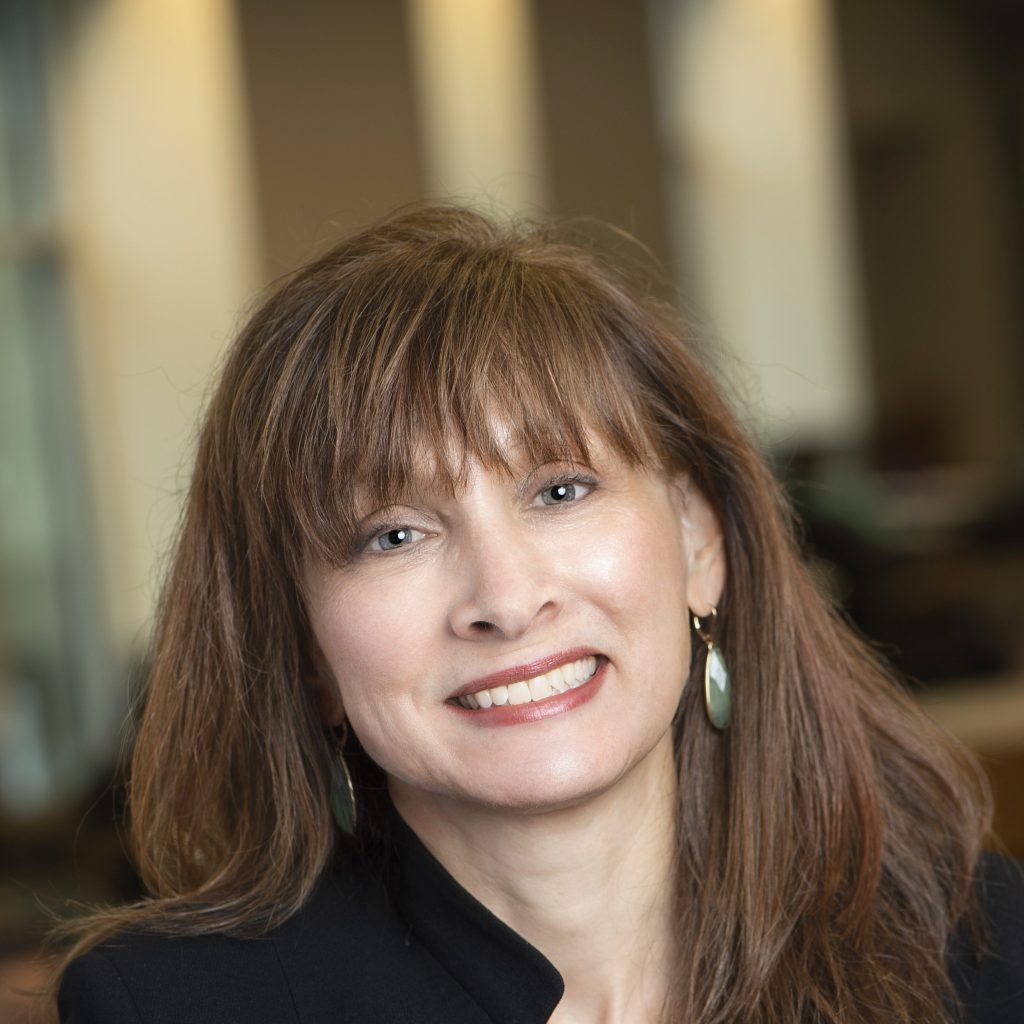 Kristina Durocher
Director, University of New Hampshire Museum of Art
Durham, NC Linda Endersby
Registrar/Collections, Museum of Art & Archaeology
Columbia, MO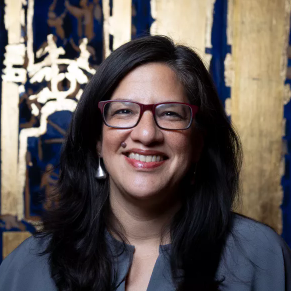 Barbara Engelskirchen
Chief Development Officer, National Museum of Mexican Art
Chicago, IL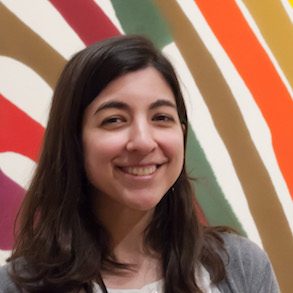 Reema Ghazi
Manager, Interpretive Media and Resources, National Gallery of Art
Silver Spring, MD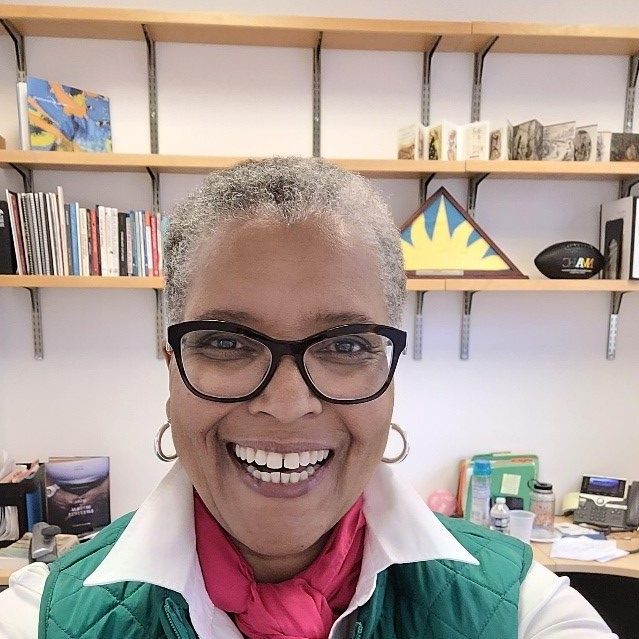 Marion Gill
Associate Director of Special Projects, Princeton University
Princeton, NJ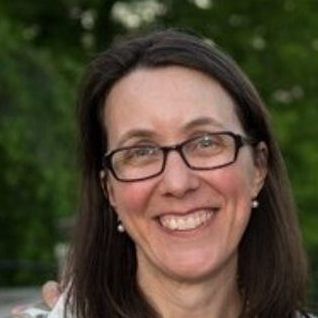 Eileen Goldspiel
Director, Advancement, American Alliance of Museums
Arlington, VA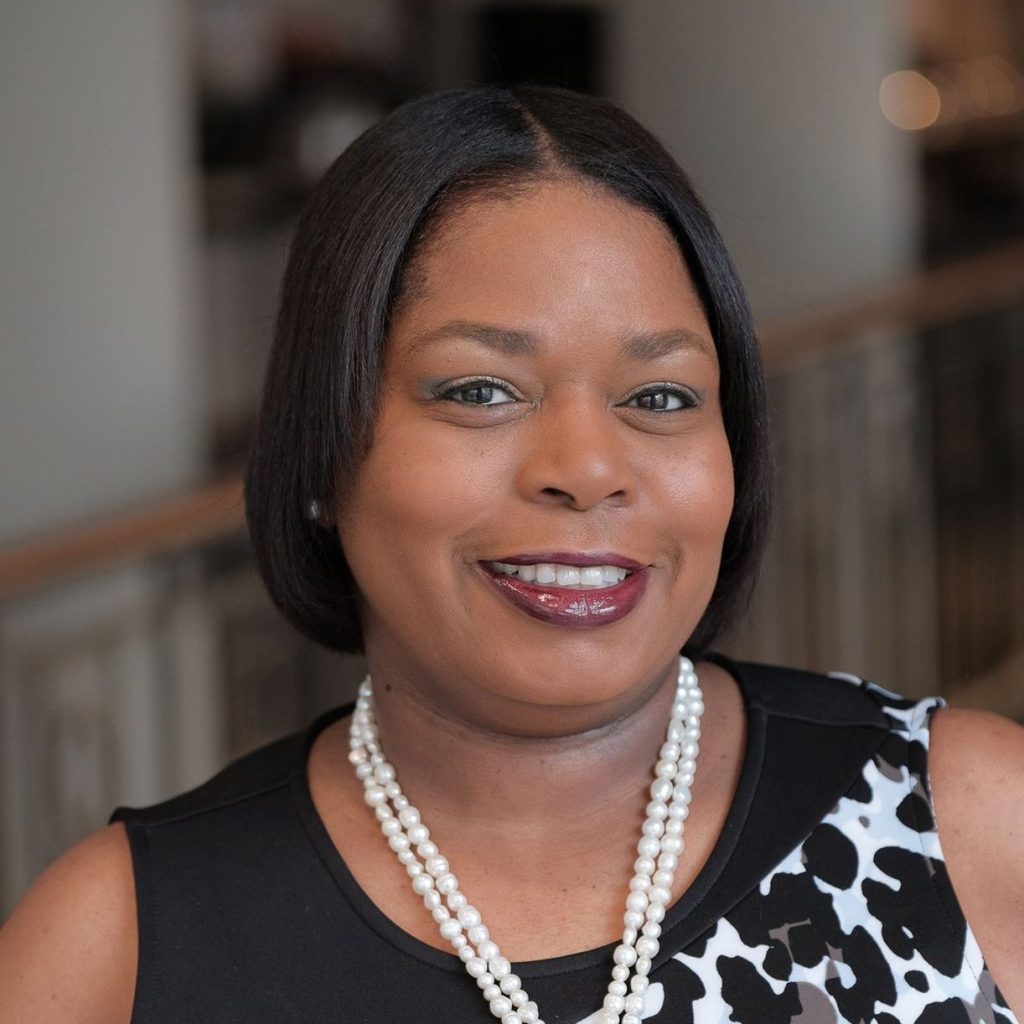 Georgette Grier-Key
Executive Director and Chief Curator, Eastville Community Historical Society
Sag Harbor, NY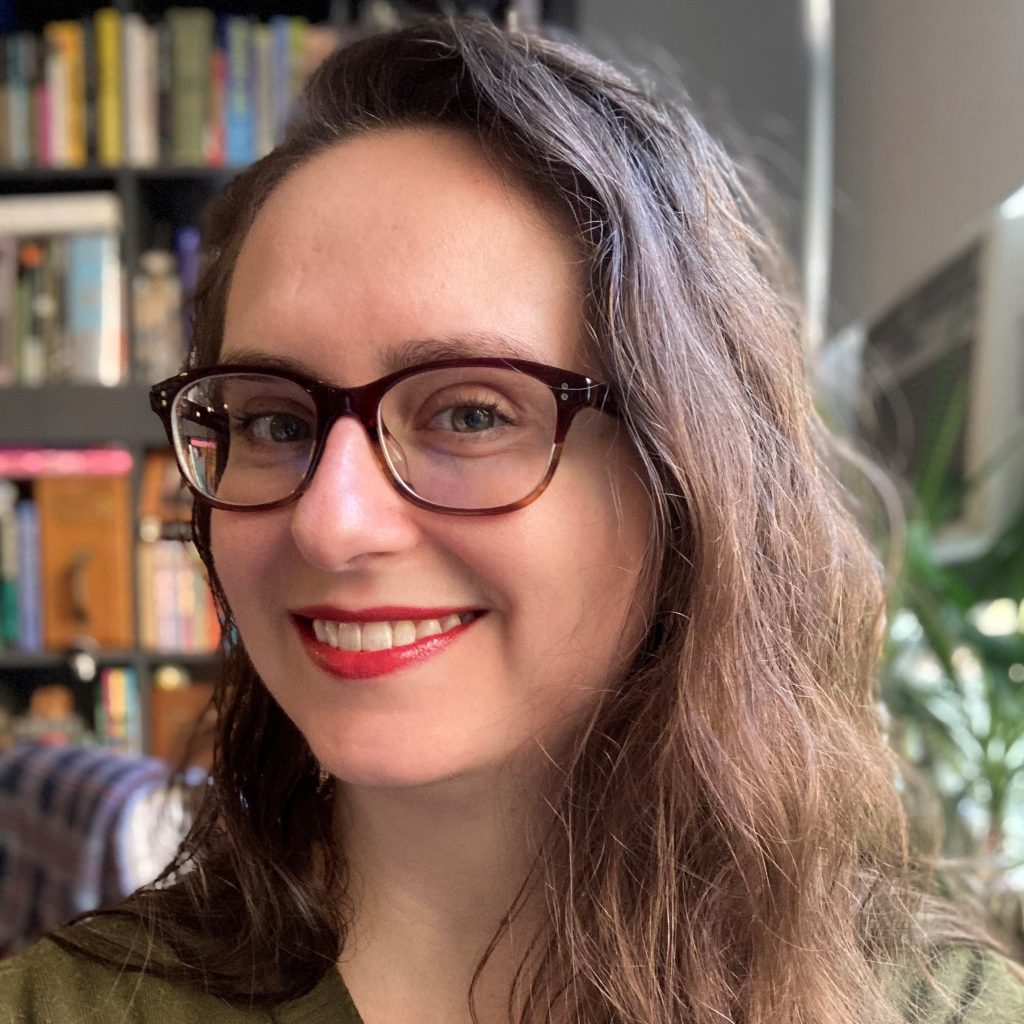 Laura Hapke
Collections Manager, Seton Hall University, Walsh Gallery
South Orange, NJ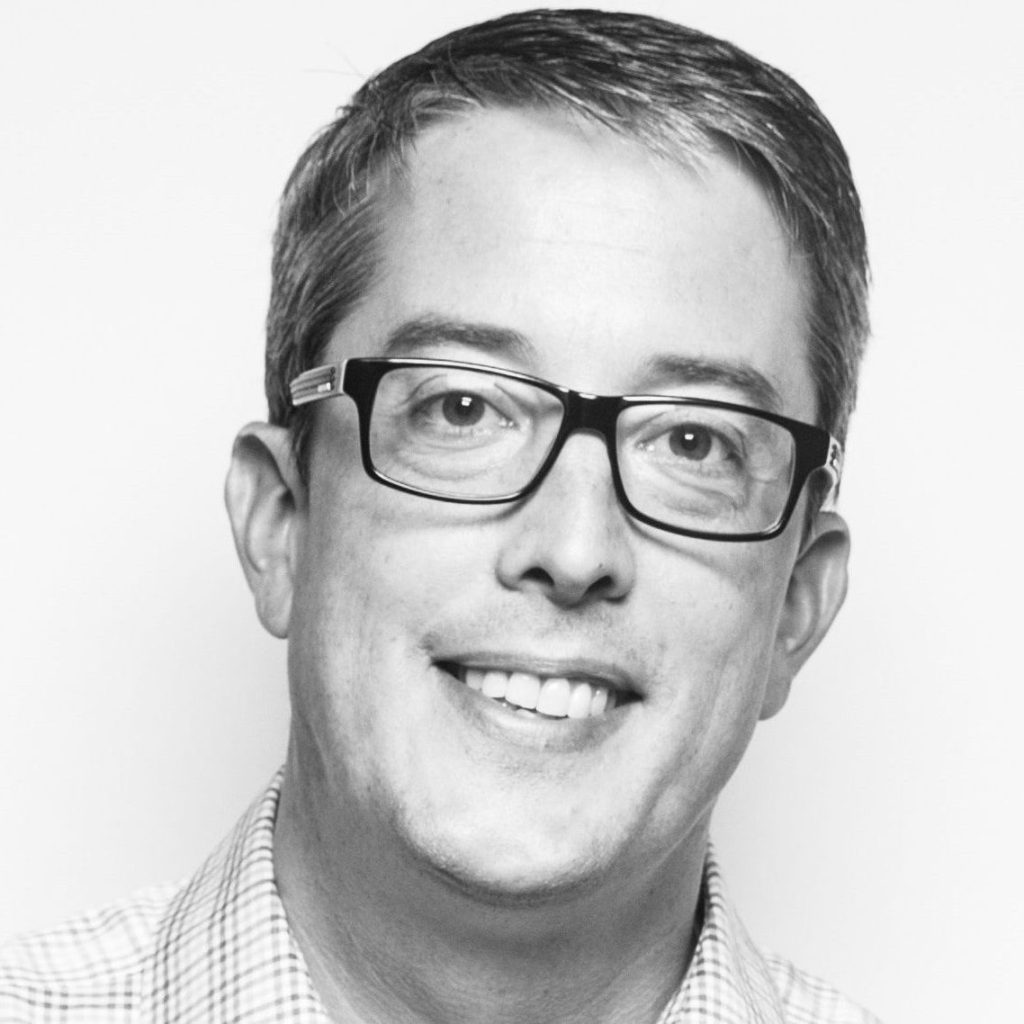 Joe Imholte
Executive Vice President, The Bakken Museum
Minneapolis, MN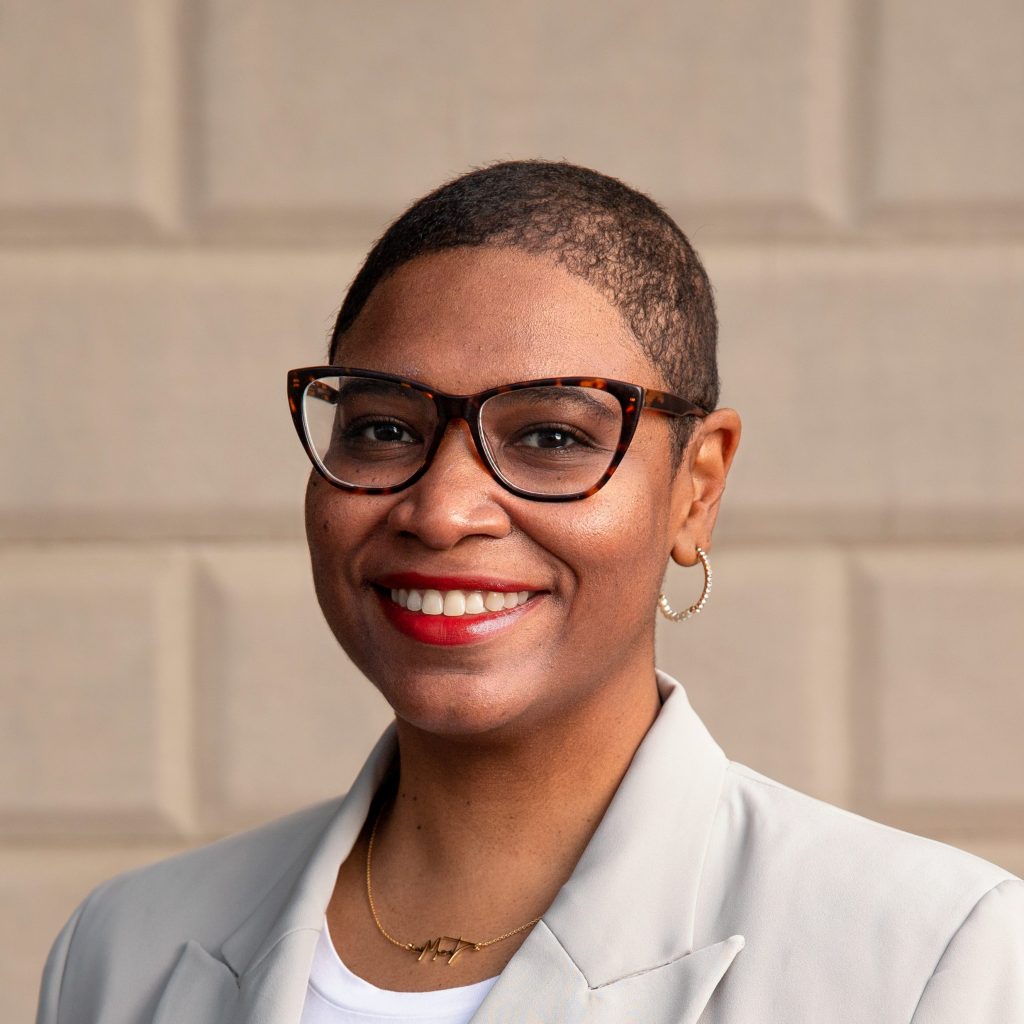 Tramia Jackson
Director of Learning
George Washington's Mount Vernon
Mount Vernon, VA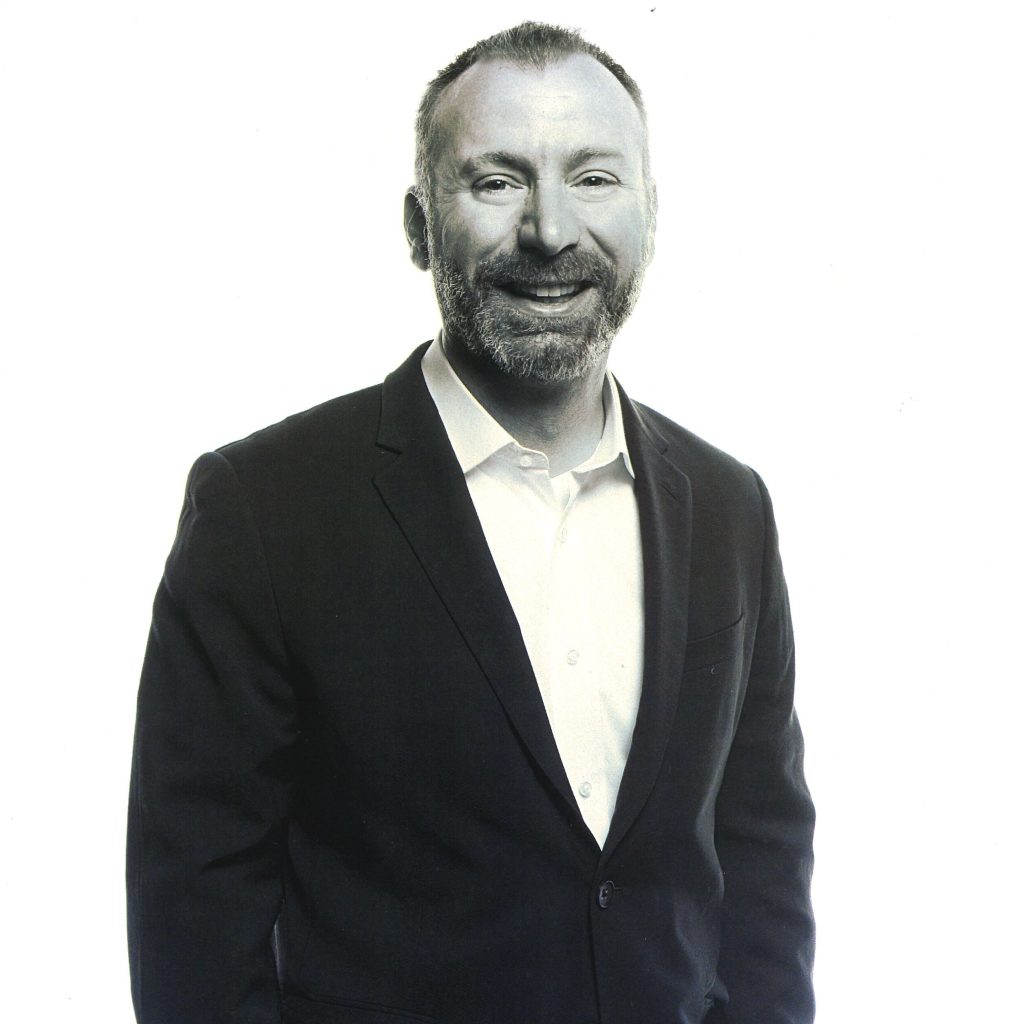 Doug Jenzen
VP, Engagement and Access, Skirball Cultural Center
Los Angeles, CA
Sherilyne Jones
Doctoral Student/Museum Consultant, University of South Florida
Tampa, FL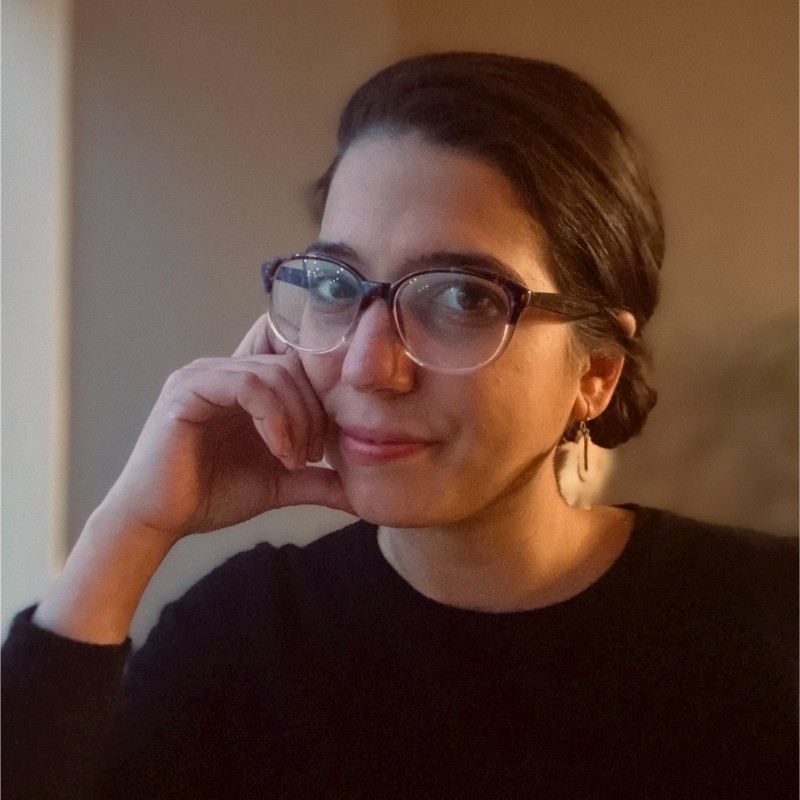 Natanya Khashan
Senior Director, Audience Development & Engagement,
American Alliance of Museums
Arlington, VA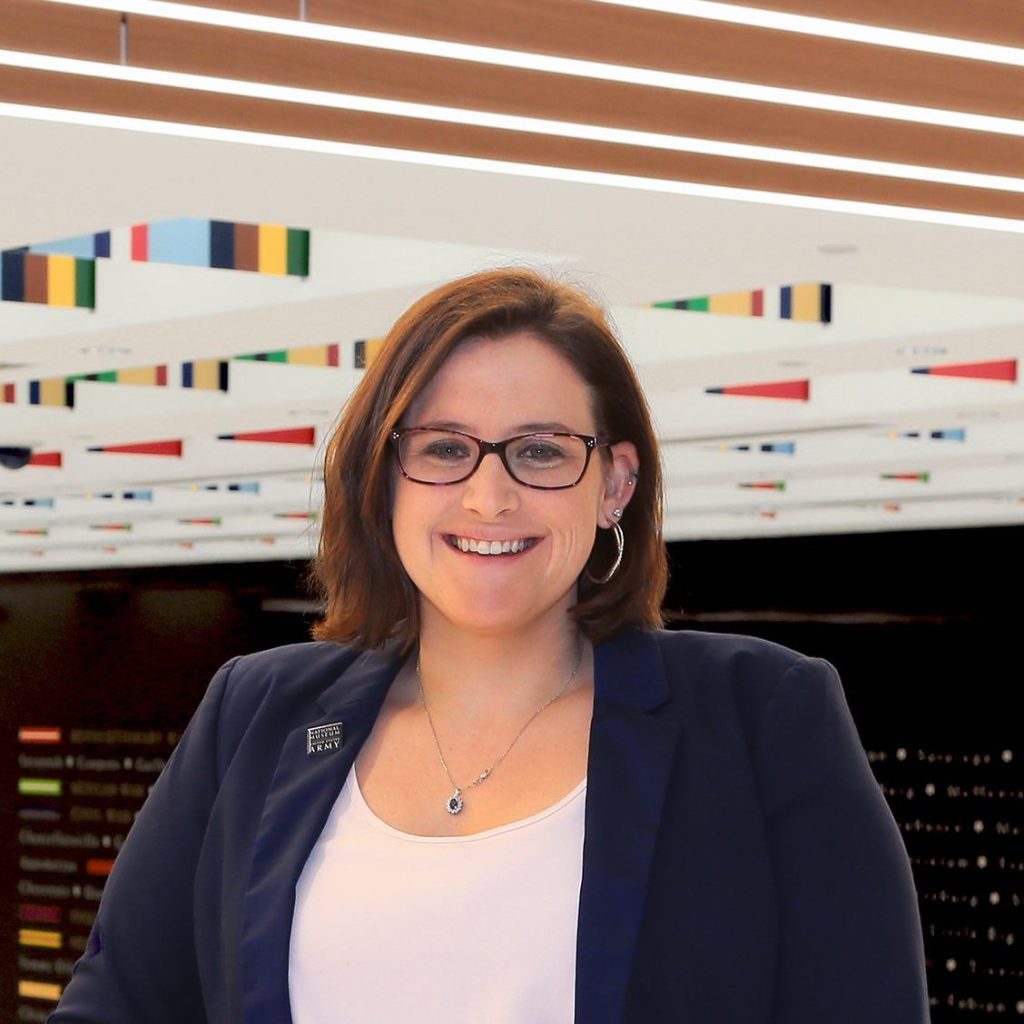 Kerri Kline
Vice President of Operations, The Army Historical Foundation
Fort Belvoir, VA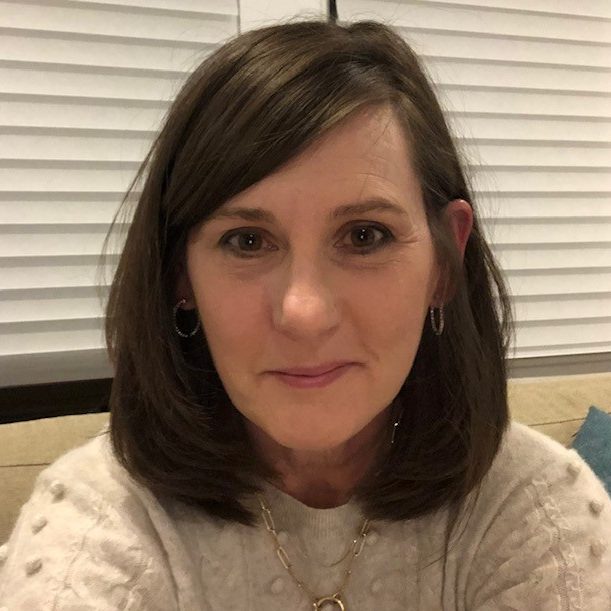 Laura Klopfer
Deputy Director, Center for Learning Innovation, Smithsonian's National Zoo and Conservation Biology Institute
Washington, DC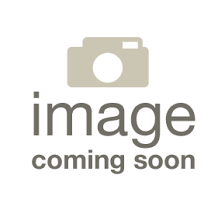 Bill Lawrence
President & CEO, San Diego History Center
San Diego, CA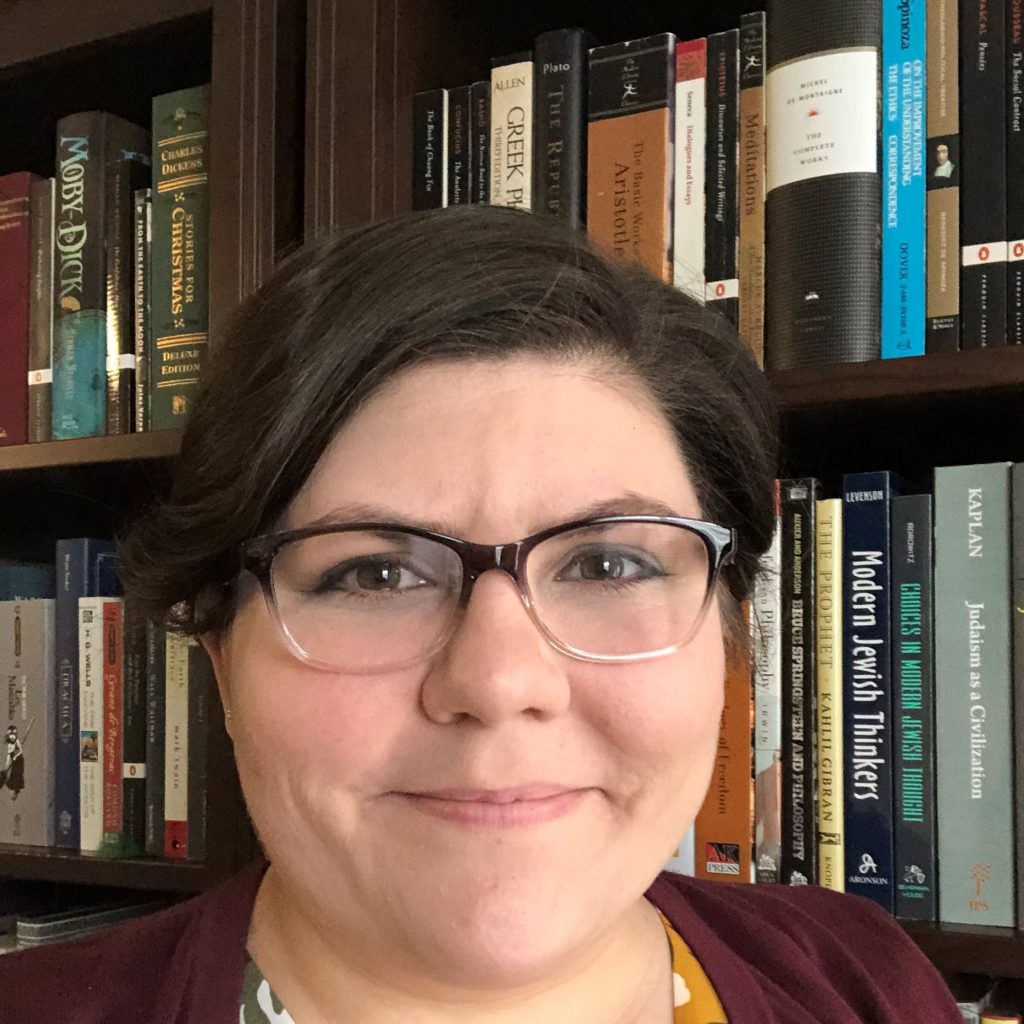 Sarah Lewis
Museum Manager, Culture & Heritage Museums of York County
Rock Hill, SC
Jack Ludden
Digital Experience and Innovation Strategist, Balboa Park Online Collaborative
Los Angeles, CA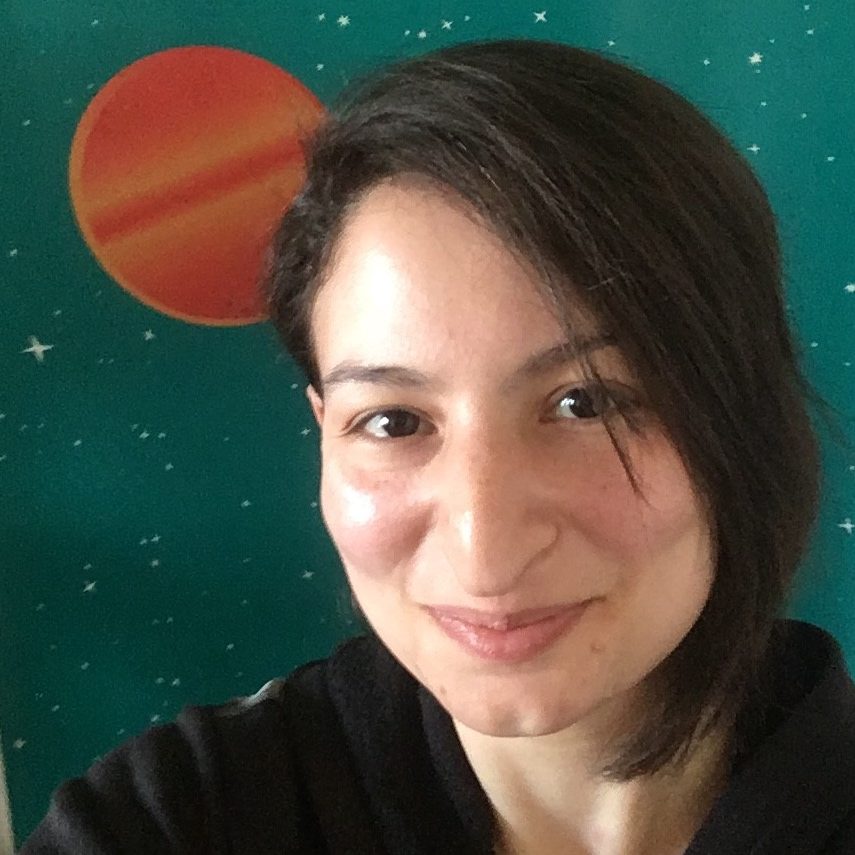 Leila Makdisi
Education Coordinator, Museum of Science and Industry Chicago
Chicago, IL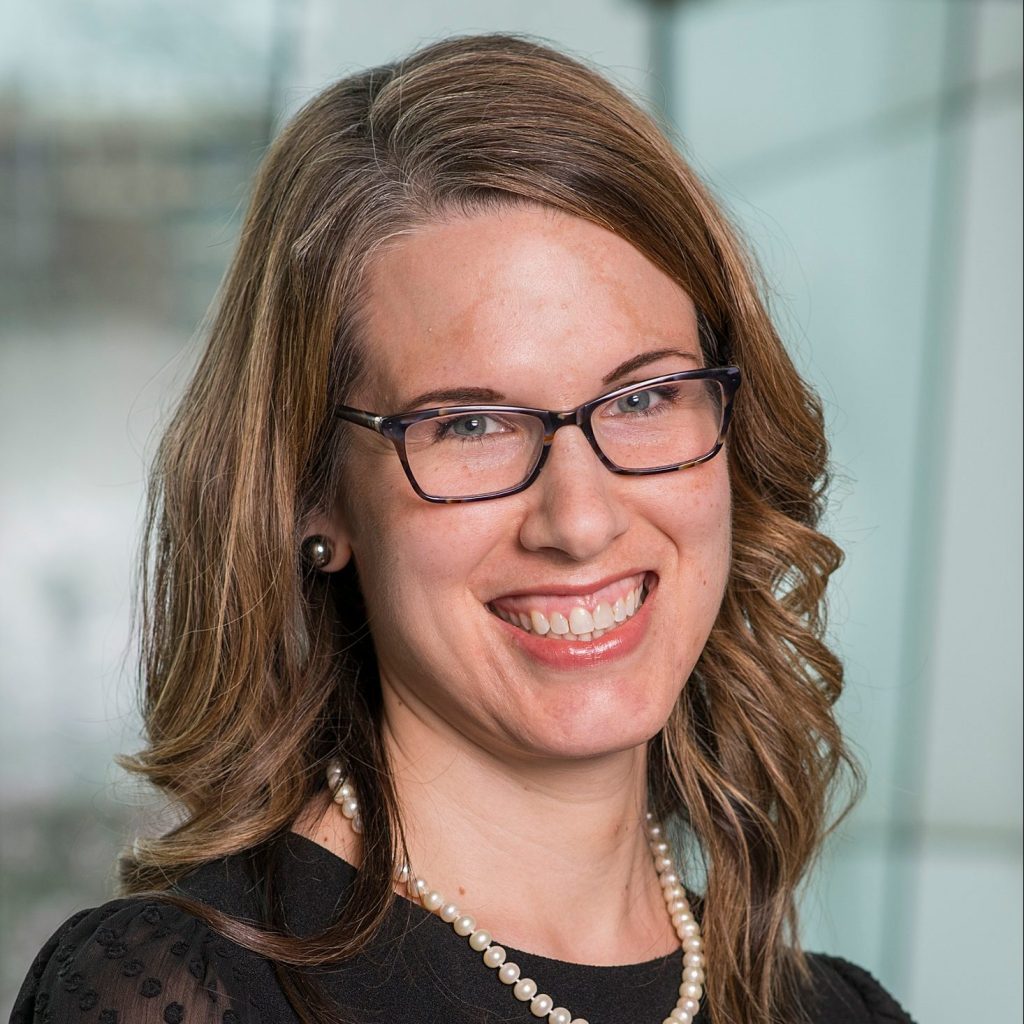 Melanie Martin
Chief Innovation Officer, Baltimore Museum of Art
Baltimore, MD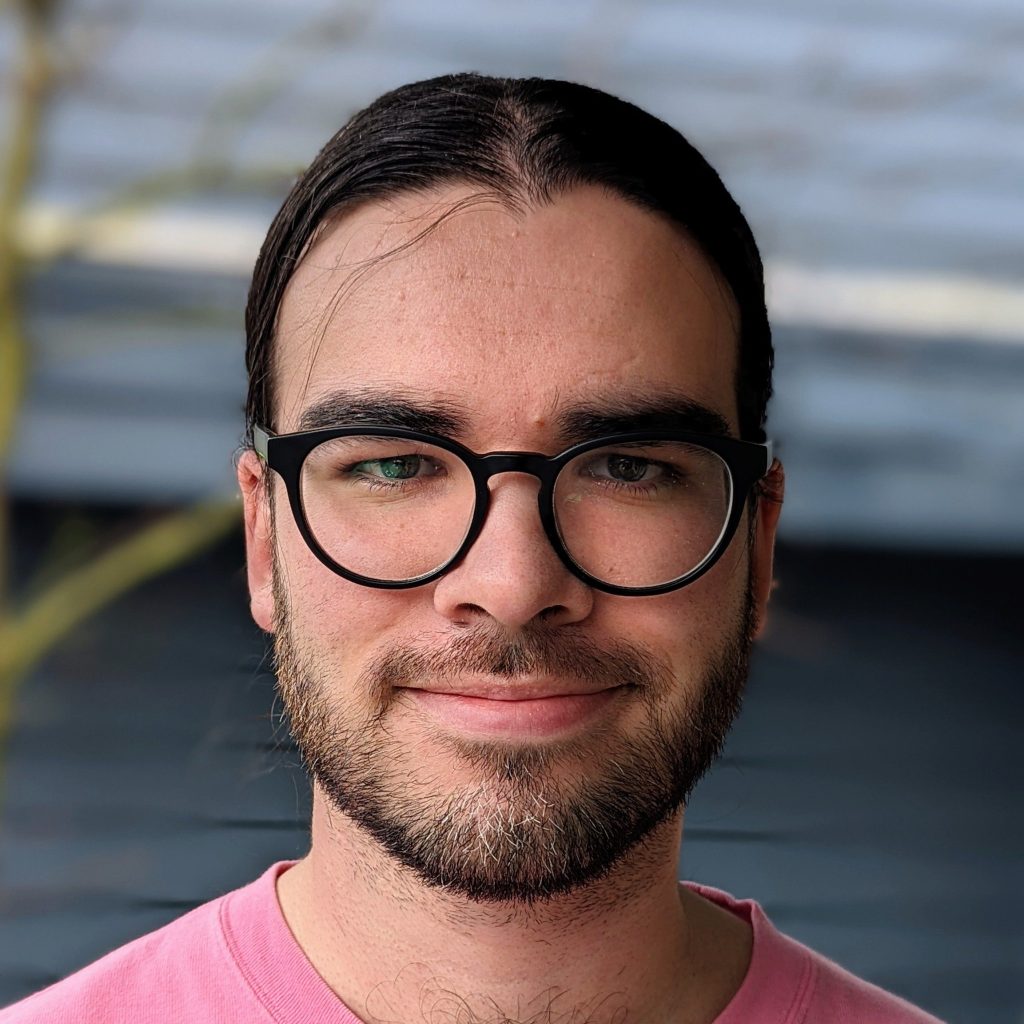 Aaron McCanna
DEAI and Decolonization Coordinator, Burke Museum
Seattle, WA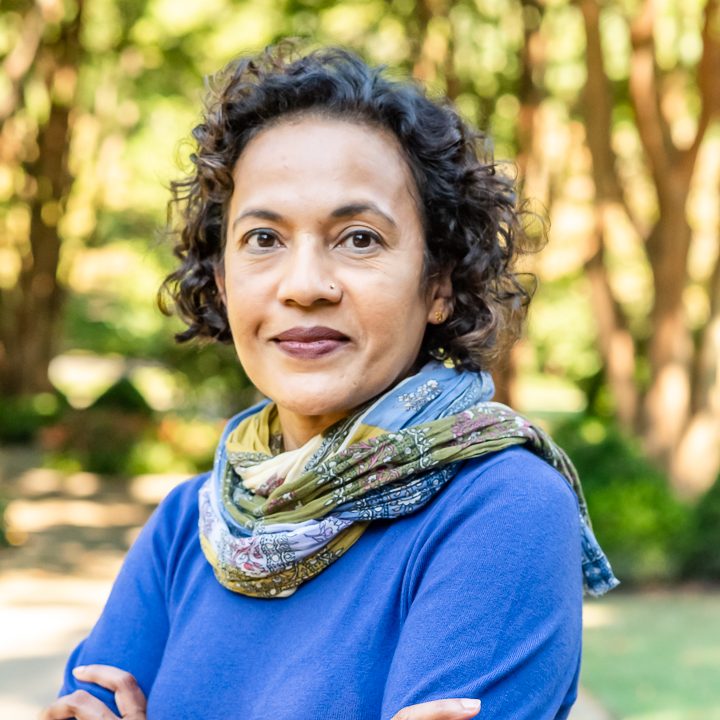 Raka Nandi
Director of Exhibits and Collections, Museum of Science and History
Memphis, TN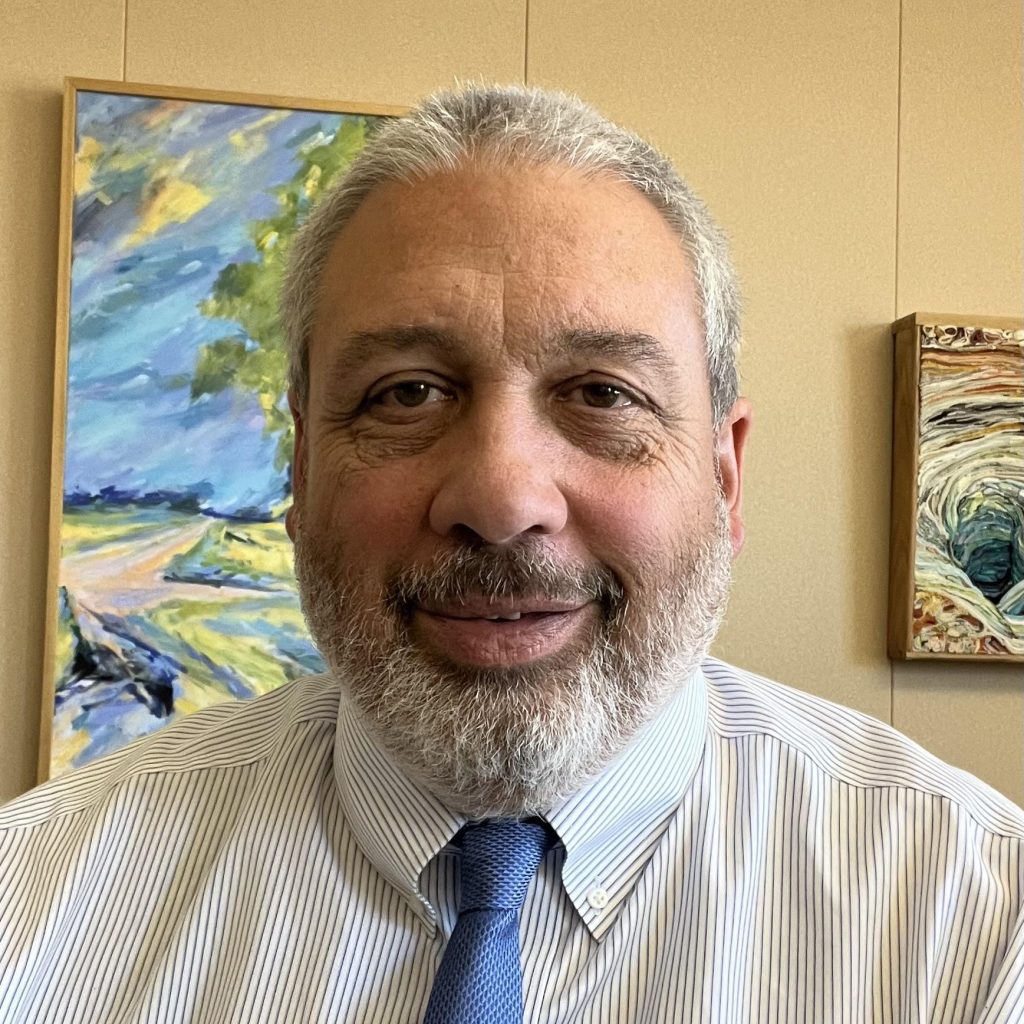 Nick Neylon
Wyoming State Parks, Historic Sites, and Trails
Cheyenne, WY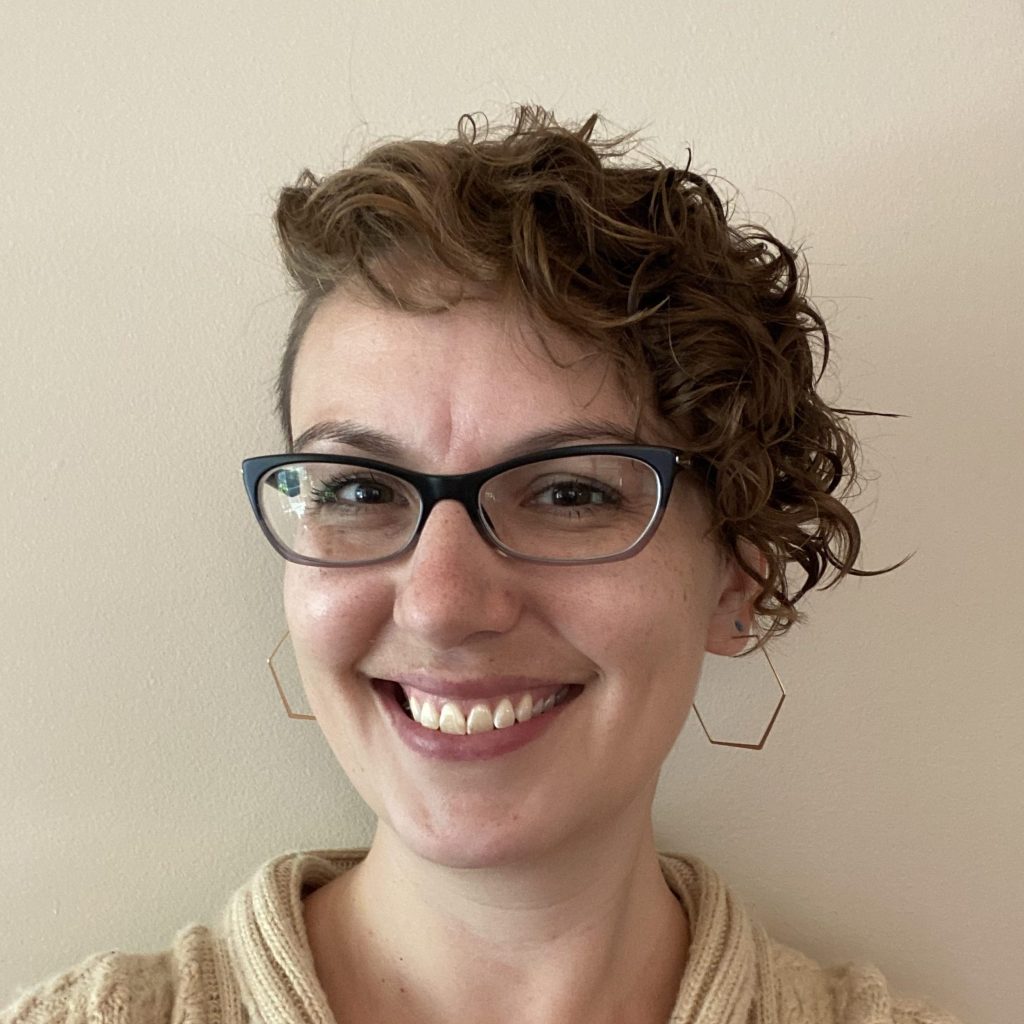 Jennifer Olson
Guest and Community Engagement Manager, Chicago Academy of Sciences, Peggy Notebaert Nature Museum
Chicago, IL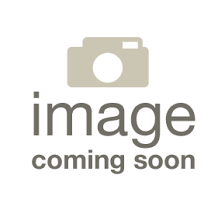 Joseph O'Neill
Content Manager and Editor II
American Alliance of Museums
Arlington, VA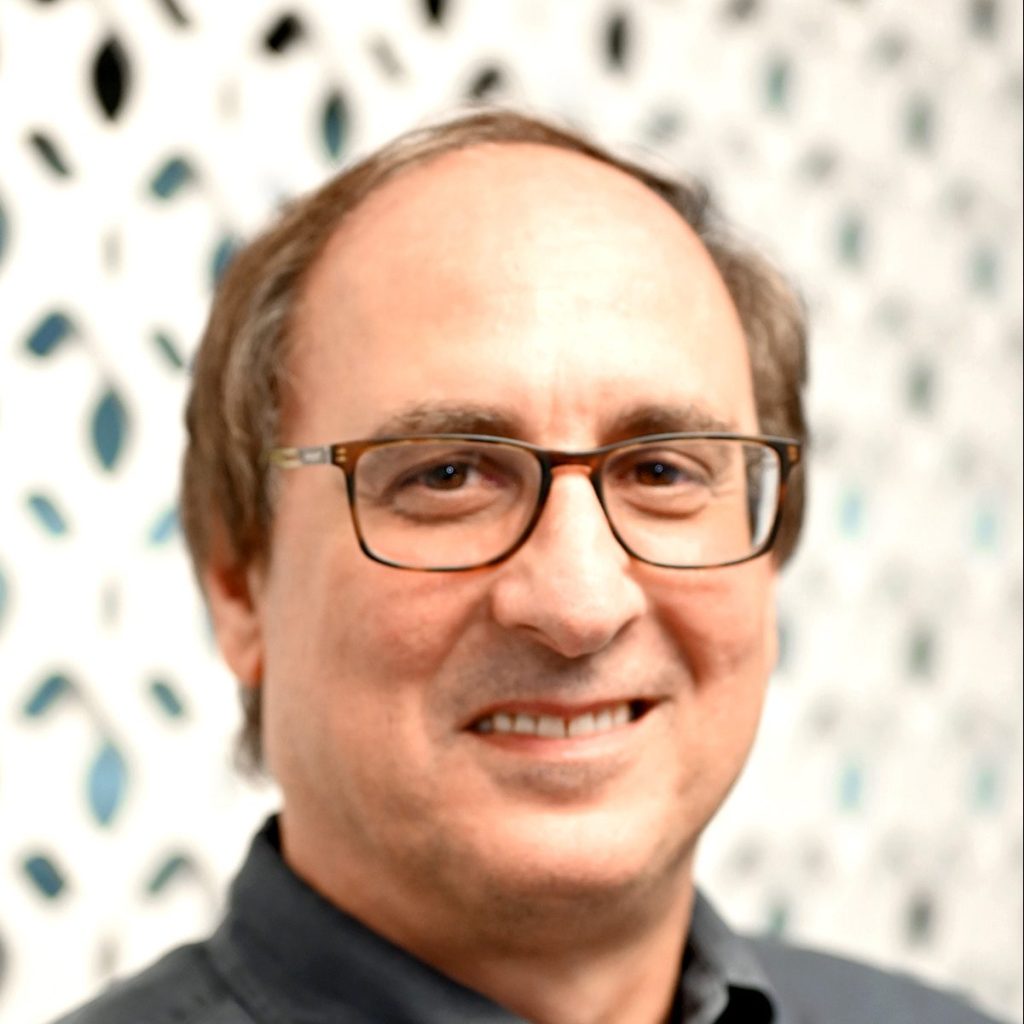 Dean Phelus
Editor in Chief, Museum Magazine, Senior Director, Special Projects, American Alliance of Museums
Arlington, VA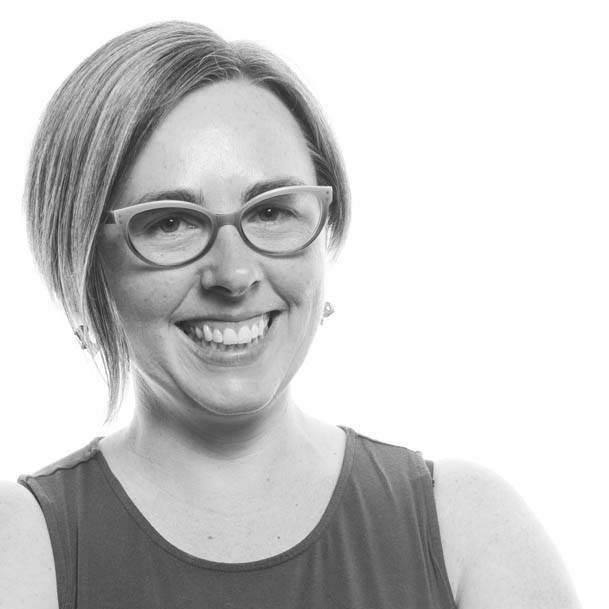 Heather Pressman
Director of Learning & Engagement, Historic Denver Inc.'s Molly Brown House Museum
Denver, CO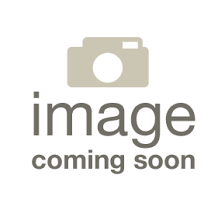 Sumathi Raghavan
Senior Manager of Institutional Giving & Staff Writer, Burke Museum
Seattle, WA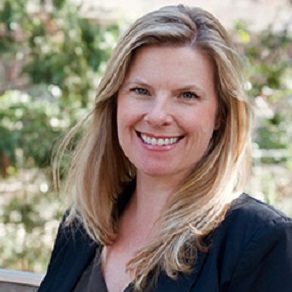 Laurel Robinson
Director, Programs & Community Engagement, Natural History Museum of Los Angeles
Los Angeles, CA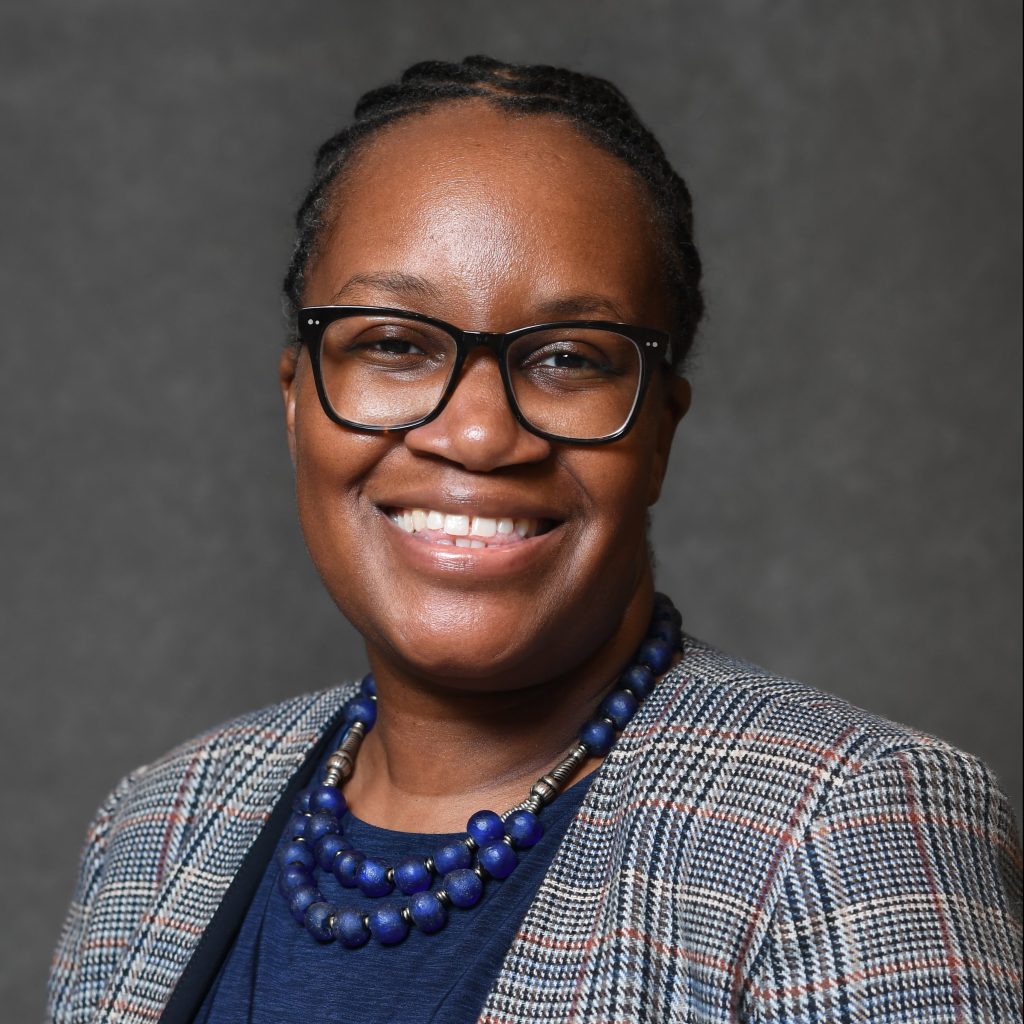 Kimberly Robinson
Staff Curator, National Park Service
Herndon, WV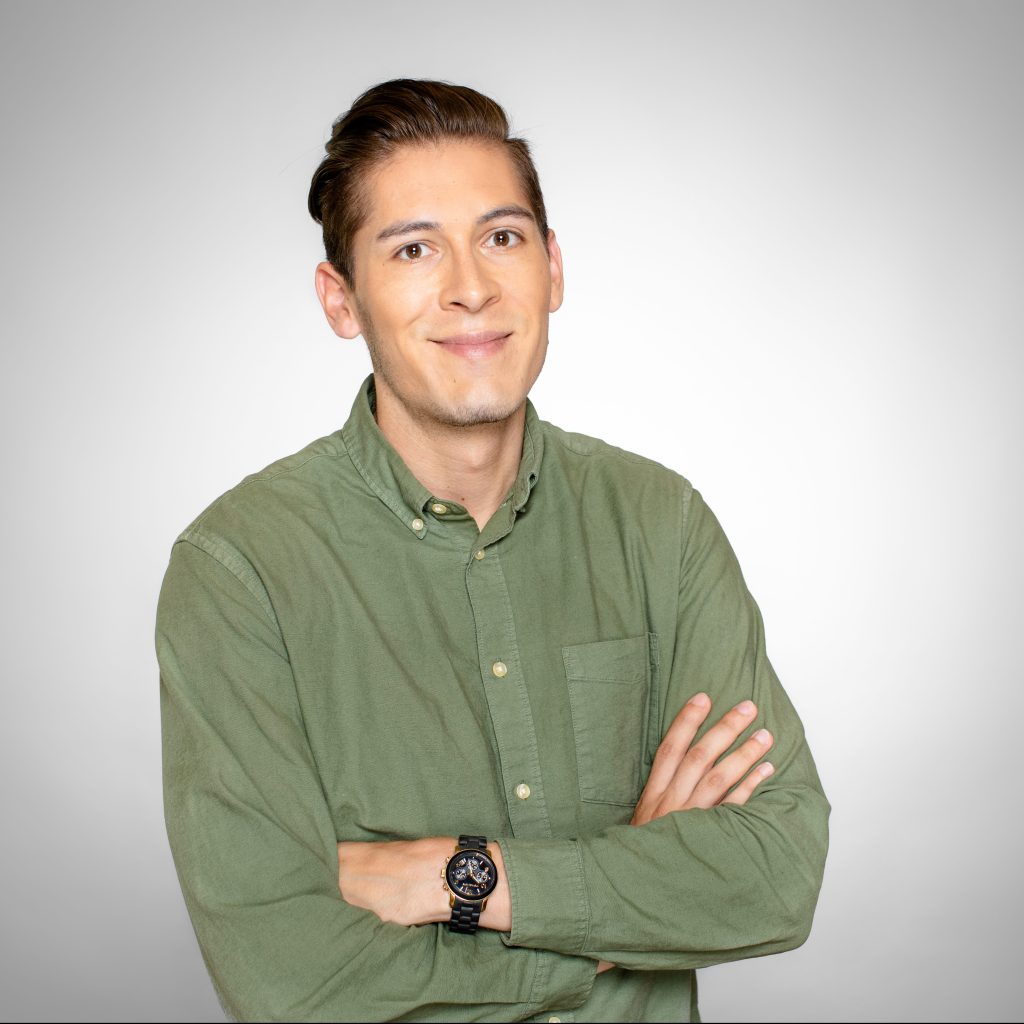 Francisco Rosas
Internal Communications and Content Project Manager, Fine Arts Museums of San Francisco
San Francisco, CA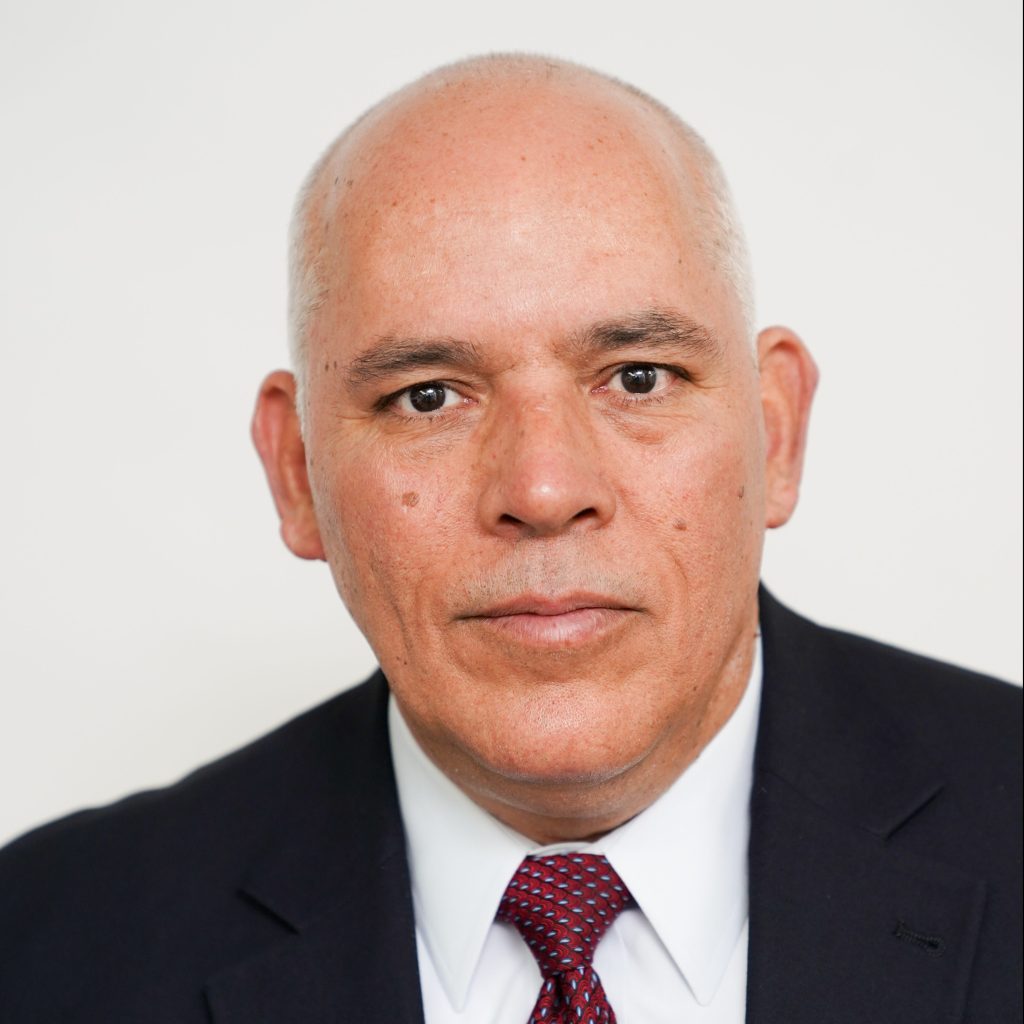 Patrick Salazar
Executive Director, Latinos LEAD
Los Angeles, CA
Synatra Smith
Postdoctoral Fellow, Philadelphia Museum of Art
Philadelphia, PA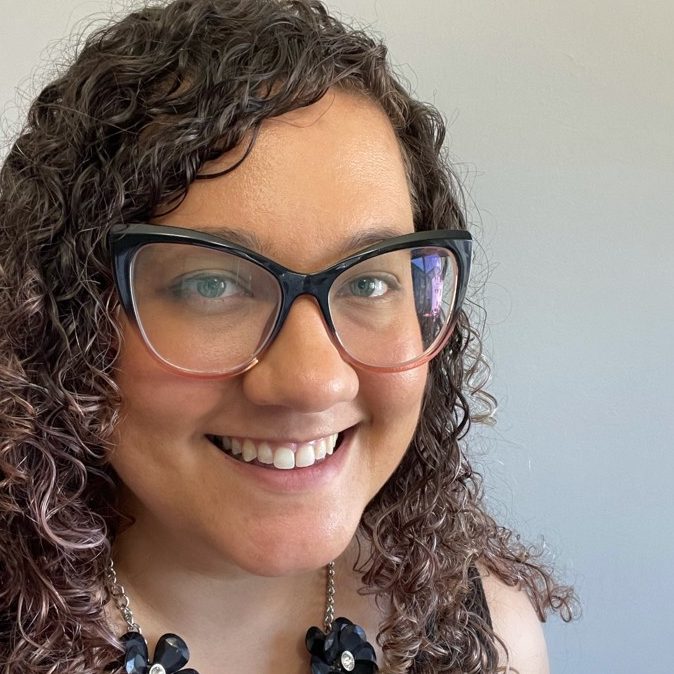 Grace Stewart
Assistant Director, Equity and Culture, American Alliance of Museums
Arlington, VA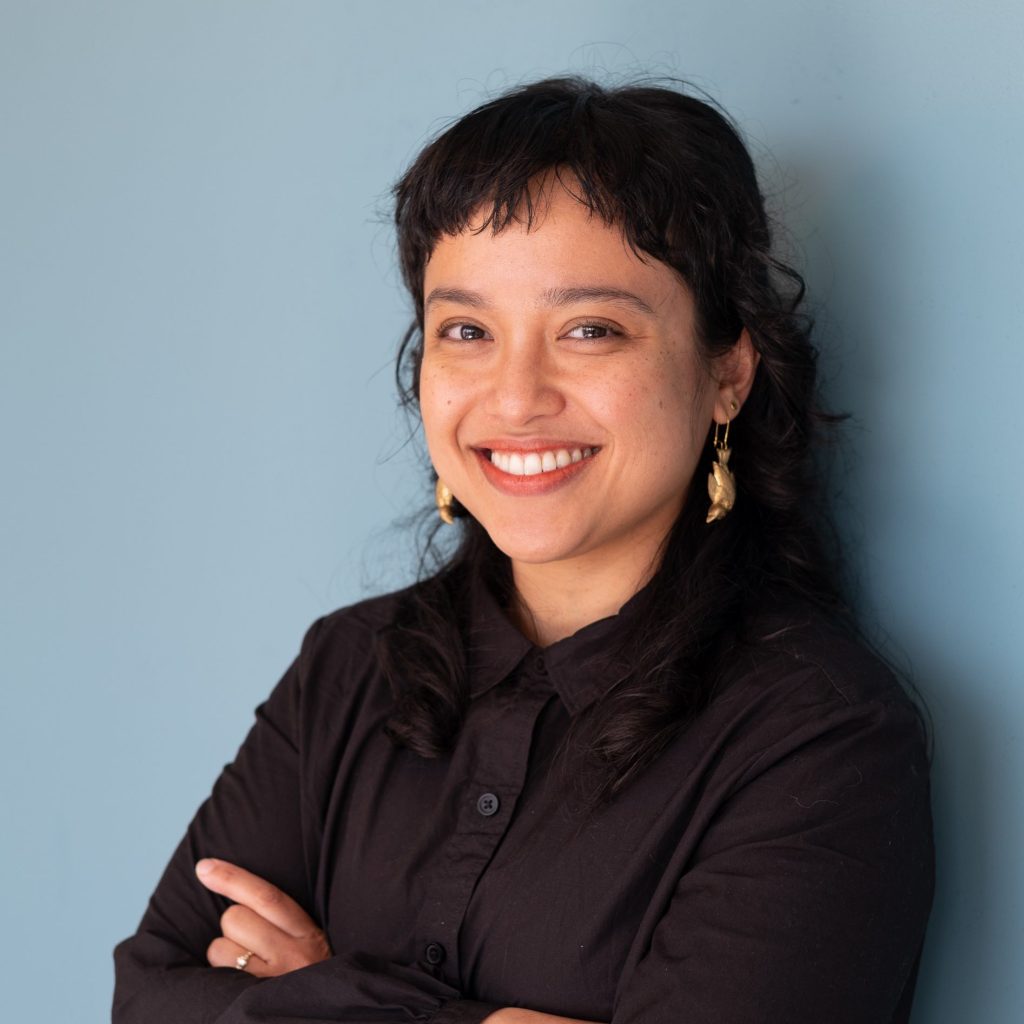 Mariam Tabatabaee
Associate Educator, Lucas Museum of Narrative Art
Los Angeles, CA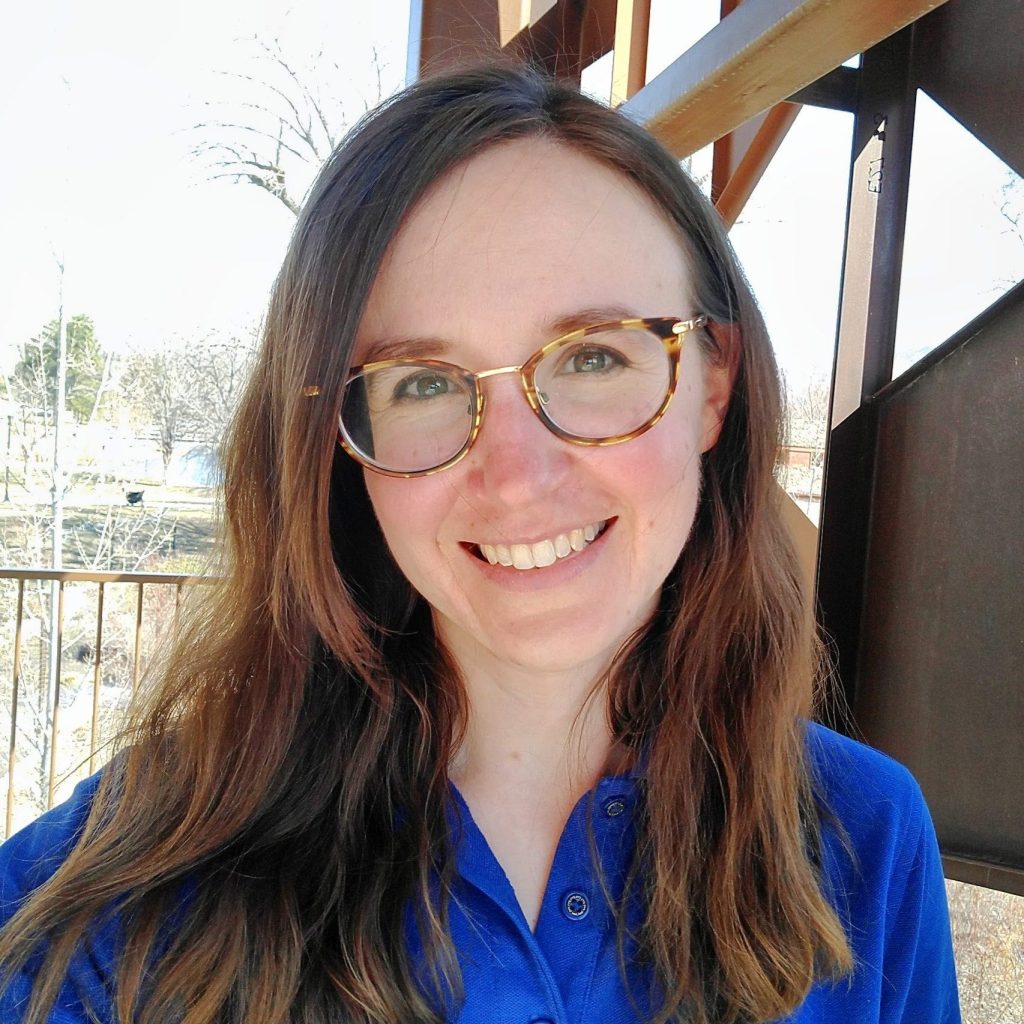 Anne Terry
Director of Education, Tracy Aviary
Salt Lake, UT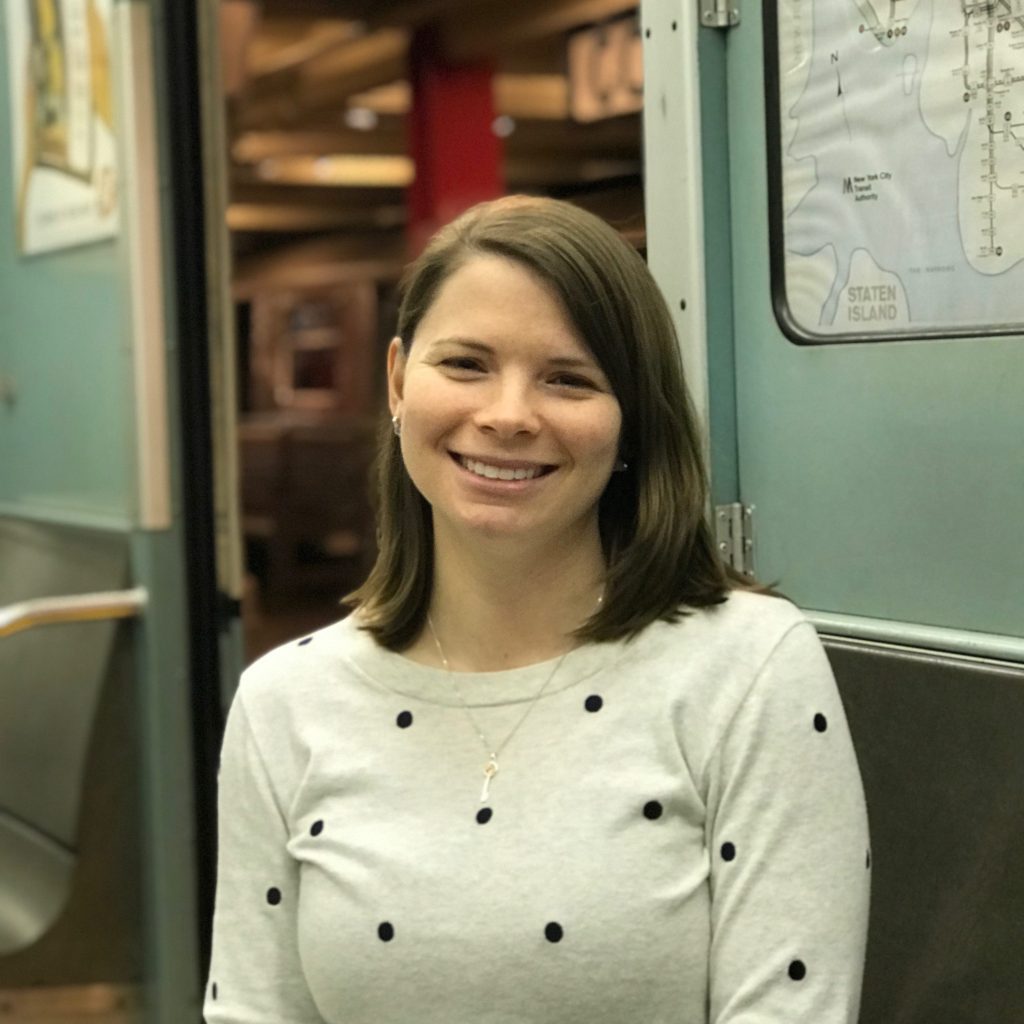 Sara Thomson
Special Education and Access Manager, New York Transit Museum
Brooklyn, NY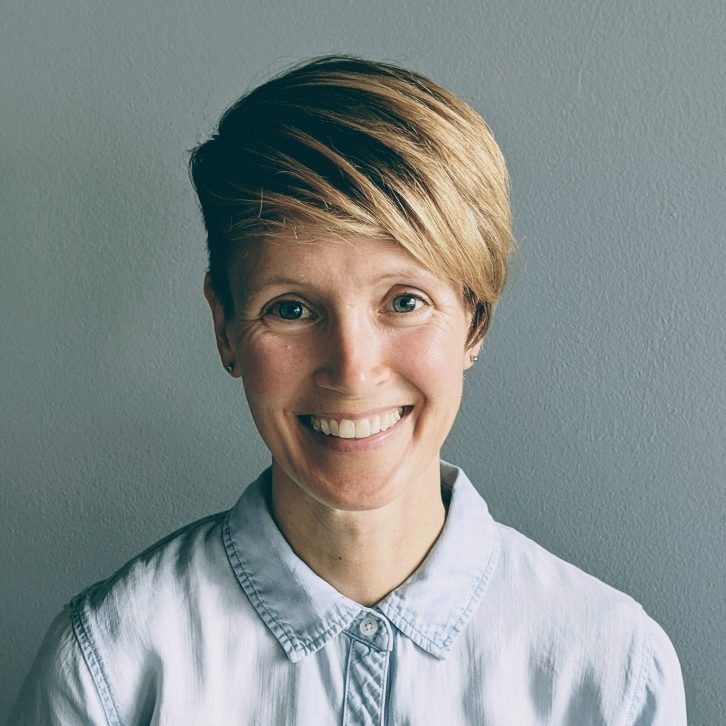 Laureen Trainer
Principal, Trainer Evaluation
Denver, CO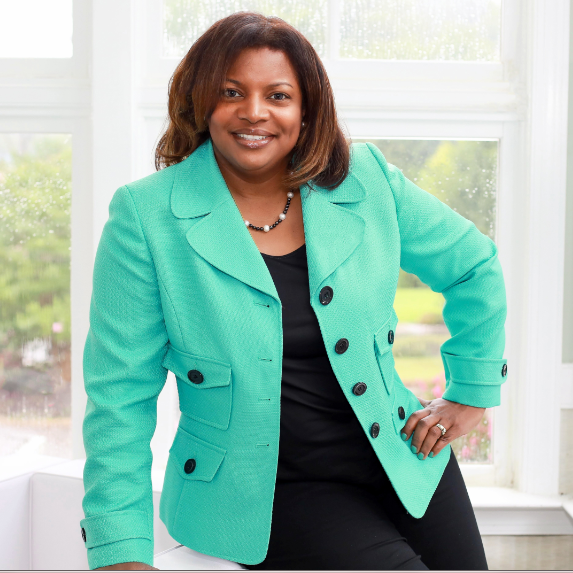 Glenda Turner
Senior Director of Marketing and Public Relations, Jamestown-Yorktown Foundation
Williamsburg, VA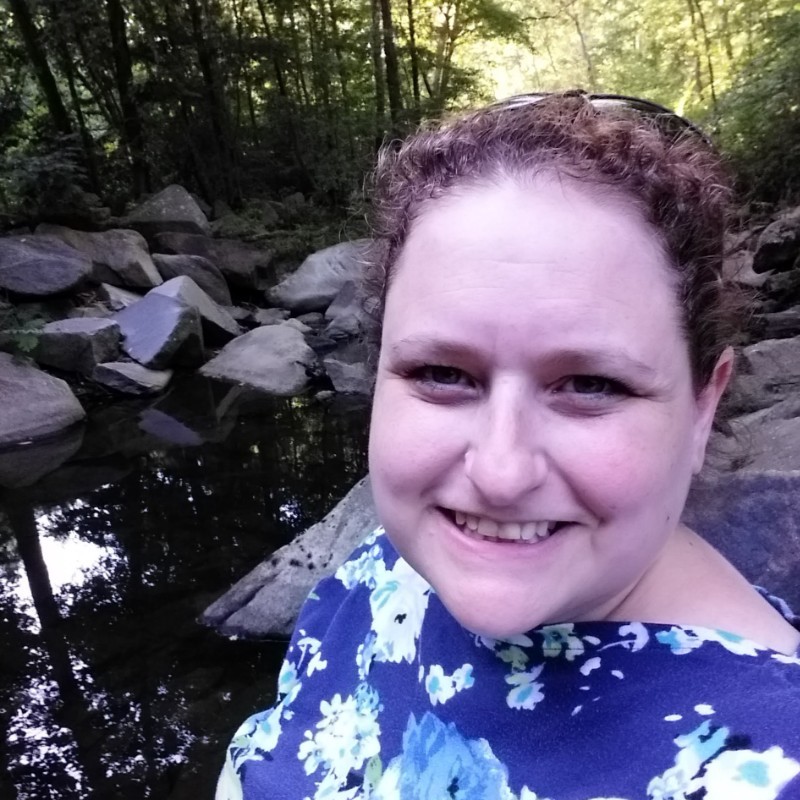 Cecelia Walls
Assistant Director, Content, American Alliance of Museums
Arlington, VA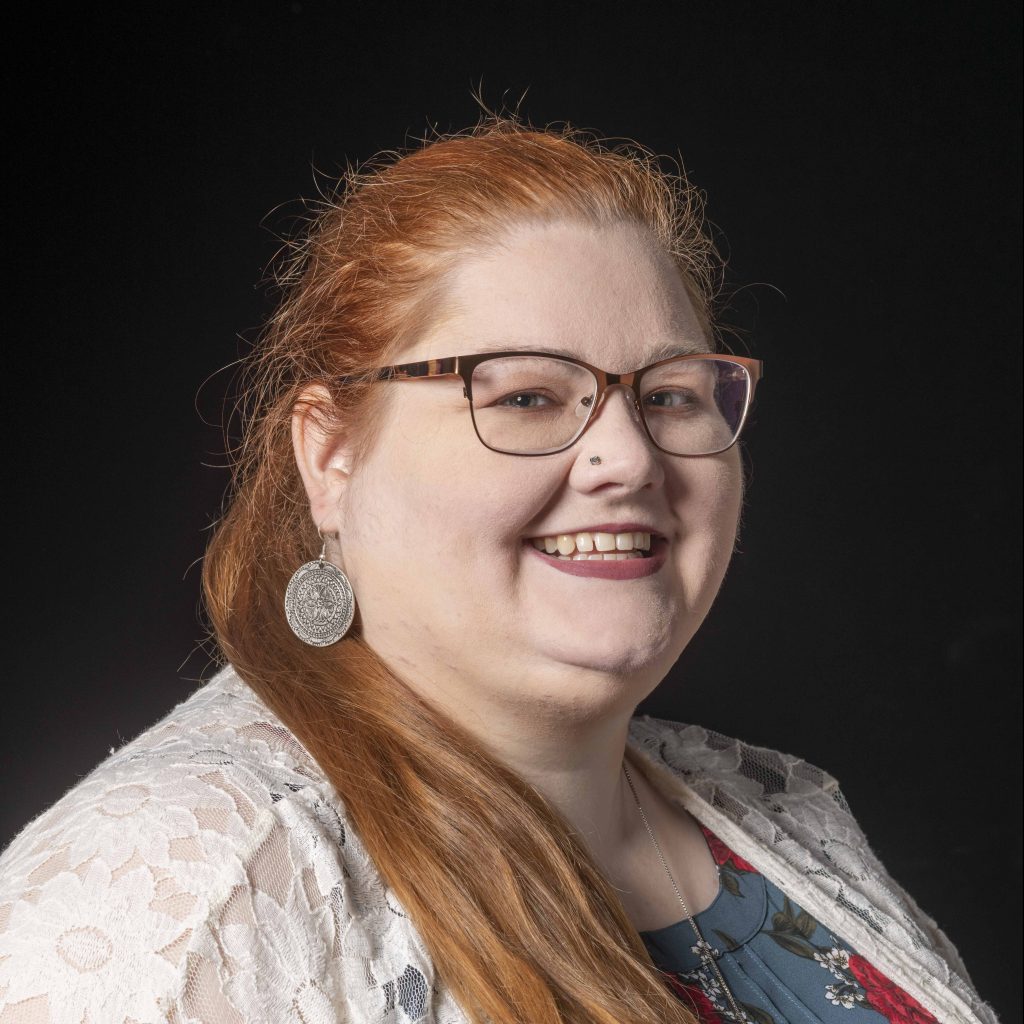 Sarah Wampler
DEAI Trainer, Independent Greenbelt, MD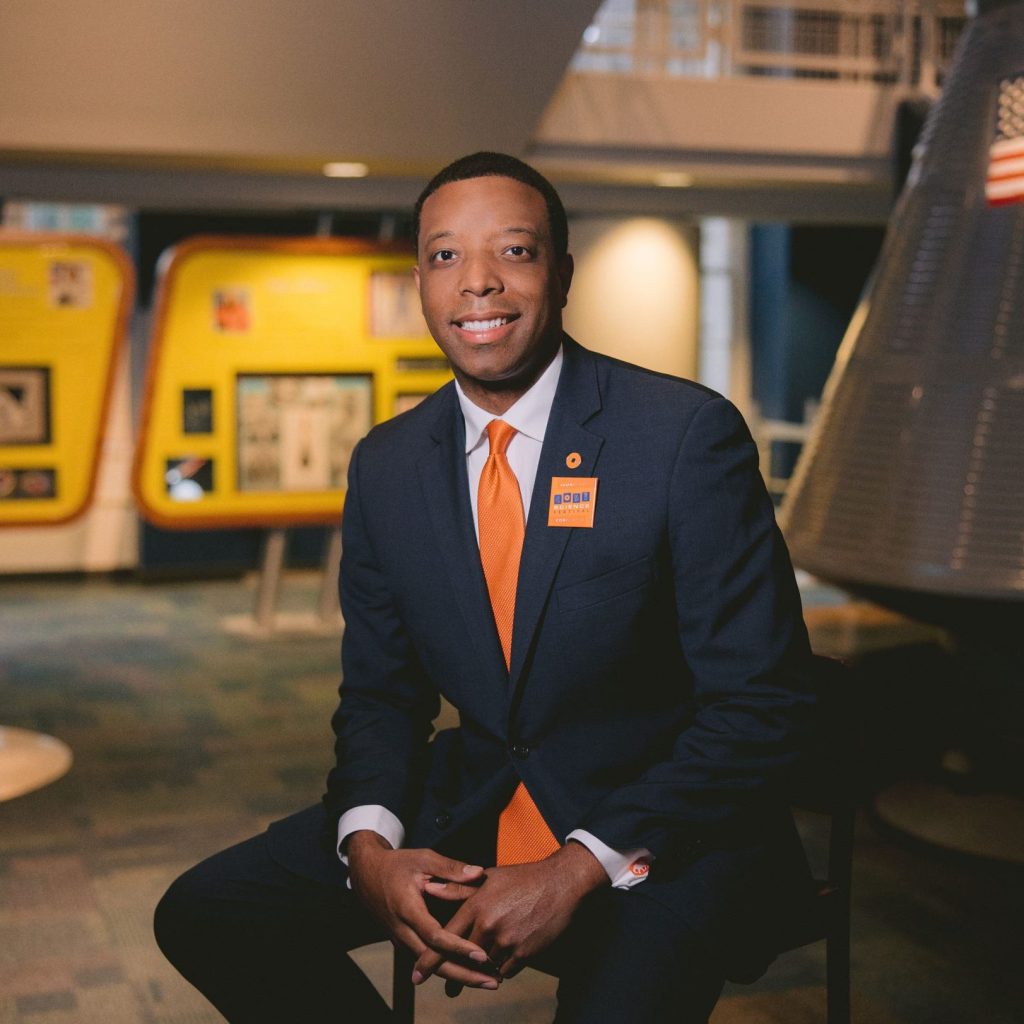 Stephen White, Esq.
Chief Strategy Officer, COSI
Columbus, OH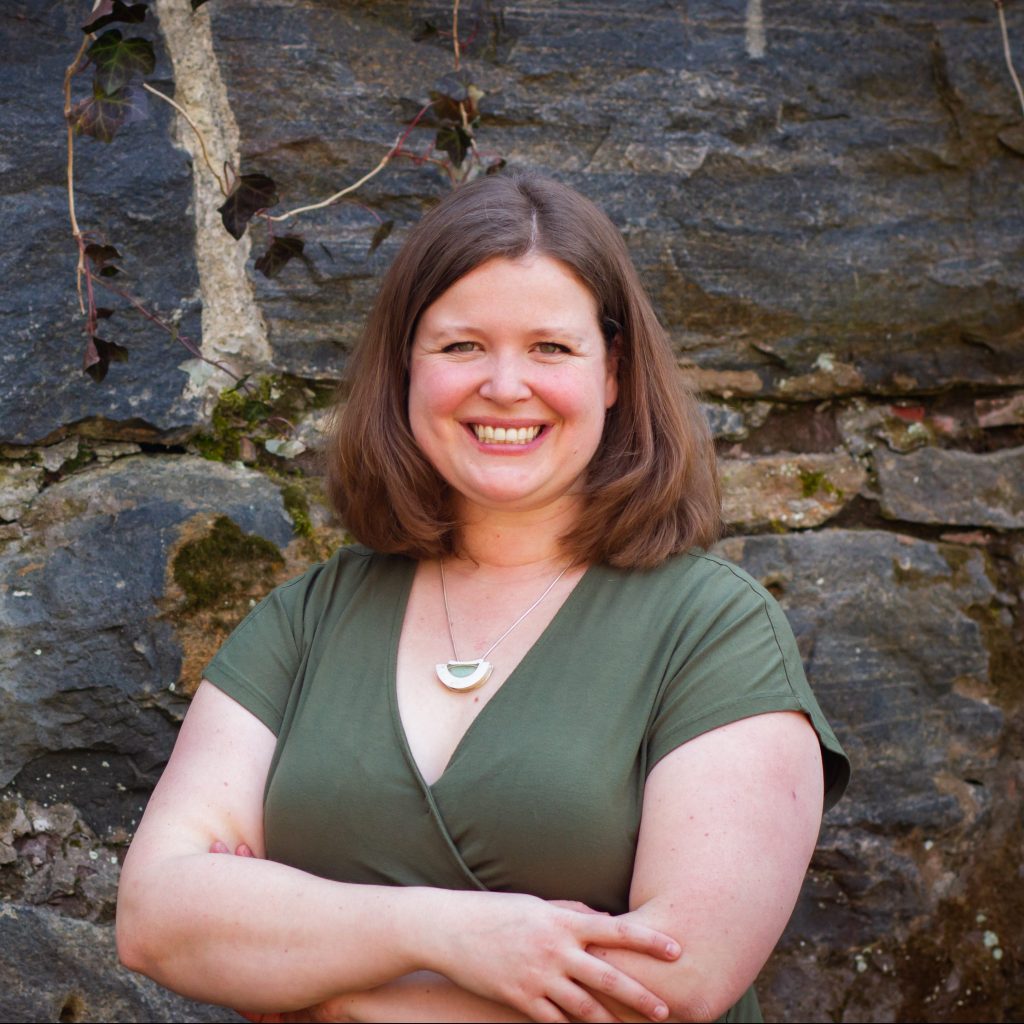 Amelia Wiggins
Director of Communication & Engagement, Delaware Art Museum
Wilmington, DE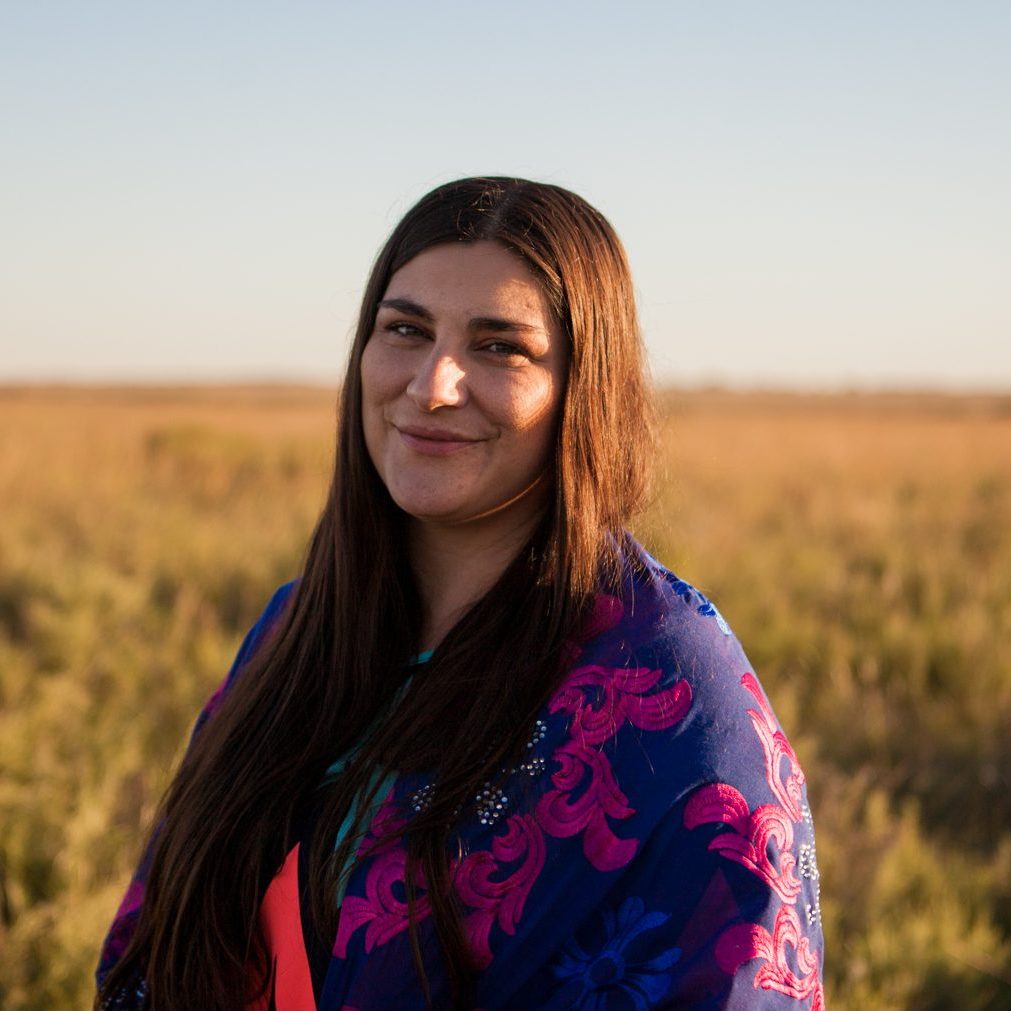 Hallie Winter
Collections Manager/Registrar, First Americans Museum
Oklahoma, OK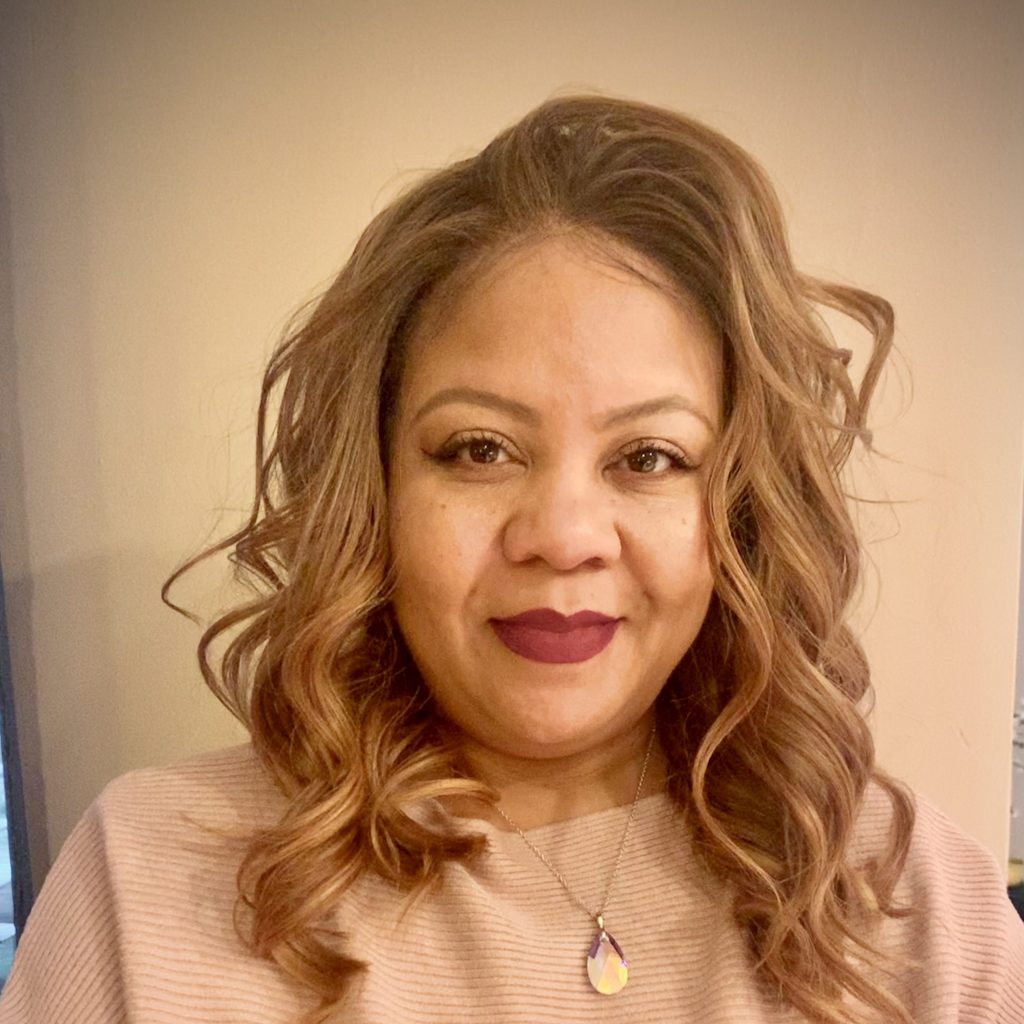 Tiffany Gilbert, DES
Assistant Director, Meetings & Events, American Alliance of Museums
AAM Staff Liaison, 2023 Content Advisory Committee