Connect with your target audience at AAM's Annual Meeting & MuseumExpo
The AAM Annual Meeting & MuseumExpo is the only event of its scope and scale. It brings together museums of all types and sizes—from art and history museums to zoos and botanic gardens—to share ideas and make connections that are transformative.
Be a part of this energetic gathering of museum professionals, the largest of its kind in the world. Connect in person with thousands of museum professionals, including directors, curators, financial officers, exhibit design professionals, educators, and registrars, while showcasing your new, innovative products and services in AAM's MuseumExpo.
The 2022 AAM Annual Meeting & MuseumExpo (#AAM2022) is taking place in Boston May 19-22. Browse all opportunities below or jump to what you're most interested in.
Meet face-to-face with decision makers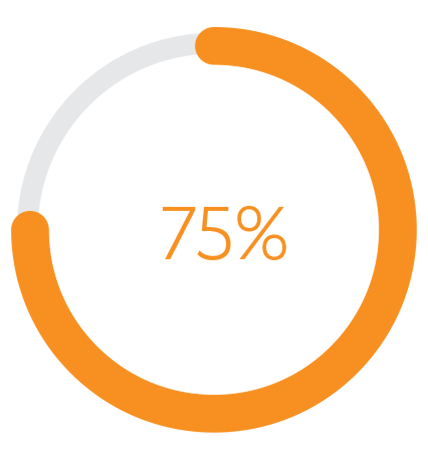 of Annual Meeting attendees are involved in final purchasing decisions.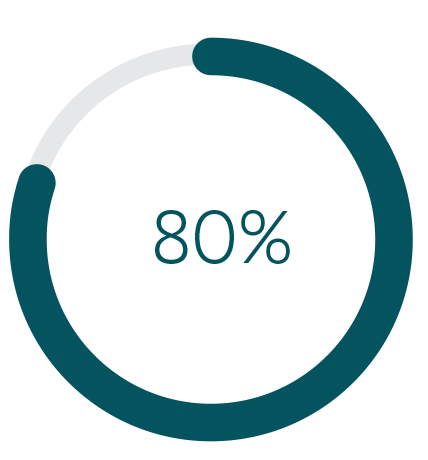 of Annual Meeting attendees visit the MuseumExpo.
75%
of 2022 Annual Meeting attendees plan to recommend a product or service from the MuseumExpo within the next year.
AAM Annual Meeting & MuseumExpo Attendees
By the Numbers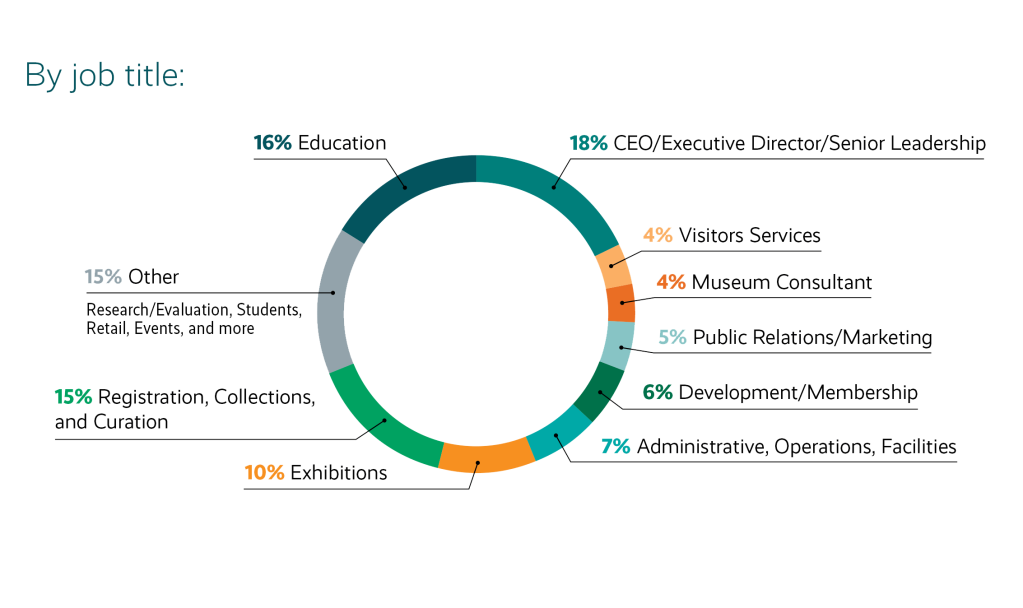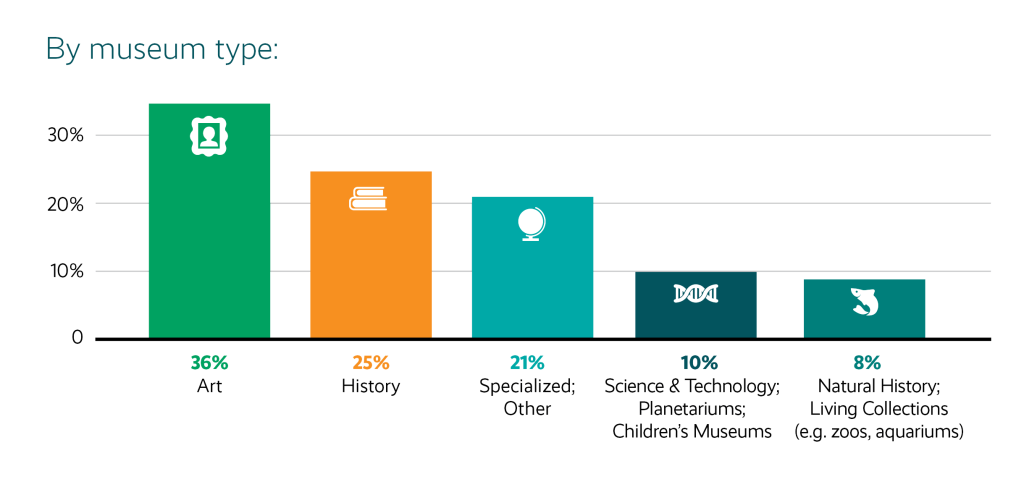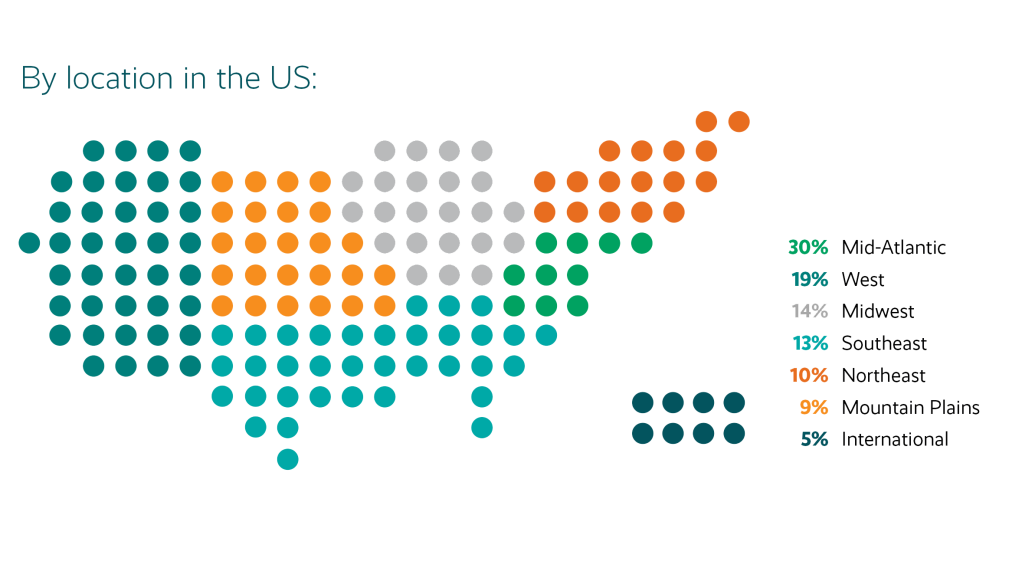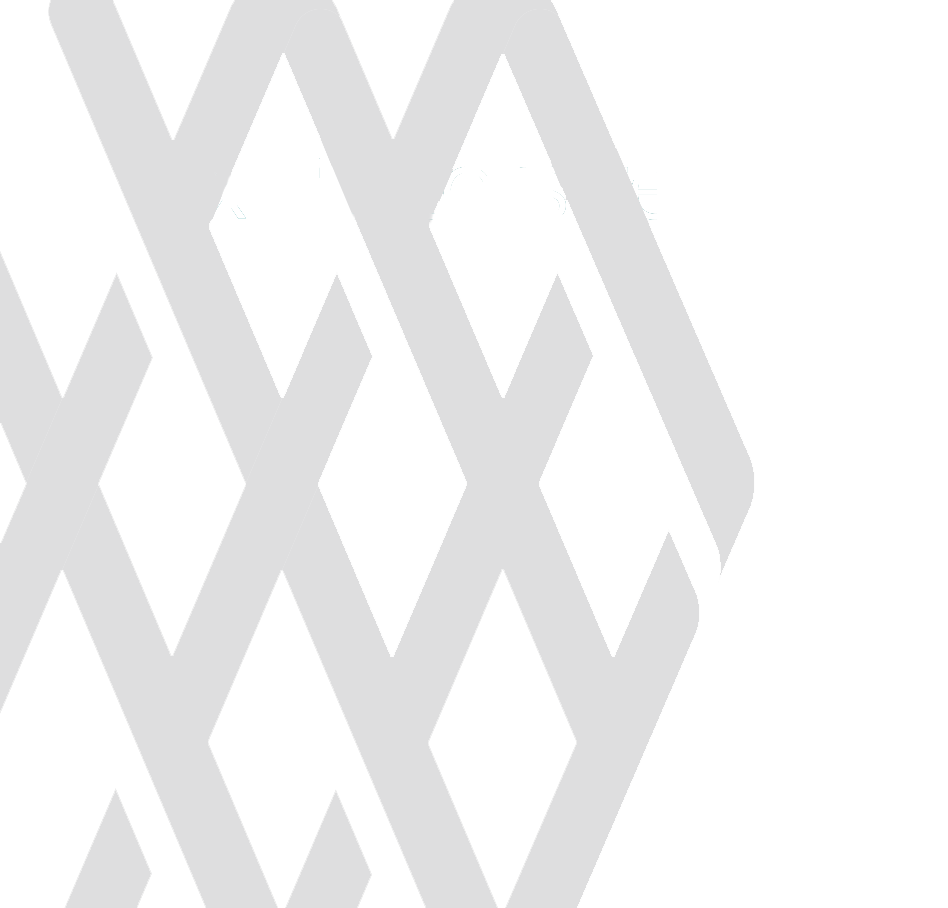 Two complimentary full-conference registrations per every 100 square feet
Your company name, booth number, and contact information listed in the 2022 AAM Annual Meeting & MuseumExpo mobile app and online exhibitor search tool
7″x44″ identification sign with your company's name and booth number
Pipe railing, 8′ high back drape, and 3′ high side drape
Become an Alliance Industry Member and save!
| MuseumExpo 2022 Rates & Booth Sizes | 10'x10′ | 10'x20′ | 10'x30′ | 20'x20′ | 20'x30′ | 20'x40′ |
| --- | --- | --- | --- | --- | --- | --- |
| Non-Member Rate | $3,425 | $6,150 | $9,099 | $12,524 | $16,038 | $19,720 |
| Industry Member Rate | $2,815 | $5,000 | $7,500 | $10,260 | $14,010 | $17,960 |
| Non-Profit Member Rate | $2,300 | $4,100 | $6,150 | $8,200 | N/A | N/A |
*10'x'10', 10'x20′, and 10'x30′ corner booths require a $350 corner fee. More details on booth packages will be available soon.
75% of 2019 exhibitors plan to participate again in 2022, so space is limited!
"Any company seeking to develop and expand in the American market should take part in this conference. It is by far the most rewarding museum conference and the one place to make connections with museum professionals and keep up to date with museological progress."
– Stéphanie Bilodeau, Zone Display Cases
How we drive traffic to the ExpoHall:

Dedicated conference hours for visiting exhibitor booths

Complimentary opening lunch in the ExpoHall

Networking and charging lounges in the ExpoHall where attendees can refresh and recharge their devices

Complimentary refreshment breaks in the ExpoHall

Solutions Center presentations on best practices and trends, case studies with clients, and solutions to museum professionals' daily challenges. 30-minute presentations are available to exhibitors at $1,200 per session.

Poster presentations integrated into the ExpoHall

AAM Bookstore located in the ExpoHall, with book signing events

Specialized show floor areas for technology companies and traveling exhibitions

Concessions available in the ExpoHall

Technology Innovation presentations highlighting new front- and back-end technology solutions, including display, gamification, mobile applications, registration, and visitor experience solutions. 30-minute time slots available to exhibitors at $1,200 per session.
Save with an Industry Membership!
Industry members:
Save 20 percent off AAM Annual Meeting & MuseumExpo booths
Get discounts on print advertising, digital advertising, and mailing list rentals to grow brand awareness and increase sales
Connect with museum leaders with two free individual professional memberships providing access to 20 Professional Networks – a $180 value
Share your expertise by becoming a guest contributor to AAM's blog, magazine, and online community of 50,000 museum professionals
Save big with these discounts, plus more on job postings, the AAM bookstore, and more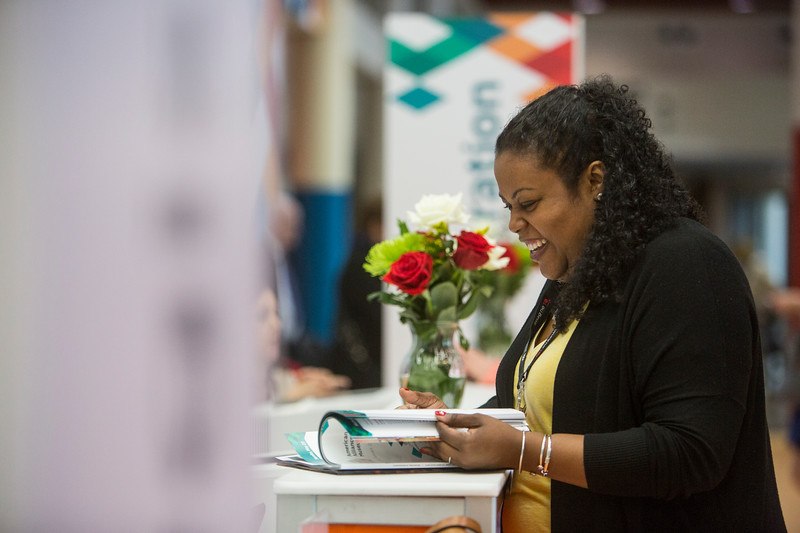 Deepen your engagement and support museums as a sponsor
The 2022 AAM Annual Meeting & MuseumExpo is the leading platform for sharing essential knowledge and expertise in the museum field. Increase brand awareness while showing support for the museum field during this critical time by sponsoring keynotes, #AAM2022 focus areas, events, and other exciting opportunities. Sponsorship packages are designed to create enhanced access to your target audience at #AAM2022.



Branding, Visibility, Access
New to the marketplace or promoting your products and services? We can give your brand prominence.
We match your products and services with relevant conference content, activities, and events that provide credibility and unique opportunities to engage with leaders and decision-makers.
Opportunities include:
Registration
Wi-Fi
Mobile app
Attendee badges
Lanyards
Welcome general session
Keynotes
CEO sessions
Annual Meeting focus areas
Posters
Signature AAM events
Professional Network programs
All sponsors receive acknowledgment in AAM Annual Meeting marketing and communications onsite, online, and in Museum magazine. Sponsors may also receive free or discounted conference registration(s), depending on the level of investment. Some opportunities include a brief non-commercial introduction to attendees at an event or session.
"AAM is a key industry partner for Lucidea, and through them we get feedback on what's important to the museum community."
– Mark Maslowski, Marketing Manager for Lucidea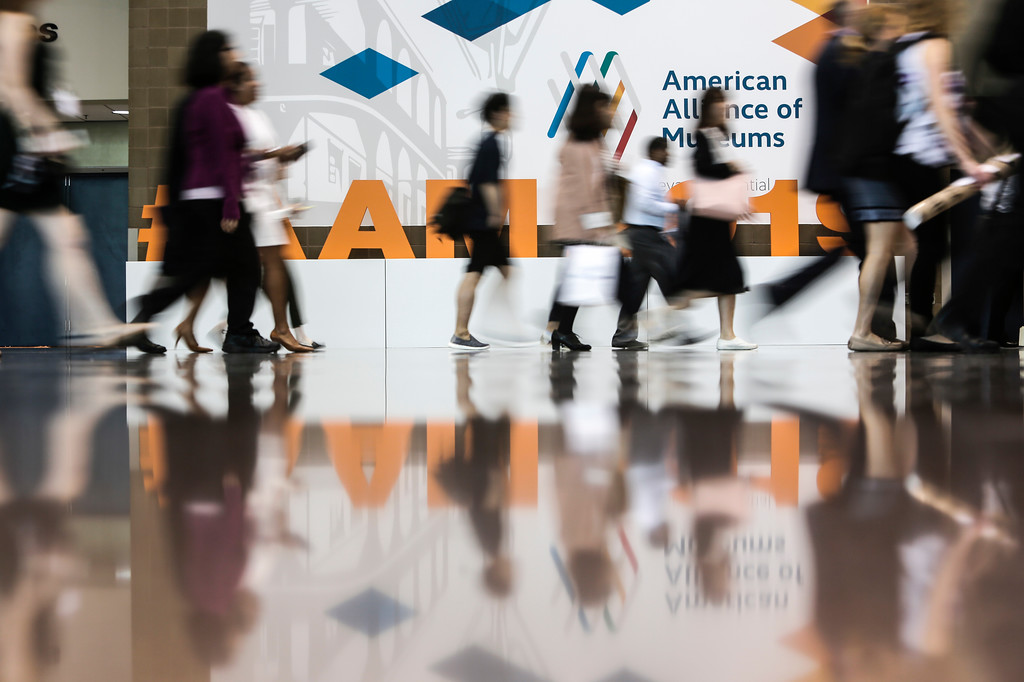 Expand your reach with Annual Meeting advertising
Shine an even larger spotlight on your products and services through multi-channel advertising opportunities.
Museum Marketplace online directory
The new AAM Museum Marketplace makes it easy for museum professionals to learn about your products and services and then connect with you directly. Enhanced and basic listings are available in addition to banner advertising positions and special offers to AAM Industry Members.
---
Beware of Hotel and Attendee-list Scams
It has come to our attention that scammers are targeting our meeting attendees and exhibitors, attempting to sell attendee lists and solicit bookings at unauthorized hotels. AAM does not rent or sell email lists to third parties.
Attendee List Email Scam
Unfortunately, emails offering to sell attendee lists from our annual conference are often sent by scammers impersonating the American Alliance of Museums. If you receive emails that propose to sell the American Alliance of Museums conference attendee lists, do not engage with the sender and delete the email.
Hotel Booking Scam
Large conferences, including AAM's, are also often the target of hotel scams. Scammers call or email attendees and exhibitors, claiming to represent AAM and encourage customers to book rooms using fake promotion codes at a variety of hotels close to the conference venue(s). AAM and our host hotels will never send emails or place phone calls to individuals in order to promote specific accommodations. Any legitimate message to attendees will direct them to the conference's hotel information page, where attendees will find secure links to our approved hotels.
If you receive emails or calls regarding discounted AAM hotel accommodations, please do not engage with the sender and delete the email.