2023 Scholarship Recipients

2023 Scholarship Recipients
Meet the 2023 AAM Annual Meeting & MuseumExpo
Scholarship Recipients!
Thank you
to those who generously supported the #AAM2023 Scholarships: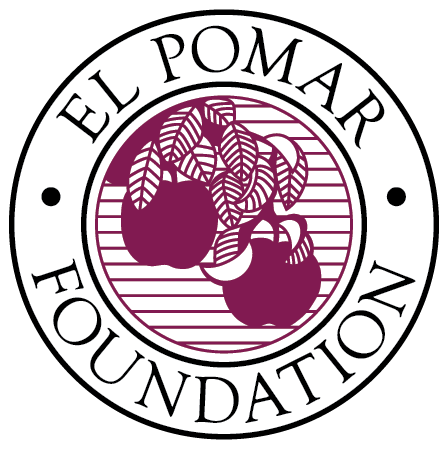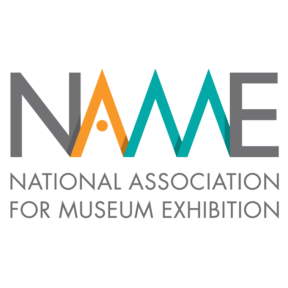 Museum Leadership Circle Patrons:
Carrie Rebora Barratt • Ford W. Bell, DVM • Alison Rempel Brown • Marcia P. DeWitt • Ann B. Friedman • Chevy Humphrey • Charles L. Katzenmeyer • Laura & Steve Lott • Karol Wight • Susan Wilkening
2023 Scholarship Donors:
Nancy Adams-Sims • Renee Anderson • Anonymous • Renee Birk • Barbara Cohen-Stratyner • Pauline Eversmann • Kary Goetz • Kelly Harvey • Burt Logan • taylor ohl • Michael Roper • Keni Sturgeon • Susan Thomas • Elizabeth Van Loon • Jayme Yahr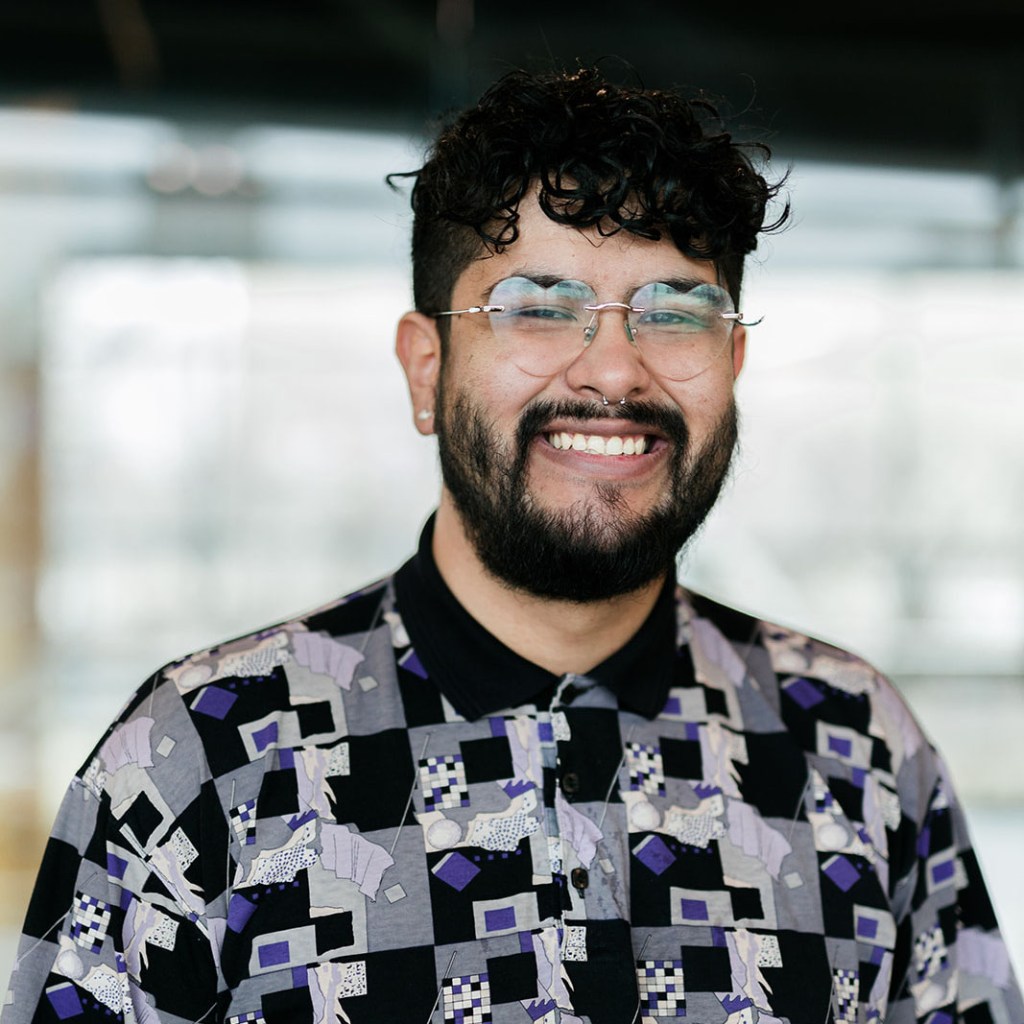 Yitzack Balmaceda
📍Michigan
💬 LinkedIn
"I'm excited to meet colleagues from around the US and network with like-minded museum professionals. There is so much to learn as an emerging museum professional, and I am excited to have an opportunity to learn what I can do to help make lasting social impact in my community in Detroit. I hope to take knowledge back to my institutions, and continue to work with the Michigan museum community and help our community grow through this knowledge!"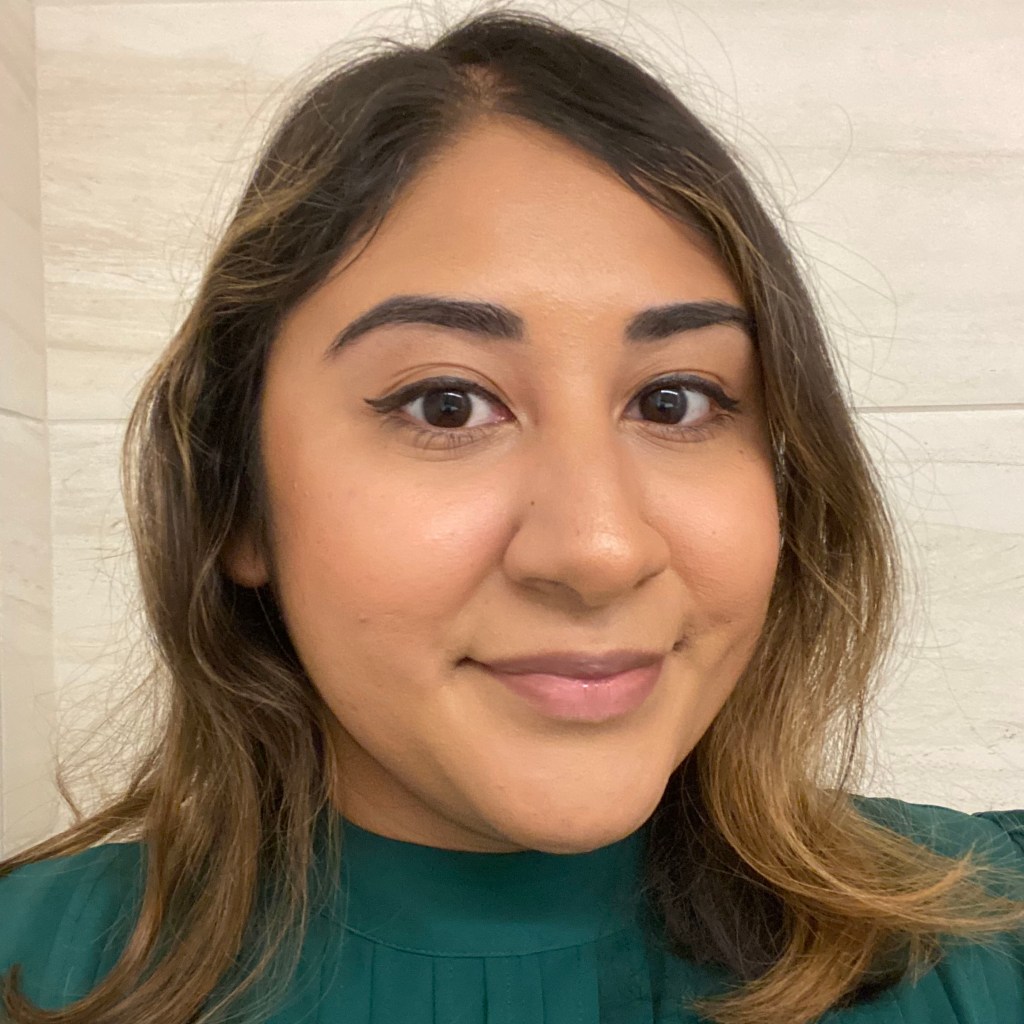 Zulma Brennan
📍Washington
💬 LinkedIn
"As a first-time attendee, I am excited to engage with a diverse community of museum professionals and to witness firsthand the innovative ideas and practices that are shaping the industry. I look forward to gaining insights from leaders across the country and learning about the latest developments in the museum sector, particularly with regards to enhancing inclusivity and sustainability."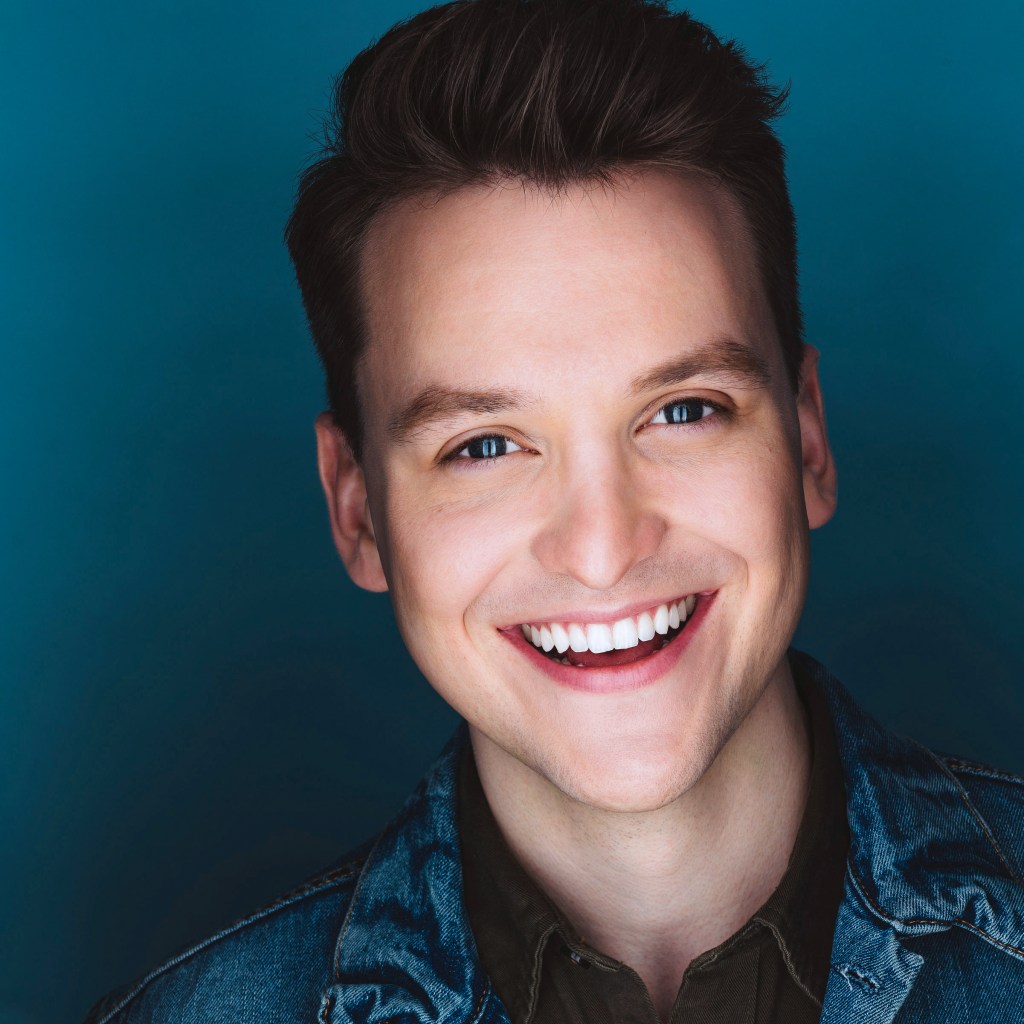 Jordan Campbell
📍Kentucky
💬 Facebook
💬 Instagram @JrdnCmpbll
"I am most excited to share the insights, challenges, and opportunities of young and emerging Executive Directors like myself. As a leader in the cultural sector, and working at a smaller institution in rural Kentucky, this chance to network and learn from the industry's finest is an unparalleled experience that I am grateful to be a part of at a pivotal time in my career."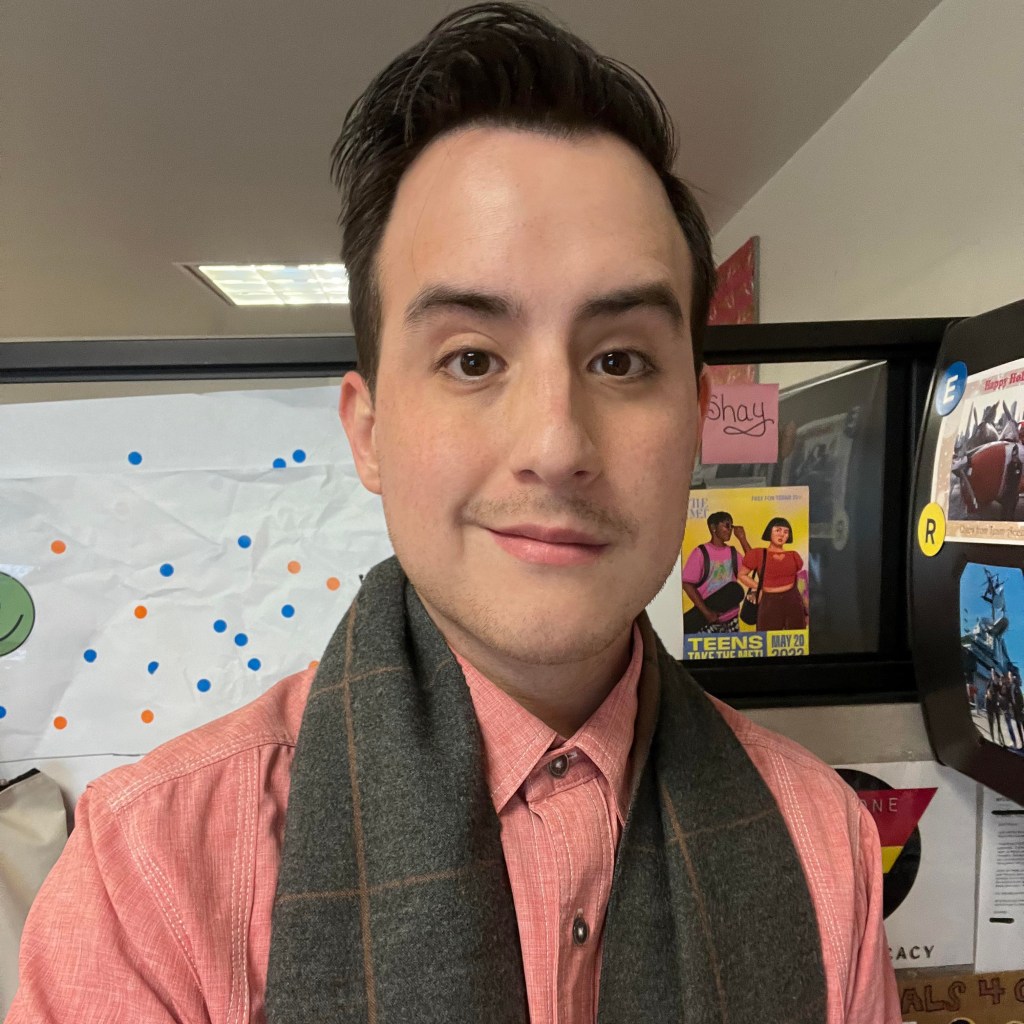 Roberto Chavez
📍New York
💬 LinkedIn
"I've never been to the annual meeting before and I have always wanted to go, so I could connect with museum workers and museum professionals from across the country. As a gay museum educator, I am especially excited to connect with the LGBTQ+ Alliance."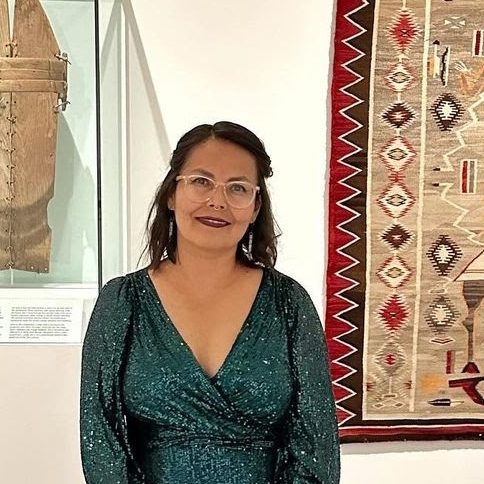 Velma Kee Craig
📍Arizona
💬 Instagram: @veekeeceee
"Yá'át'ééh, my name is Velma Kee Craig. I am Diné (Navajo). I am an emerging professional in the museum field, and look forward to relationship building am eager to participate in the many engaging conversations to be held at this year's annual meeting."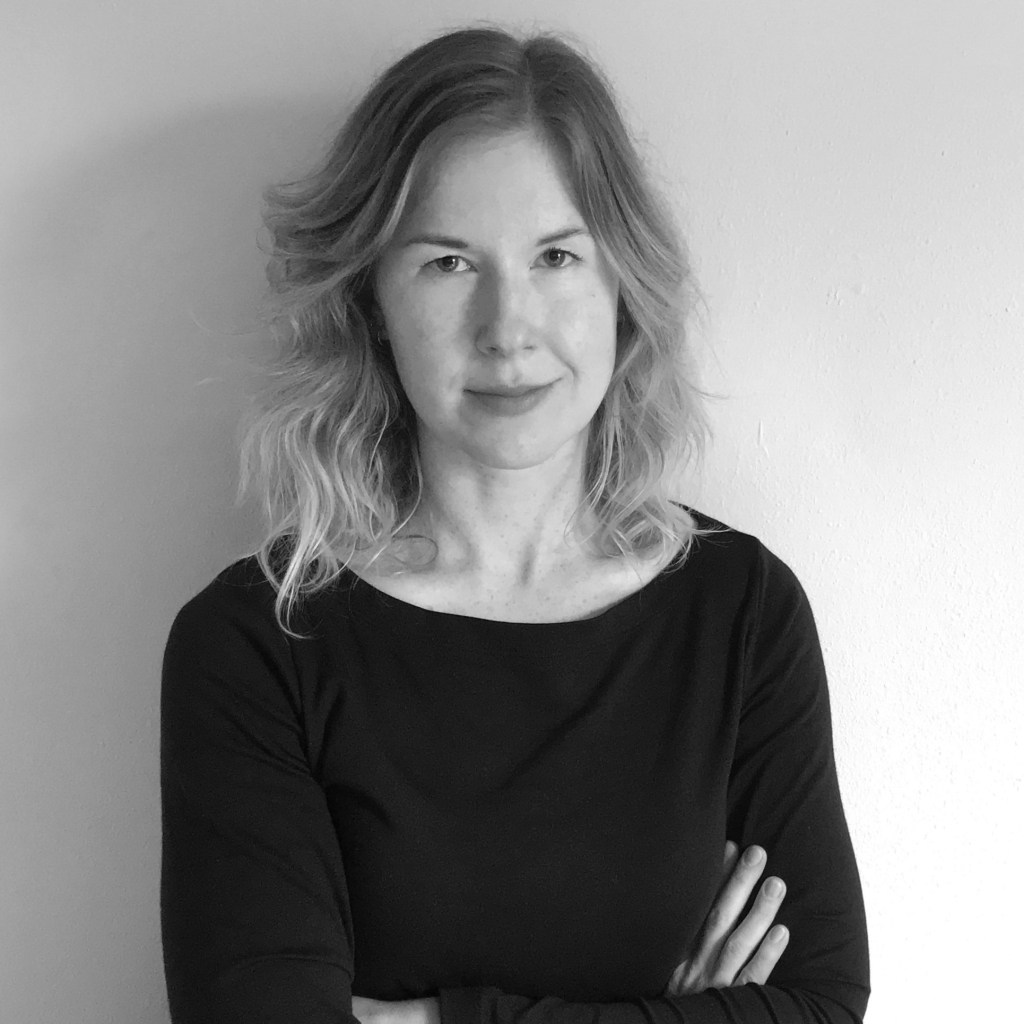 Helen Donahue
📍Washington
💬 LinkedIn
"I look forward to learning from my colleagues and leaders in this field, and I anticipate making wonderful connections and expanding my perspective and skills. Attending will allow me to utilize knowledge gained by those who have made significant improvements in addressing issues of equity, diversity, and inclusion in the museum field."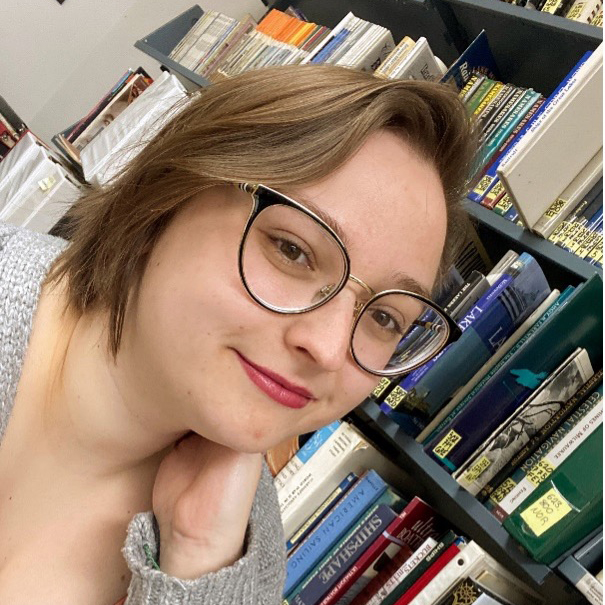 Kathryn Dragan
📍Wisconsin
"I'm so grateful to the scholarship program to attend. I'm looking forward to expanding my network with other collections professionals as well as learning how to better serve my community while protecting their history."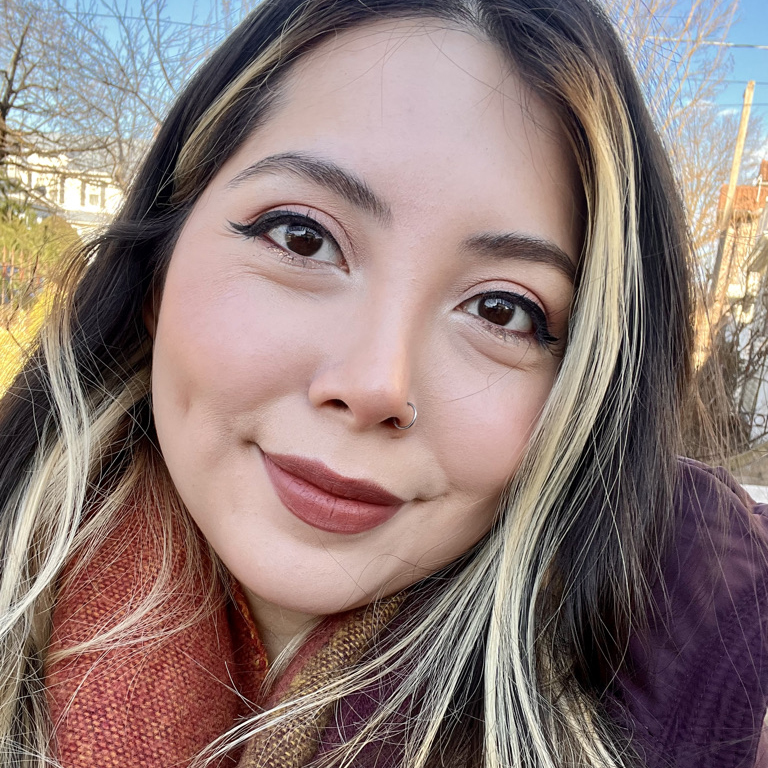 Valery Gonzalez
📍New York
💬 LinkedIn
"As an emerging professional, this will be the first conference I attend, and I am looking forward to building relationships. I'm eager to learn about the work museums are doing to be inclusive of the communities they serve, and their efforts to diversify the museum field. Participating will provide me with the tools and confidence I need to grow professionally, and I am excited to come back to my team with new ideas and inspired solutions."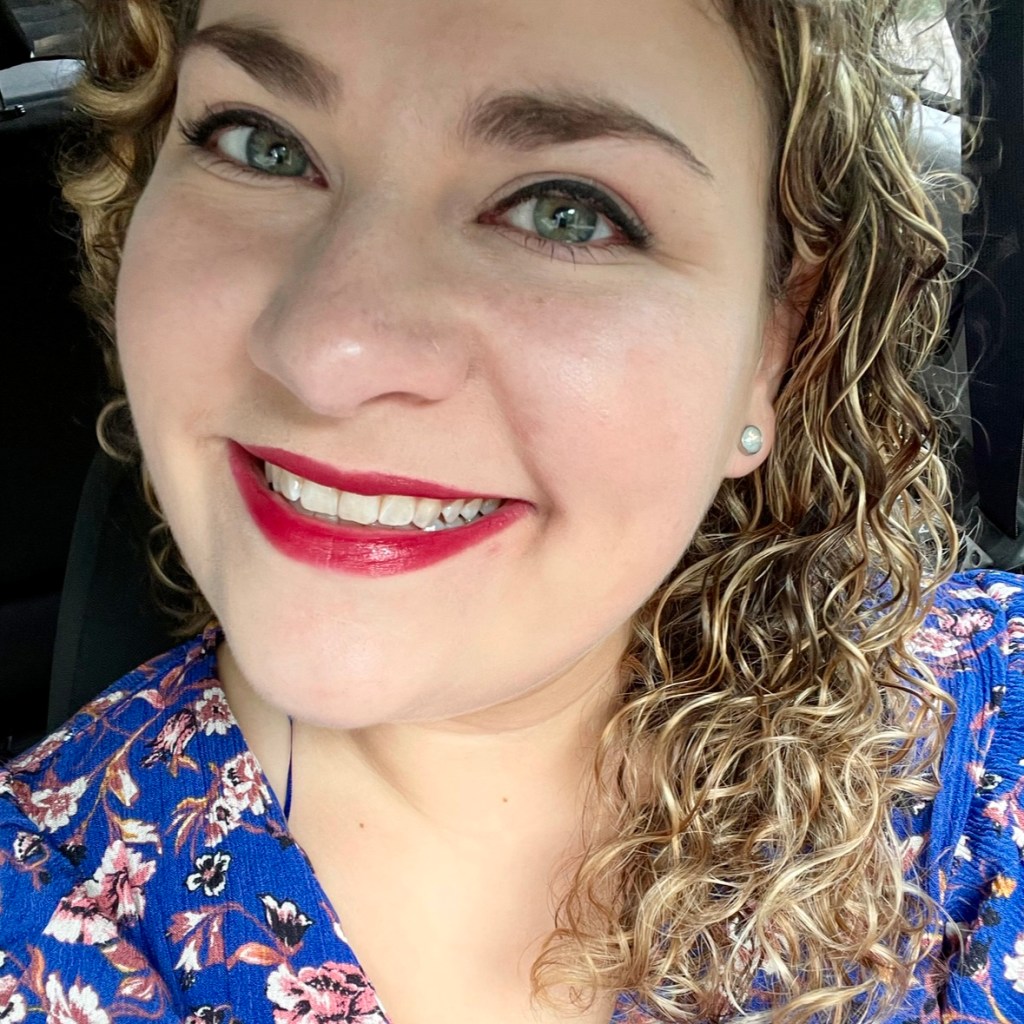 Rebecca Lopez
📍Iowa
💬 LinkedIn
"I am ecstatic to be traveling to Denver for this year's Annual Meeting and have been hearing from my colleagues that it's the best museum convention. I am most excited to meet new people and discover what other museums are doing to create memorable experiences for their visitors."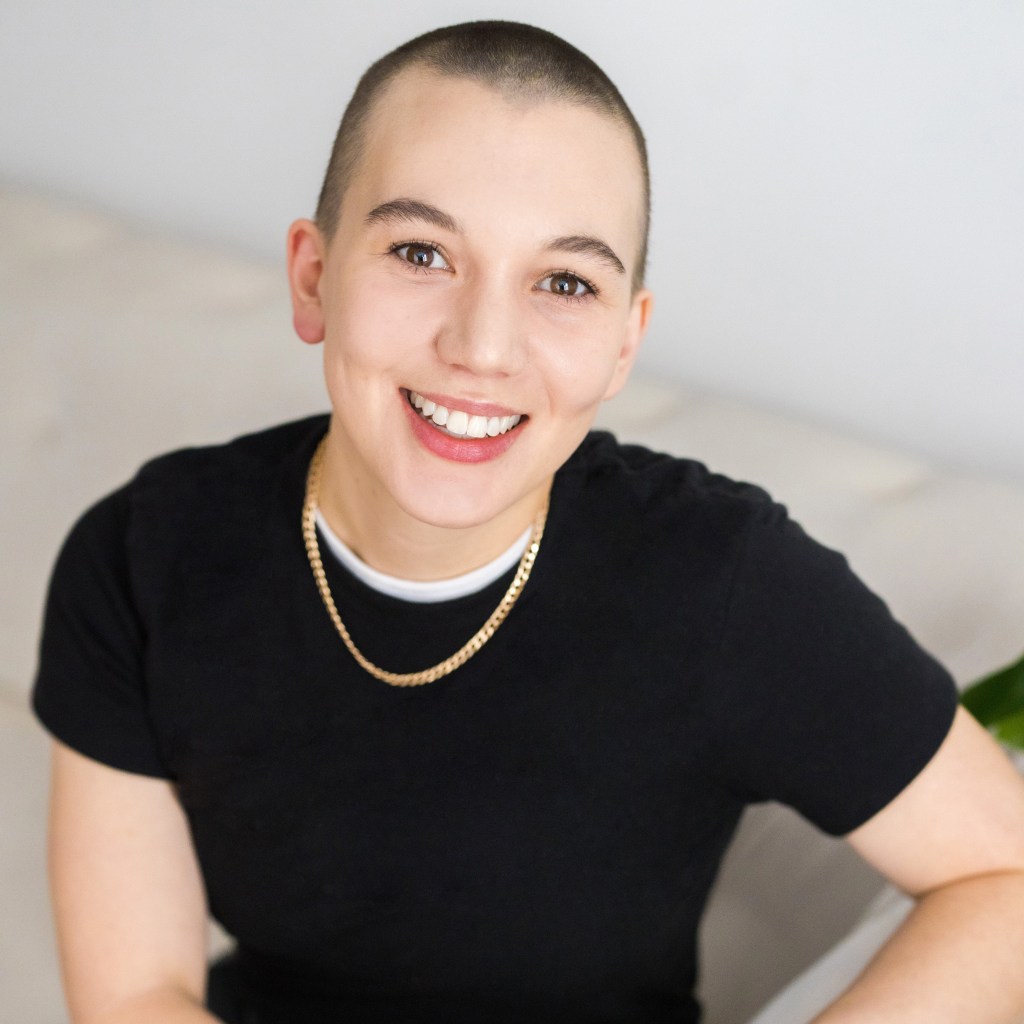 Taytum Markee
📍New York
💬 LinkedIn
"I am beyond excited to learn from experienced professionals and connect with my peers. This year's theme, social and community impact, means a lot to me. As I discovered more about my passion and skills, I realized my dream role was building and maintaining community relationships, using the museum as a resource. I have had great community experiences creating environmental justice community exhibits, and I am looking forward to learning so much more!"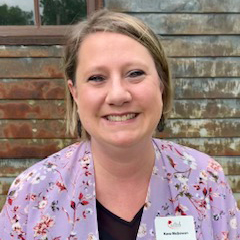 Kara McGowan
📍Minnesota
💬 Twitter: @KaraMcGowanMN
💬 LinkedIn
"I cannot express my happiness enough. Knowing there are people in the history field who want me to succeed is quite a motivator. I'm looking forward to meeting museum professionals outside my community, exchanging ideas, exploring historical connections, and being inspired!"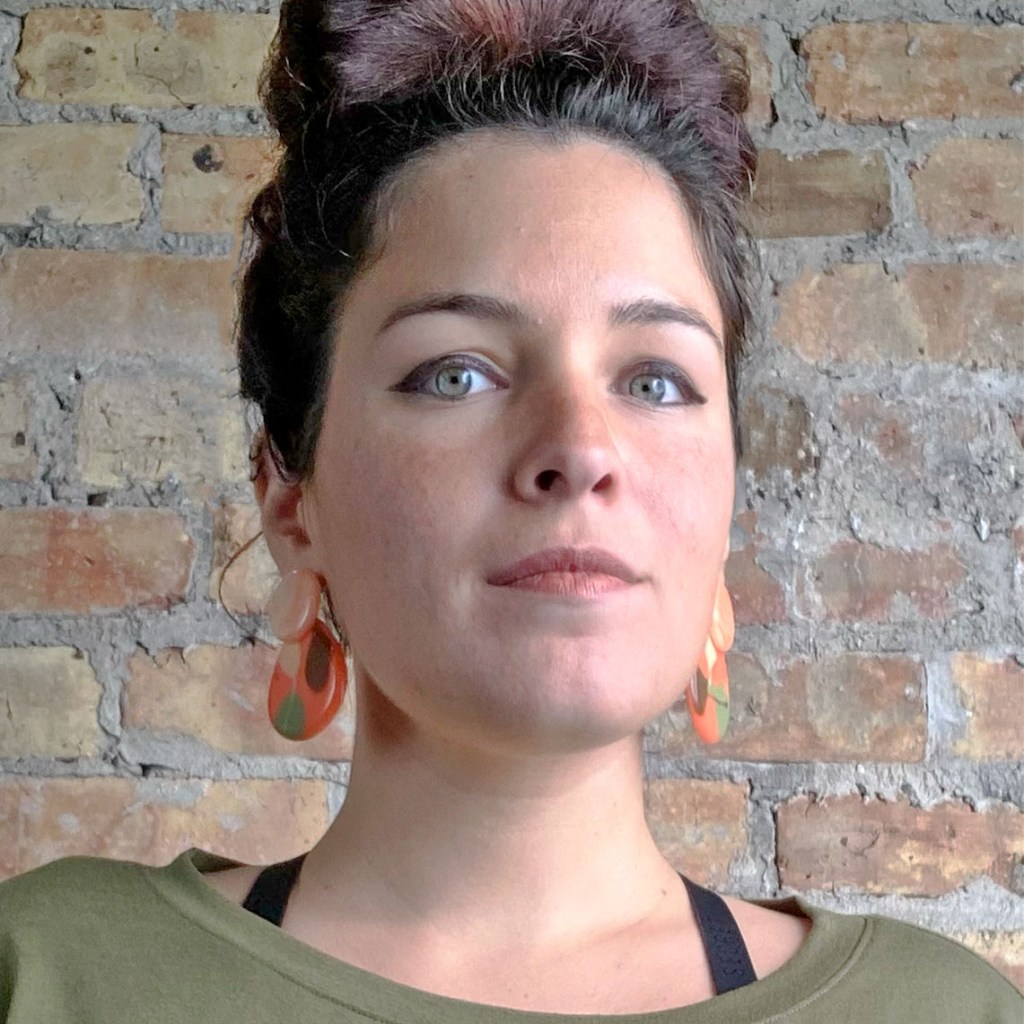 Constanza Mendoza
📍Illinois
💬 LinkedIn
Website – terra cotta : creative strategies
"I am grateful for this unique opportunity to attend! I look forward to learning how cultural workers and museums, especially small-sized and community-based museums, are integrating care-based practices, justice-driven initiatives, and decolonization principles into their work."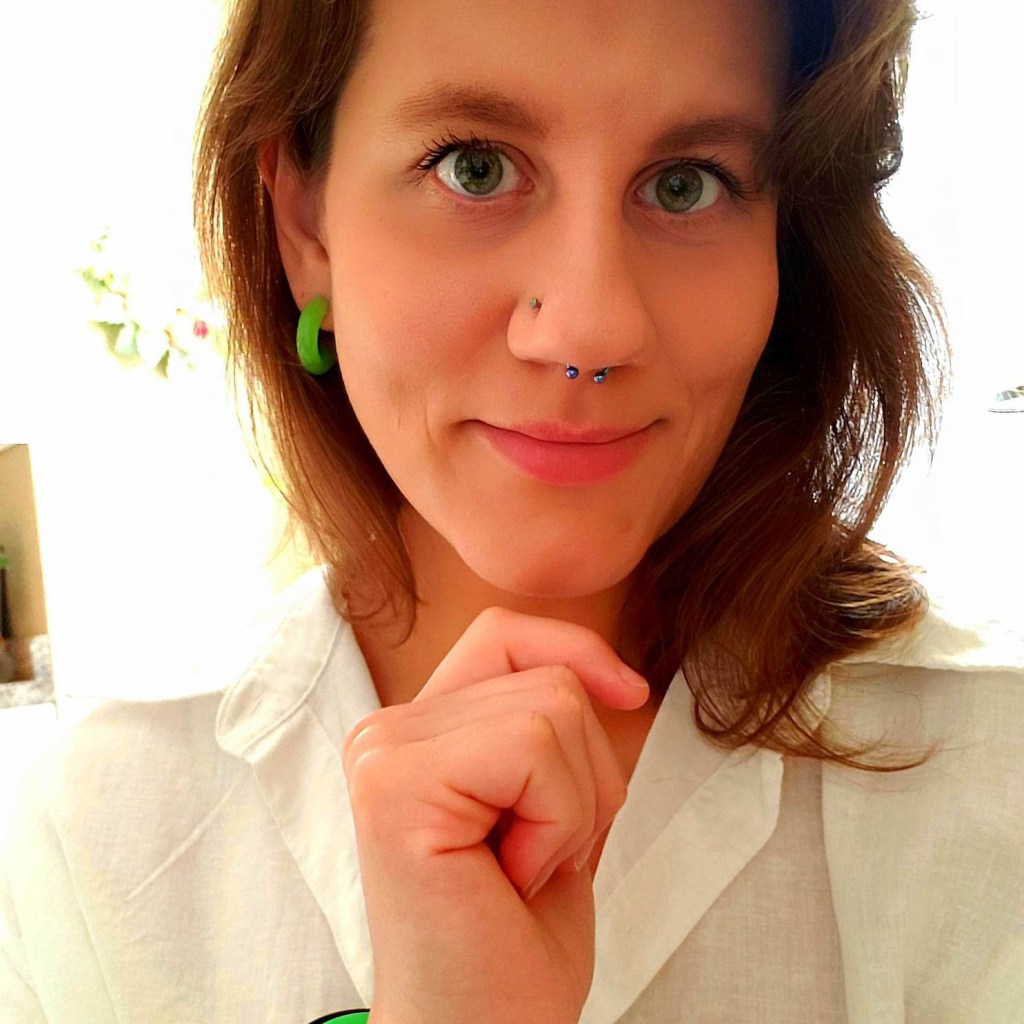 Sarah Nevling
"I am thrilled to accept a scholarship. I've worked in museums since I first started my undergrad back in 2009, and I am thrilled to call my museum home. Attending to the annual meeting is something that I aspired to for years, and to be able to at this point in my life and career is just the push and momentum my little museum career needs."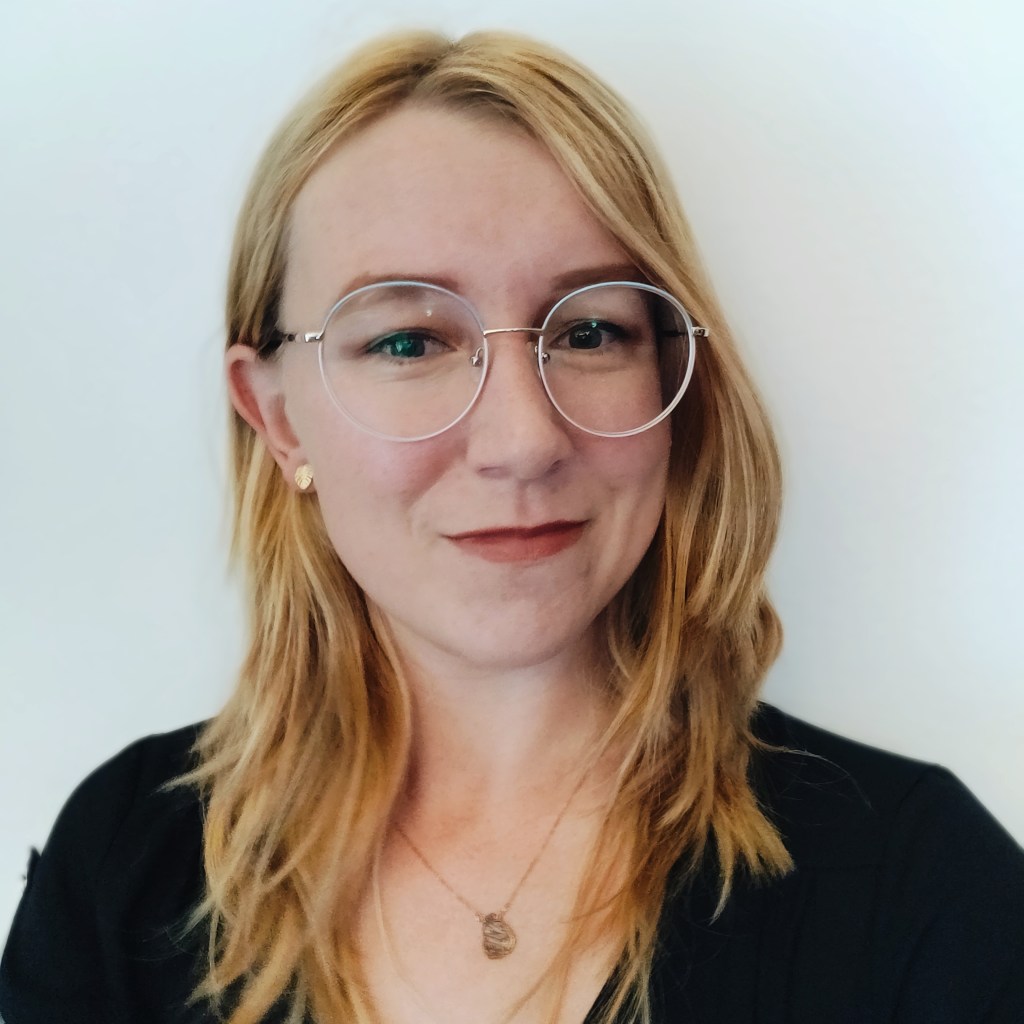 Izabela Pieniadz
📍Illinois
💬 LinkedIn
💬 Instagram @izapieniadz
"The chance to learn from so many different museum professionals and experts will be an invaluable experience in gaining management, strategic planning, and general best practice skills across the sector. Looking over the program, I'm looking forward to learning how some of these ideas can be integrated into our museum."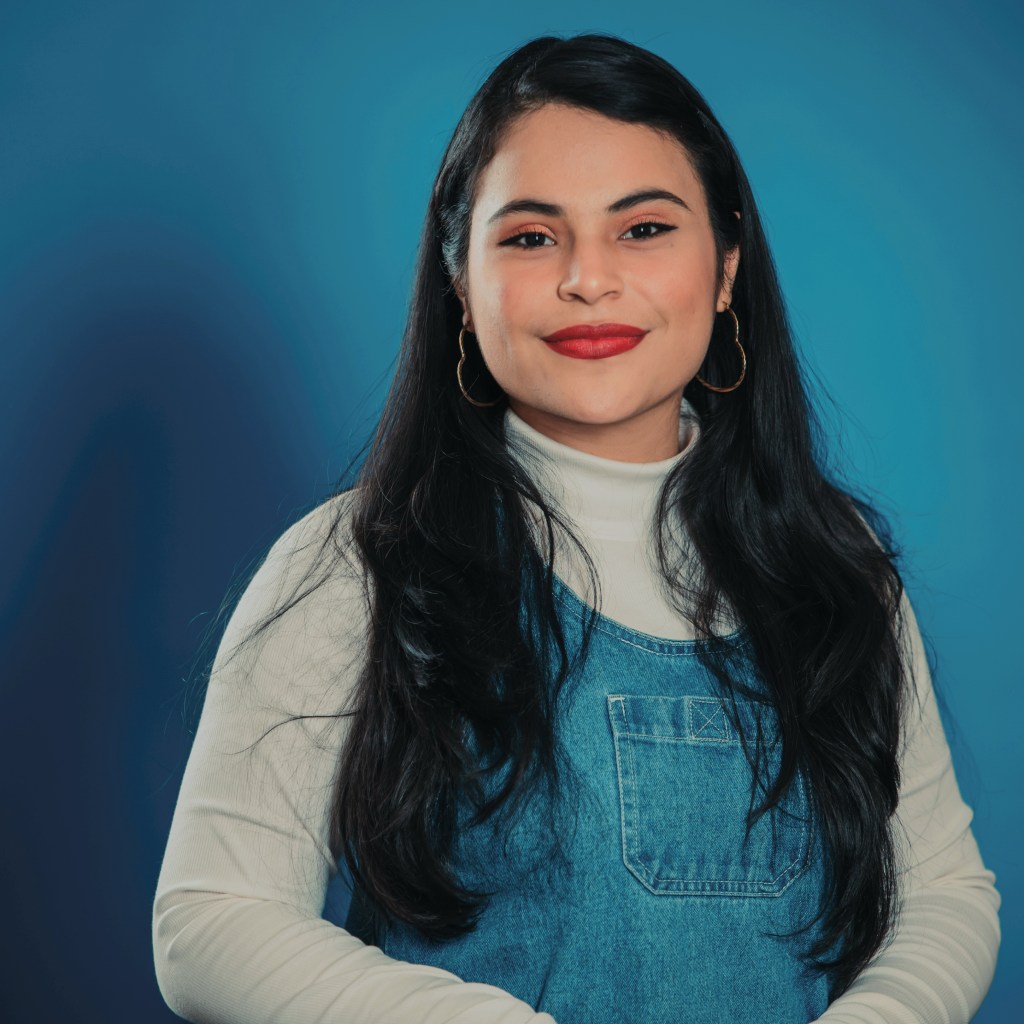 Elizabeth Rodríguez Estrada
📍New York
💬 LinkedIn
💬 Instagram @rodriguez.estrada
"As a Museum Studies student, attending will help me gain a better understanding of social and community engagement strategies. I'm interested in knowing more about how museums in the US are addressing critical issues like immigration, inequality, climate crisis, representation, and responsible stewardship. I look forward to networking, and sharing about museums we have in my country, Panama!"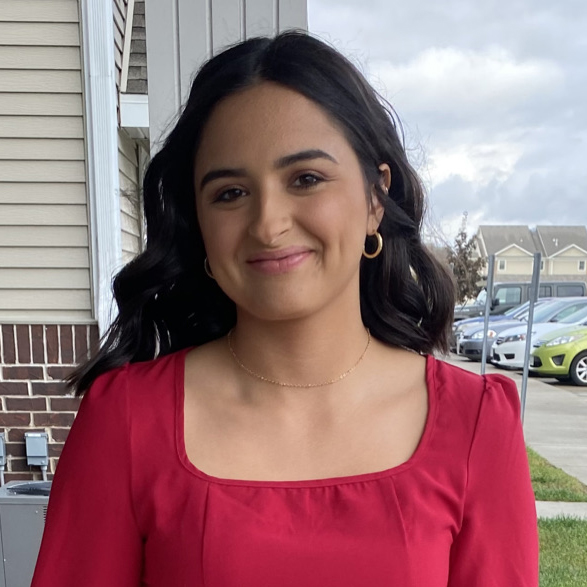 Madisyn Rostro
📍New Mexico
"Being a scholarship recipient has been monumental for my museum and academic career. It has long been a goal to attend the annual meeting for the unique experience of meeting other like-minded museum professionals to discuss relevant topics. I am excited for this year's conference on Social and Community Impact, as I know the importance of having everyone feel welcomed in a museum institution."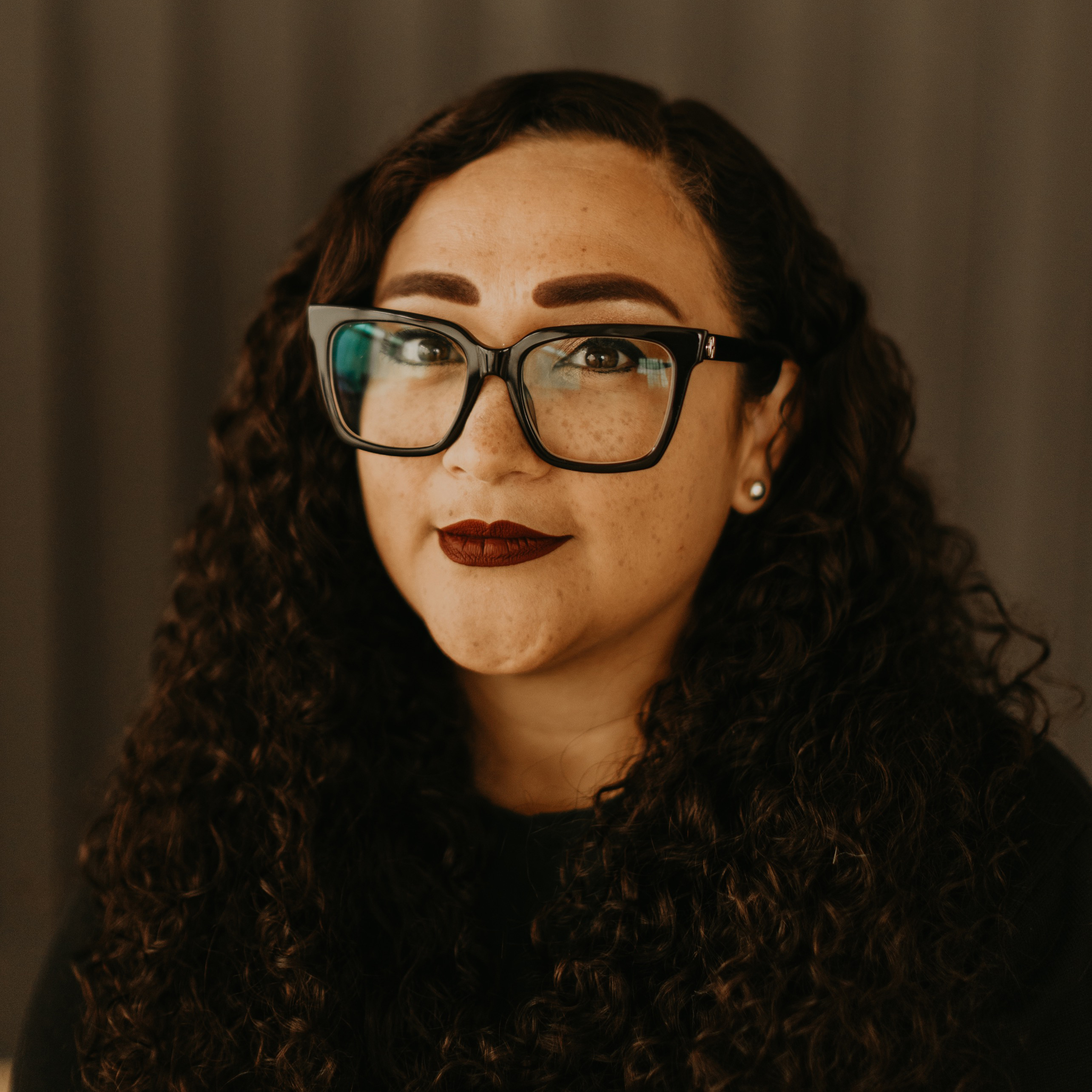 Michelle Tovar, Ed.D.
📍Texas
💬 Twitter: @elfia81 and @BSNMuseum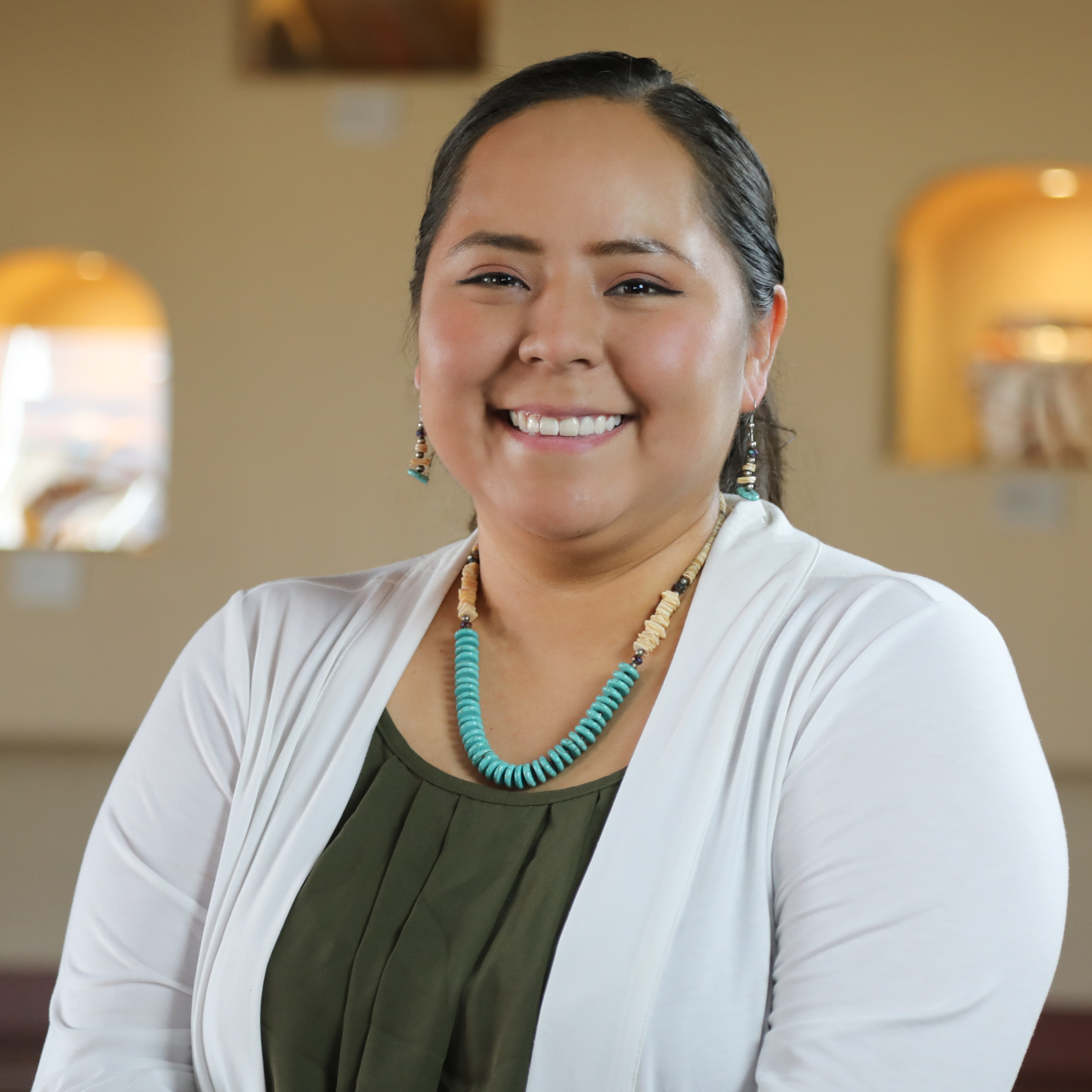 Hannah Weston
📍New Mexico
💬 LinkedIn
"I'm very excited and thankful for this opportunity to attend my first conference. I'm most looking forward to the break-out sessions where I am hoping to find helpful perspectives and ideas that I can use in my current position."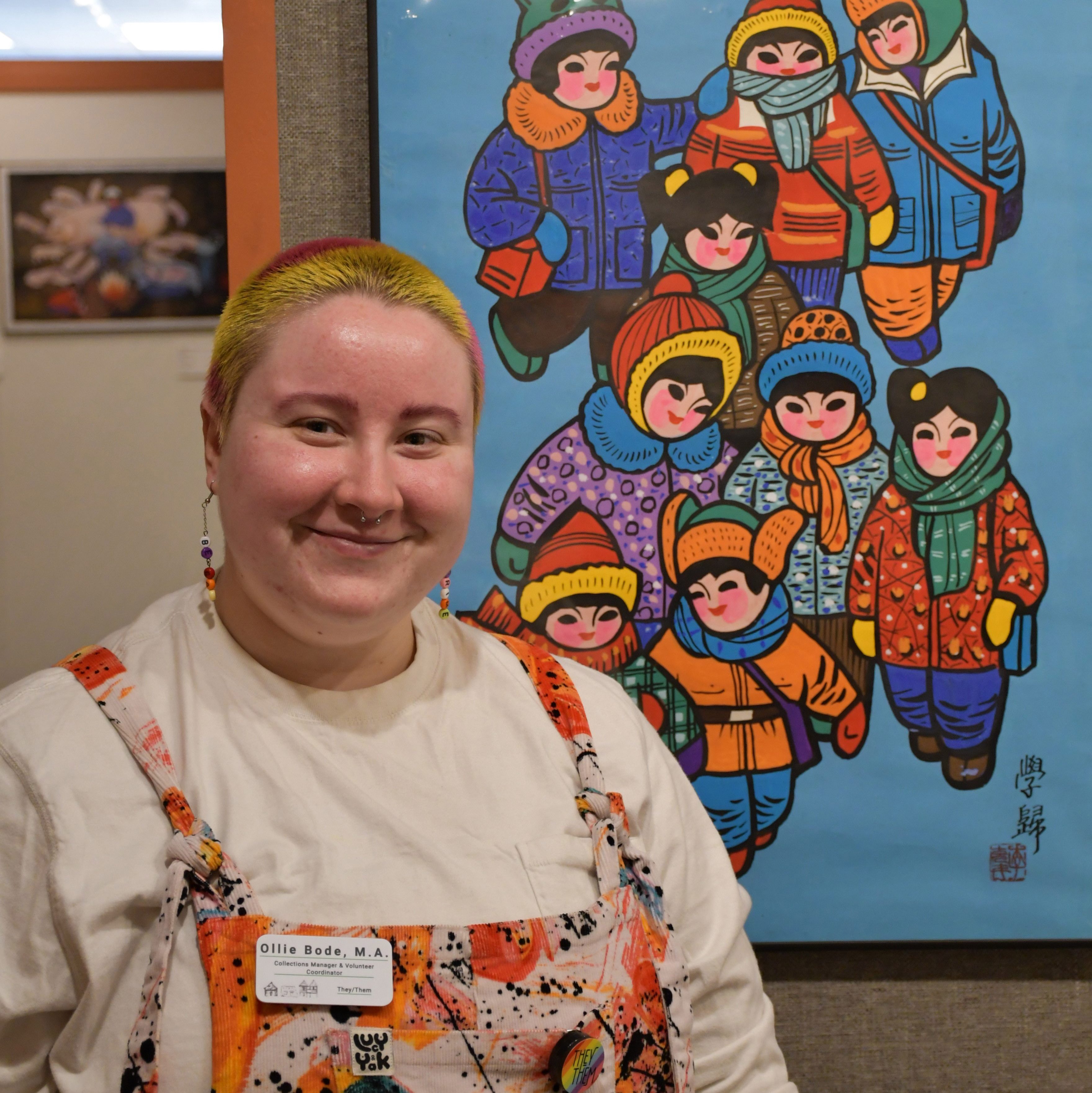 Ollie Bode
📍Colorado
"I am extremely excited that I received a scholarship to attend the annual AAM meeting. I am looking forward to connecting with and learning from other museum professionals who work in small museums."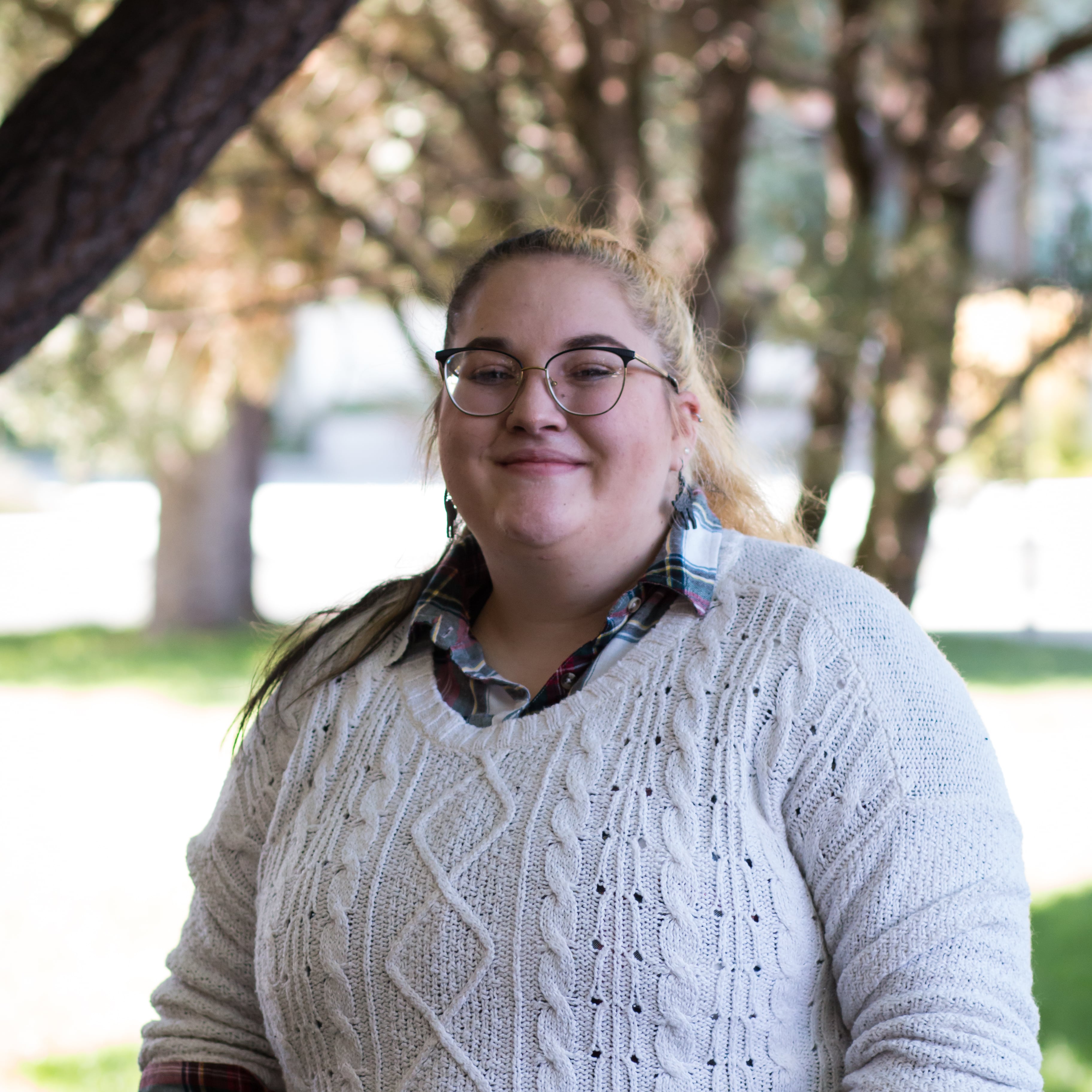 Caitlyn Peed
📍Colorado
💬 LinkedIn
💬 Indeed
💬 Resume
"I am overjoyed to receive this scholarship so that I can attend the Annual American Alliance of Museums Conference. As someone early in their career I am most excited to hear from the experts in my field on such prevalent and important topics, and get the opportunity to meet with others in my field."
Additional Scholarship recipients include:
Hadeer Belal • Jessica Brown • Monica Felix • Adriana Gomez del Campo • Samantha Hipe • Margo Jones • Jennifer Juan • Ronke Oke • Teresia Reed • Terri White
The American Alliance of Museums' mission is to champion equitable and impactful museums by connecting people, fostering learning and community, and nurturing museum excellence.