#AAM2022 Health & Safety Protocols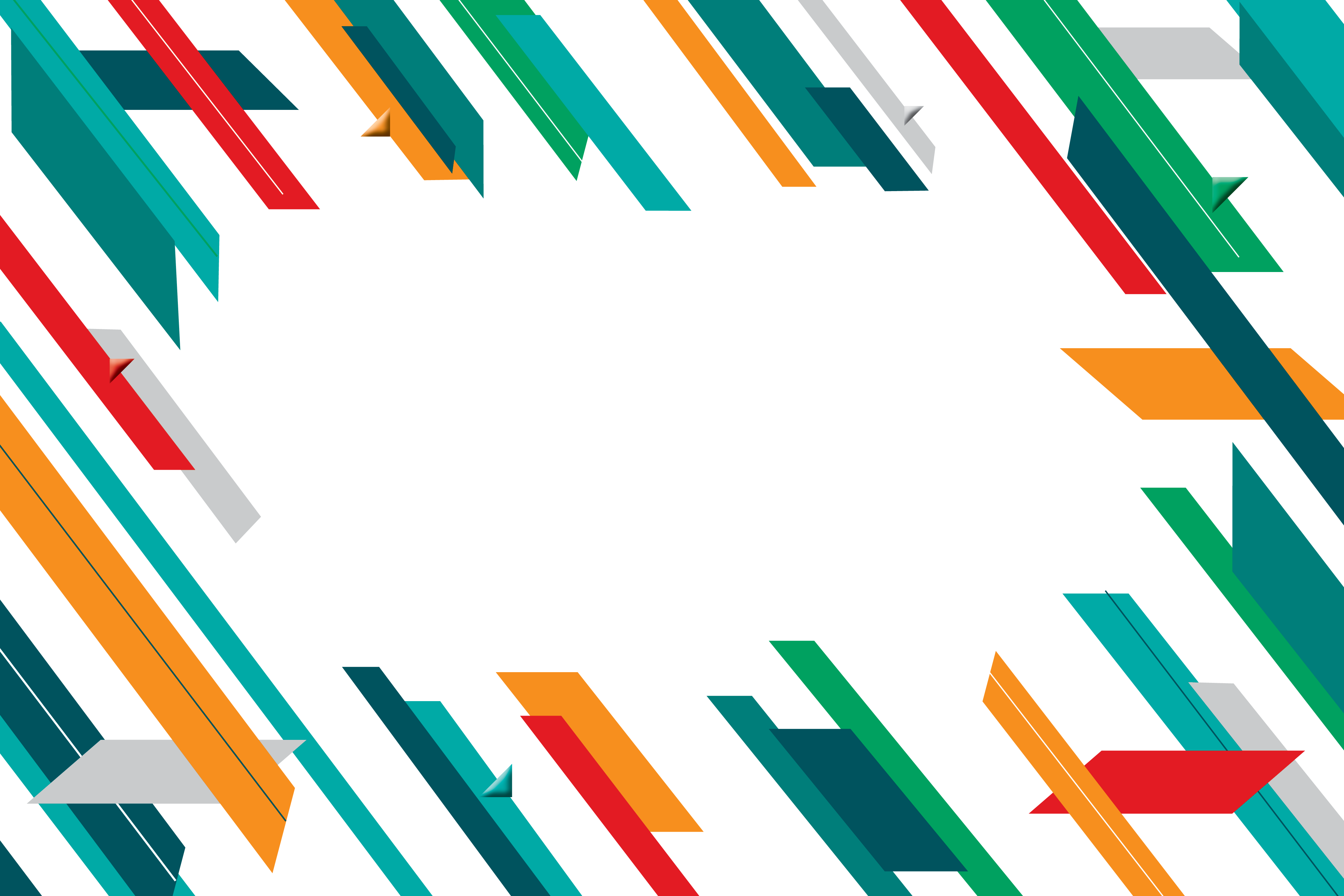 #AAM2022 Health &
Safety Protocols
---
May 19-22 | Boston
Updated May 3, 2022
Your health and safety are paramount to us.
During the 2022 AAM Annual Meeting & MuseumExpo, we will be implementing health and safety protocols appropriate to the public health circumstances existing at the time of the conference. Meeting health and safety protocols are subject to change and may be adjusted for consistency with the latest guidance from the CDC and Boston officials. At this time, we are following the health and safety protocols of the City of Boston.
Masking & Vaccination
On February 18, Boston lifted its vaccination requirements for indoor venues. While Boston has also lifted indoor masking requirements, at this time, we are highly recommending all attendees wear masks while in the convention center when not eating or drinking. All AAM staff members and volunteers are required to mask while indoors unless eating or drinking. KN95 masks will be available to attendees as needed.
Health Check
Prior to attending the Annual Meeting, attendees will be asked to answer "Health Check" questions through the mobile app confirming they do not have any symptoms of, or have been recently exposed to, COVID-19.
Registration
Registration will be self-service with badge printing stations that will be sanitized frequently. Staff and volunteers will still be available for any assistance you might need and will be seated behind plexiglass dividers. We recommend registering ahead of the Annual Meeting to avoid any long lines for on-site registration.
Sanitizing Stations & Social Distancing Preferences
Sanitizing stations will be made available throughout the Boston Convention Center. Color-coded stickers will be provided to all attendees to indicate their social distancing preferences on their badges. Signage throughout the convention center will help remind all attendees of these preferences:
Green: Handshakes and high-fives are ok by me.
Yellow: I'd like a little space, I'll be greeting you with an elbow bump.
Red: Please maintain a six-foot distance.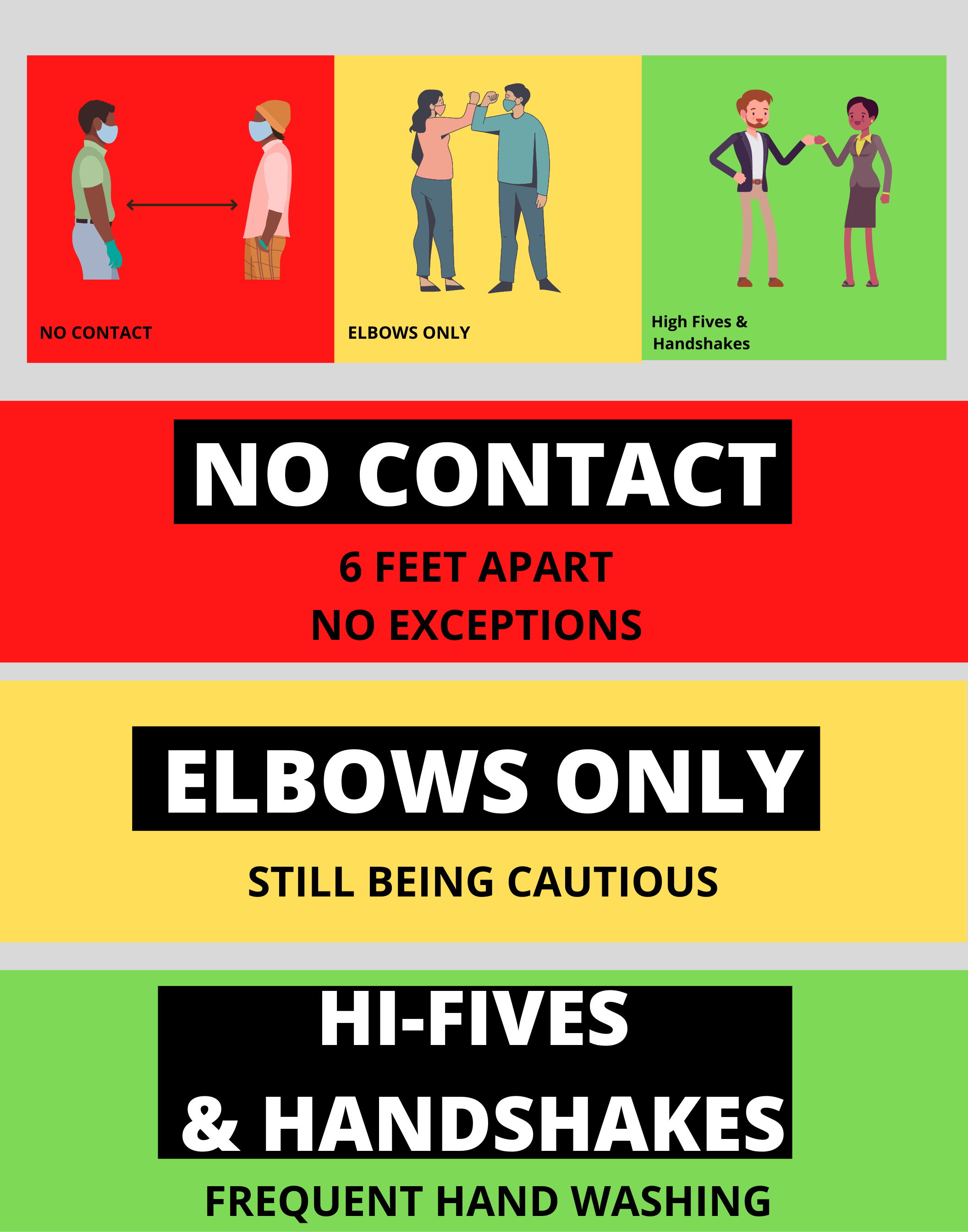 Attendee Expectations
AAM will rely on the integrity and honesty of our attendees and expect all attendees to follow relevant guidance provided by the CDC; adhere to government-issued travel restrictions; evaluate their own health and that of people they are in close contact with; not attend the Annual Meeting if you are feeling sick or exhibiting any flu-like symptoms; be respectful of the health and safety of those around you; and contact AAM staff if you have concerns.
By registering for the 2022 AAM Annual Meeting, you will be agreeing to adhere to all stated meeting safety protocols which are subject to change and may be adjusted for consistency with the latest guidance from the CDC and Boston officials. We are committed to updating you every step of the way should these protocols change.
Off-site Events
There are several #AAM2022 workshops and networking events taking place at local museums that may have protocols that differ from the City of Boston. If you are attending off-site events, please refer to the event's description in the program for more information. These requirements are subject to change.
If you plan to visit area museums through the Show Your Badge program, we ask that you review the policies of each of the museums you wish to visit prior to arrival.
Local Resources
Urgent Care Facilities:
Mass General Brigham Urgent Care, formerly known as Partners Urgent Care
Hours of Operations:
Mon – Tue: 9:00 am-9:00 pm
Wed: Closed
Thu – Sat: 9:00 am-9:00 pm
Sun: Closed
137 Stuart Street, Suite A-7
Boston, MA 02116
(Inside City Place, next to Dunkin Donuts)
Phone: 617-393-5059
Hospitals:
Tufts Medical Center
Hours of Operations: 24 Hours
800 Washington Street
Boston, MA 02111
Phone: 617-396-5566
Pharmacies:
CVS at 91 Seaport Blvd
Questions? Contact our team at meetings [at] aam – us. org